A coconut coriander chutney is probably one of the humblest of all sandwich fillings. It has so many wonderful flavors that mingle to form one well balanced spread. There is absolutely no cooking involved, which is a welcome relief in these sweltering conditions. I've jotted down the quantities and the ingredients that I use for the chutney in this post, but you can play around with them to get the flavors you prefer. In India, theres probably hundreds if not thousands of recipes for this chutney. This is one my grandmother and mother used, but my husband tweaked and I'd dare say perfected it. Its not too spicy so even children can enjoy this, and believe me they do.
This chutney keeps very well. So you can make it ahead of time and refrigerate it for up to a week and use it as and when you need to.
Here's a few options on what you can do with this spread –
1) Chutney sandwich – Spread it over some buttered slices of bread. I think it goes well with slightly toasted slices as well.
2) Chutney Cheese sandwich – Butter a slice of bread and spread some of the chutney over it. Top with a slice of cheese or grated cheese, whatever you have at hand. Cover this with another slice of bread.
3) Veggie Delight sandwich – Butter a slice of bread and spread some of the chutney over it. Place some slices of tomato and cucumber on it. Cover this with another slice of bread.
These are just a few sandwich combos to get you started. I'm sure you'll come up with many more and I'd love to hear about them. And oh yes, how can I forget –
4) With rice – On days of fasting, my mum used to serve us this chutney with a small portion of warm, plain rice to get us through the day.
Check out how I make my Coconut & Coriander Chutney here –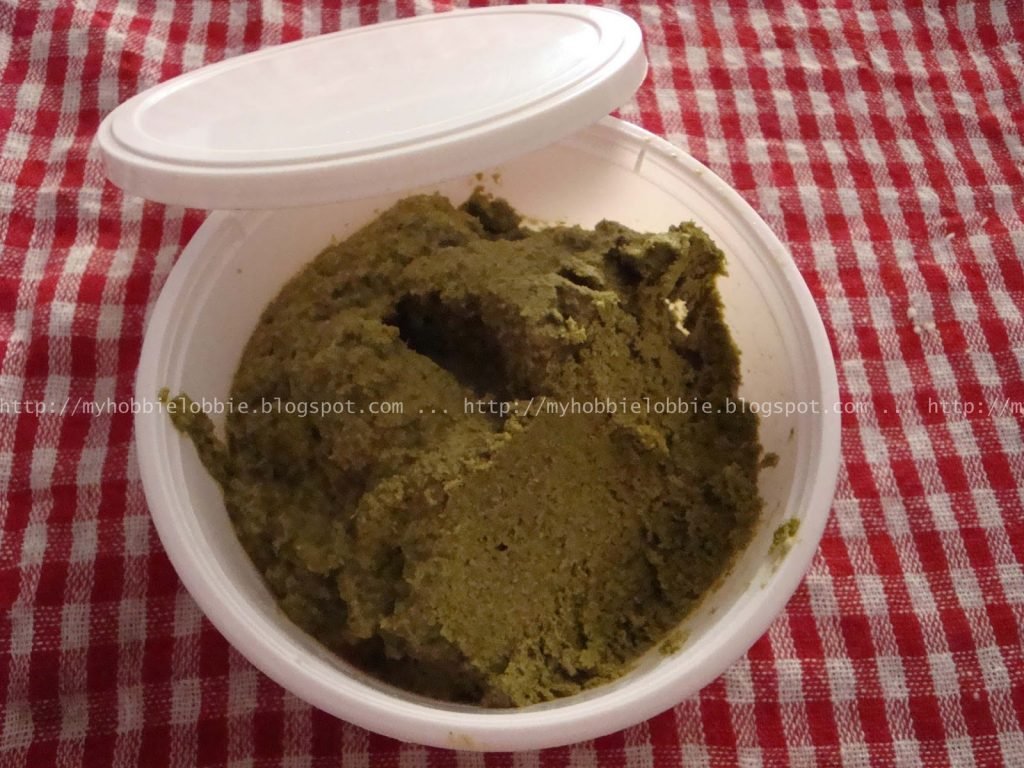 Coconut Coriander Chutney


1 cup freshly grated coconut
1 large bunch of fresh coriander, leaves and tender stalks (About 1 tightly packed cup)
6 small cloves of garlic or 2 large cloves of garlic
3/4″ ginger
1 green/red chilly
1 tbsp sugar
1 walnut sized ball of tamarind, soaked in 1/4 cup water
Salt to taste
Tip all the ingredients except the coconut into a blender or food processor. Blitz to form a puree.
Add the coconut and blitz again. You can leave this spread as coarse or grind it as finely as you like. I like it ground fine but not too fine. You may need to add a dash of water to help the ingredients grind well.
Taste and adjust the flavors, if needed.
Store in a container, refrigerate for up to a week and use as and when needed.
This recipe is linked to –
Mouthwatering Mondays
A Little Birdie Told Me
Tuesdays At the Table
Tuesday Night Supper Club
Delectable Tuesday
Let's Do Brunch