Winter is one of my favorite seasons. I love the chill in the air and everything that comes with it, especially after a long, hot summer. I love winter clothes, the food and the indoor days. But what I love most of all is rugging up on a chilly day with a piping hot mug of homemade hot chocolate. So today, I'm going to share with you how I make my basic hot chocolate from scratch in under 5 minutes. Yup, its quick, simple and divine.
Homemade Hot Chocolate
Makes 1 mug


3/4 cup (full fat) milk
1/4 cup heavy cream
1/4 cup dark chocolate, chopped
A few marshmallows, for topping (optional)
Combine the milk and cream in a saucepan and heat it over medium heat till it just about starts simmering. Do not let it come to a boil.
Add the chopped chocolate and whisk till dissolved.
Pour into a mug and top with marshmallows (if using) and sprinkle some grated chocolate on top.
Enjoy your very own Homemade Hot Chocolate!!!
Hello everyone and welcome to our August installment of the
Secret Recipe Club
. This month I was assigned Traci's blog,
Burnt Apple
. What a fun adventure looking through her blog was. She has so many recipes I want to try; and so many ingredients I've never worked with before. A lot of her recipes are healthier versions because Traci strongly believes in using whole foods and natural sweeteners, from what I've seen. That being said, it doesn't mean she doesn't have some fun recipes in there – check out these
Bacon Cheddar Fries
,
Baked Churros
,
Crispy Cinnamon Raisin French Toast
and this
Baked Blueberry French Toast
. I'm hoping to try these out sometime soon. But after a month of packing, moving, unpacking and settling in, while working full time. I needed something comforting and super simple. Something warm would be a bonus, because we are smack bang in the middle of winter. So, I decided to try out her
Healthy Hot Cocoa Mix
for reveal day. But that's not all. I have a bonus recipe, yup I made a second treat from Traci's blog that I will share later in the week.
So back to this mix. You wouldn't believe how easy this was. 3 ingredients in a bowl, mix everything together and store. Then you simply store as needed. Traci used a healthier sweetener for her mix, but I used her basic version, using what I had on hand, which is why I'm calling it simply a Homemade Hot Chocolate Mix. I'm thinking this would make a fantastic present for Christmas, all dressed up – atleast for those of you who have a wintery Christmas. As for me and my husband, we are going to enjoy this right now. **slurrp**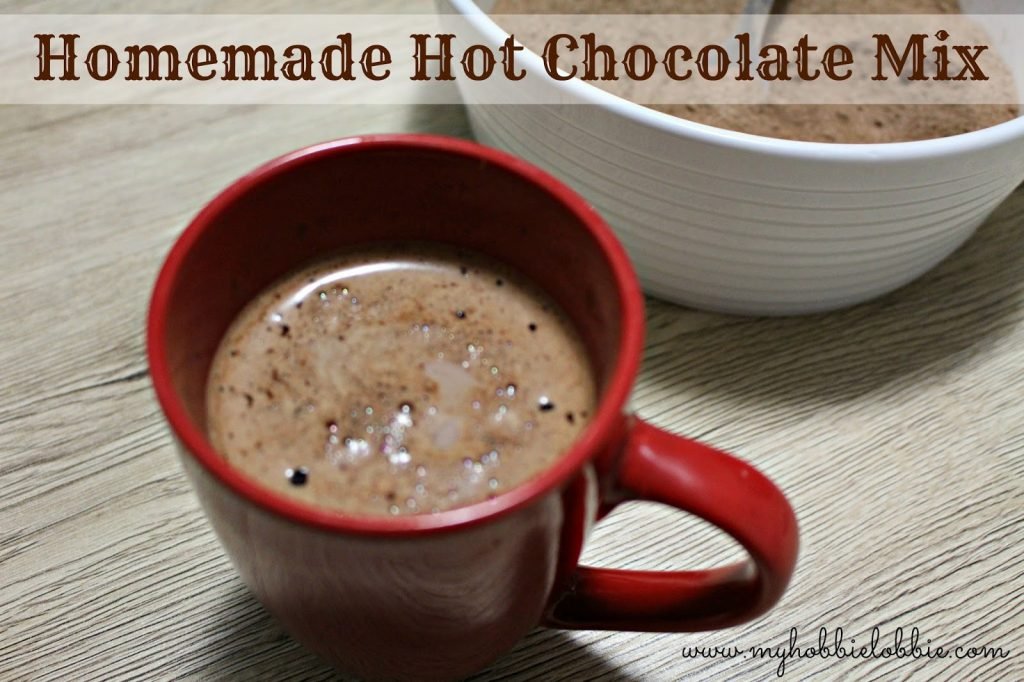 Homemade Hot Chocolate Mix


3/4 cup cocoa
1 cup sugar (I will cut this down to 3/4 cup next time) (Adjust to your liking)
1 tbsp cornstarch
Combine all the ingredients in a bowl thoroughly.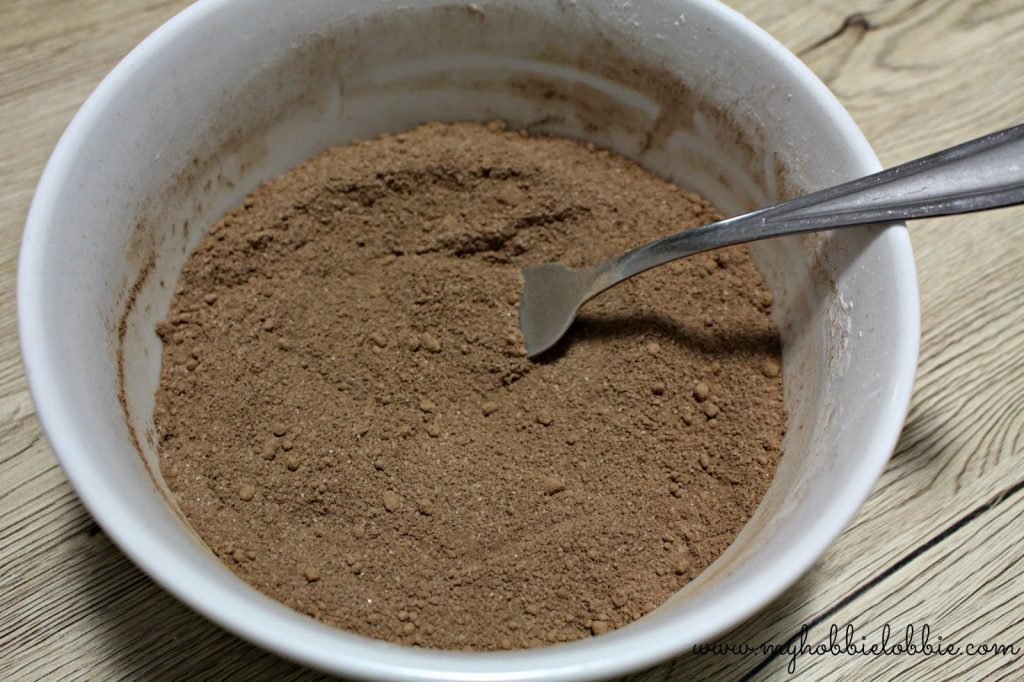 Store in an airtight container.
To use, simply place 2 tbsp of the mix in a mug and top off with milk.
Either heat in the microwave for 60 seconds and then in 30 second increments till it is hot enough for you. Or simply heat in a saucepan on the stovetop on a low heat, till it is hot enough for you.
… and ofcourse, every hot chocolate is better with some marshmallows 🙂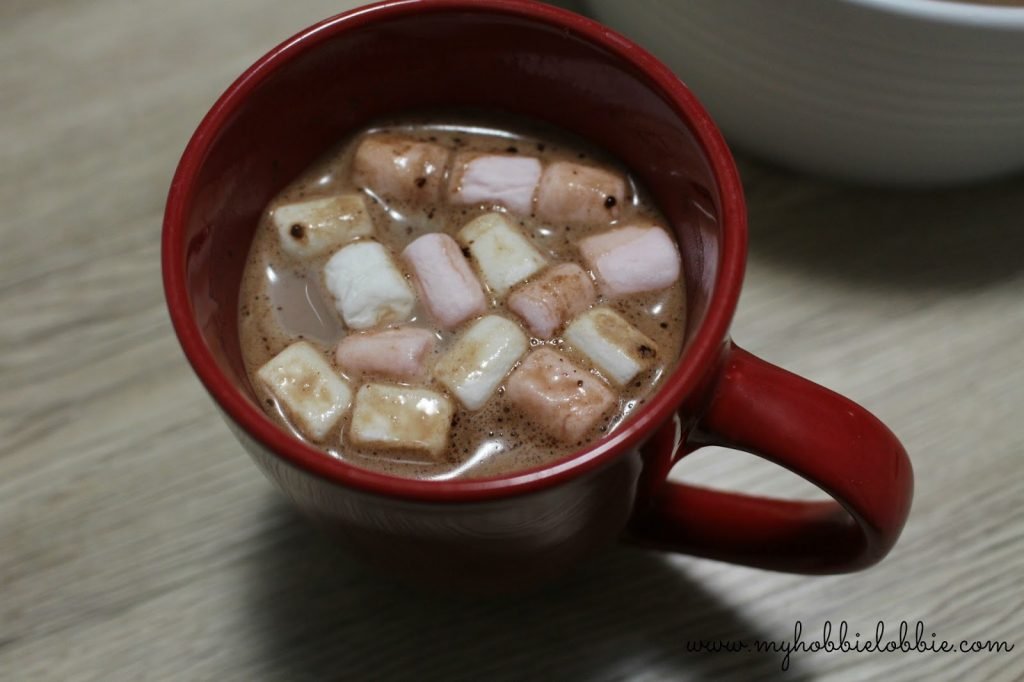 Don't forget to check out what other bloggers in Group A have whipped up for this reveal!