Back when I was working at my last job, a colleague, who happened to be my work bestie, introduced me to this treat. We'd take our breaks together whenever we could and hop over to Muffin Break. Our Muffin Break outlet made the best Spinach and Feta Rolls (sidenote – their Bran muffins were to die for). But I'd never noticed these little beauties before this. I was on a first name basis with its Non-vegetarian counterpart – the sausage roll. I've had quite a few of those. But on this particular day, when we went over to Muffin Break, she ordered a Spinach and Feta Roll to go with her coffee. Needless, to say, I was intrigued. So I ordered one for myself too. And the rest, as they say, is history.
From that day on, if I ever need to grab a bite and am in the mood for something savory, I pick up one of their Spinach and Feta Rolls. They are seriously good. And, I like to think that I'm getting a little extra Spinach in my diet that day.
So getting back to yesterday. When I found myself with a big basket of Ricotta cheese and a bag of Spinach I needed to use up, I decided to see if I could use the two together and come up with something delicious. After a little looking around, I found just the thing. I've based my rolls on a similar recipe I found online and I just switched it up to my liking. This time around, I used store bought Puff pastry. I had a packet in the freezer that I wanted to use up too. This recipe has just 2 basic components – the pastry and the filling. The filling is really easy to put together. You just mix up all the ingredients and your ready to go. The verdict – These rolls are really good. They're not exactly like the Muffin Break ones. I am now convinced that there is some flour added to their filling, possibly to bulk it up. But these homemade rolls can give them a serious run for their money. And this time, I know for sure that there's a heap of spinach in there. And everyone knows that Spinach with Ricotta and Feta is a match made in heaven. So let's have a look at these Spinach Rolls, shall we?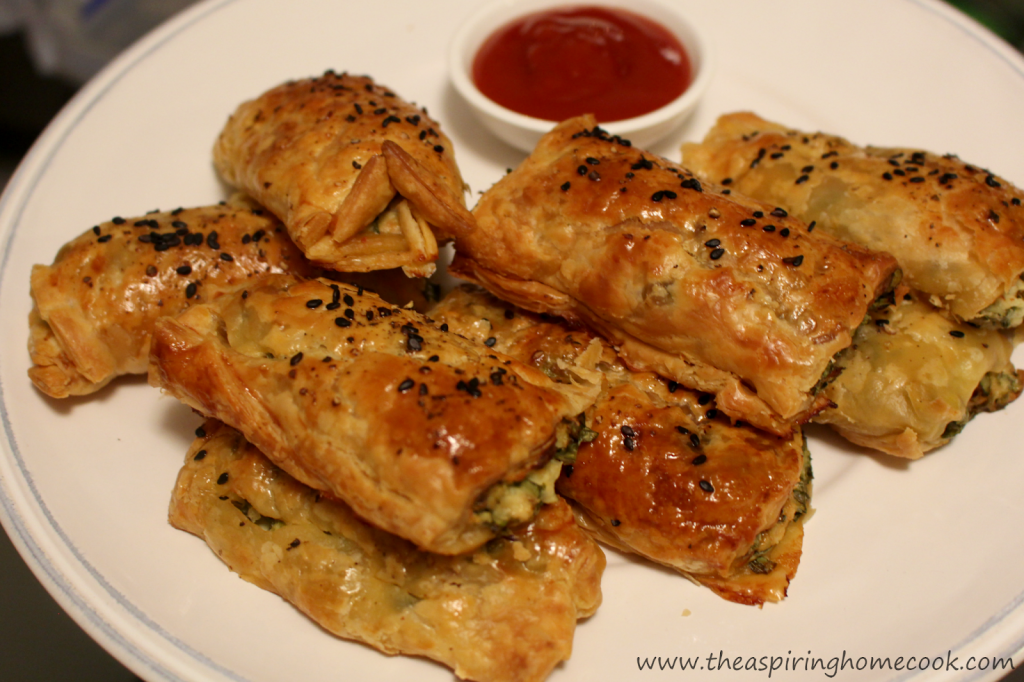 Spinach, Feta and Ricotta Rolls
Makes 18 rolls
3 sheets Pampas all butter Puff pastry
200g Feta Cheese
300g Ricotta Cheese
150g Baby Spinach, finely chopped
Red Chili Flakes, to taste
Salt, to taste
Freshly cracked black pepper, to taste
1 egg
Black sesame seeds, to sprinkle over
Preheat your oven to 180ºC.
Place the baking tray in the oven.
Thaw 3 sheets of puff pastry. The pastry should be soft enough to work with but still cold. If it warms up too much, it gets sticky and difficult to work with.
Crumble the feta into a bowl.
Now add the Ricotta and crumble that in as well.
Add crushed black pepper to taste.
Taste the mix and add more salt if you want. I didn't need to add any salt at this stage.
Add the spinach and red chili flakes. Mix well.
Crack the egg into a small bowl. Whisk and keep aside.
Working with one sheet at a time, cut the sheet in half.
Spoon the mix to form a long log in the center of each half of the pastry (lengthwise).
Brush one side (along the length) of each half of the sheet with the whisked egg.
Roll the other side of pastry over the spinach into a tight log. The egg will help seal the pastry.
Place the rolls on greaseproof paper, seam side down. Repeat with the rest of the pastry.
Carefully place the paper onto the heated tray.
Brush the tops of the rolls with the whisked egg (egg wash).
Crack some black pepper on the top of each roll and sprinkle some black sesame seeds on the rolls.
Bake for about 30 minutes or till golden brown in color.
Serve hot.
This is a recipe I came across by pure chance. Last week I bought a big basket of fresh ricotta, not for the ricotta, but for the basket. Has anyone else done something as crazy as that? I needed the basket for a project I'm working on and if all goes well, I will share that with you. But I must admit, I was quite stoked to have the fresh ricotta to play with. And play I did. This is one of the things I made using that ricotta. I made a batch of these amazing Savory Ricotta Scones. I used a bunch of dried herbs I had in the kitchen, but I can only imagine how much more amazing these would taste with fresh herbs. One of the things I want to do, is grow my own herbs. And if I have any luck with that, I will make this recipe using fresh herbs.
Have you tried making scones before? I've tried these Chocolate Chip Banana Scones, Double Chocolate Scones and some Classic Scones – all sweet ones, out of which my favorite one is the Chocolate Chip Banana Scone. That being said, I do want to try my hand at a few more recipes. So this time, I decided to try out a savory scone and when I saw this recipe for Savory Ricotta Scones, I was thrilled. It would be the perfect way to build on my scones list as well as use up that amazing Ricotta.
The recipe itself was very simple and the scones turned out really well. They were tender and delicate and beautifully flavored. They would pair fantastically with a soup. I want to try these with a roasted tomato soup when the weather cools down. So whether or not you've tried scones before, I do hope you try these out. Serve them with a soup, or for brunch or with some tea and let me know what you think of them.
I've made a little video to help you through the process –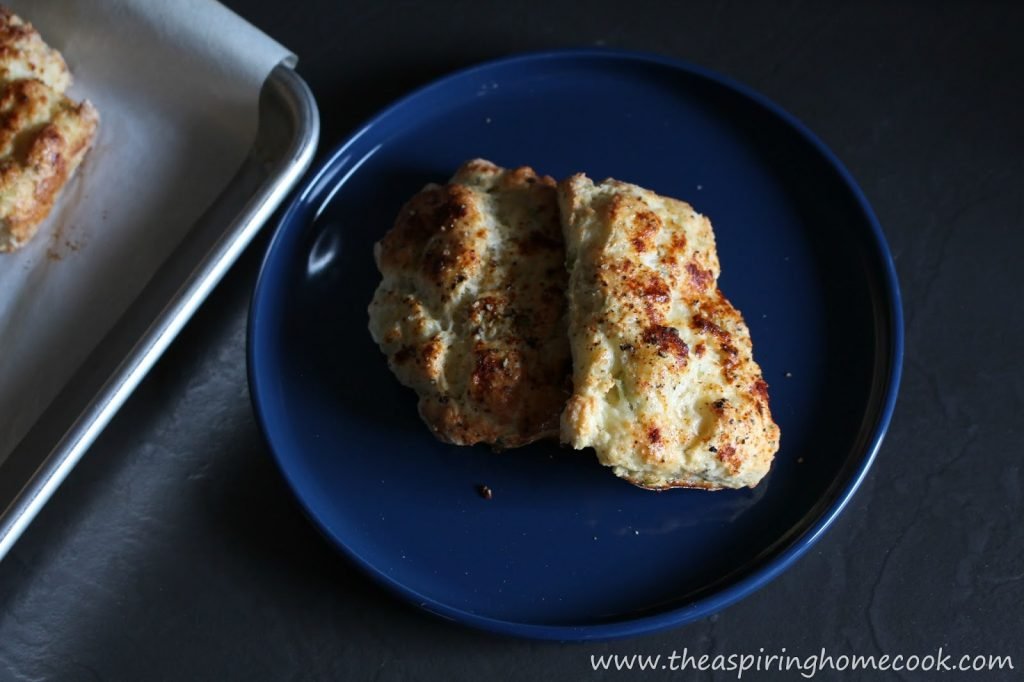 Savory Ricotta Scones
Adapted from: Love Life and Good Food
2 cups all-purpose flour
1 tbsp baking powder
2 tsp sugar
1/2 tsp salt
5 tbsp chilled butter
1/2 cup sliced spring onions
1/2 tsp dried mixed herbs
1/4 tsp dried parsley
1/8 tsp dried thyme
1 cup ricotta cheese
2/3 cup milk
1 egg
Sea Salt
Black pepper, freshly cracked, to taste
Smoked paprika, to sprinkle over
Preheat the oven to 220ºC.
Line a baking tray with some parchment / baking paper and lightly grease the paper.
Whisk the flour, baking powder, sugar and salt in a large bowl.
Cut the butter through the flour mix or grate it and mix it till you get a coarse crumb texture.
Add the spring onions and herbs. Stir through.
Add the Ricotta cheese and milk and stir through just until combined.
Turn out on a lightly floured surface. Lightly bring the dough together. Do not knead.
Pat the dough into a rectangle. Dip the cutter or knife in some flour and cut into 10-12 equal pieces.
Place on the parchment lined baking tray.
In a small bowl, whisk the egg with 1 tsp water. Use a silicone / pastry brush and brush the egg white on the scones. Sprinkle some salt, freshly cracked black pepper and smoked paprika over the tops of the scones.
Bake for 20 minutes.
Serve while still warm with a little butter.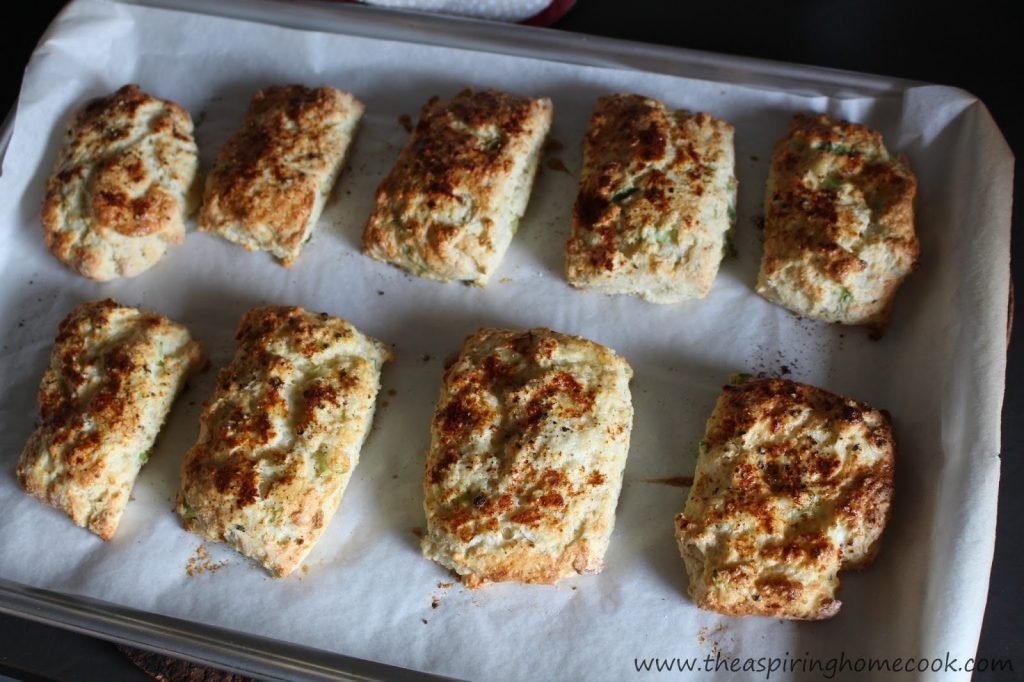 If you're making these in advance or if you have leftovers, they reheat well either in a covered pan on low heat or wrap them in foil and warm in a 180ºC oven for about 5-10 minutes.
After spending a year and a half in a new land, that we now call home, I still have so many ingredients to try and am trying for the first time ever. As a food blogger, you've gotta love having so many new options to play with. Today's post talks about one such ingredient. A while ago I decided to buy a tub of Ricotta cheese. I had no clue how I was going to use it. I know a lot of folks have a dish / menu in mind and then go grocery shopping, but as you can tell, I'm not that organised. I usually go to the store and wait for the ingredients to call out to me 😉  I knew I would eventually find something online that I'd love to try. So after a while of looking around, I saw a recipe for a Ricotta cake. I knew I had to try it out. It looked simple and sounded delicious. I also learned that making ricotta at home would actually have been easier than buying some from the store. As a process, its just like making paneer with a little salt thrown in. That is something I will do the next time I make this cake.
Yes, back to the cake. It is super simple to make. You don't need to break out the equipment. A bowl and a whisk will do the trick. I love such no-fuss bakes, sometimes you need to be able to bake without having to deal with a fussy process. The resulting cake was delicious, very much like a coffee cake and not too sweet. One thing that I will do differently next time, is sprinkle a little more brown sugar over the top. Apart from that, this recipe is a keeper. I love that its not too sweet. My husband would have loved it a tad sweeter though. Try it out for yourself and see which side of the fence you fall on.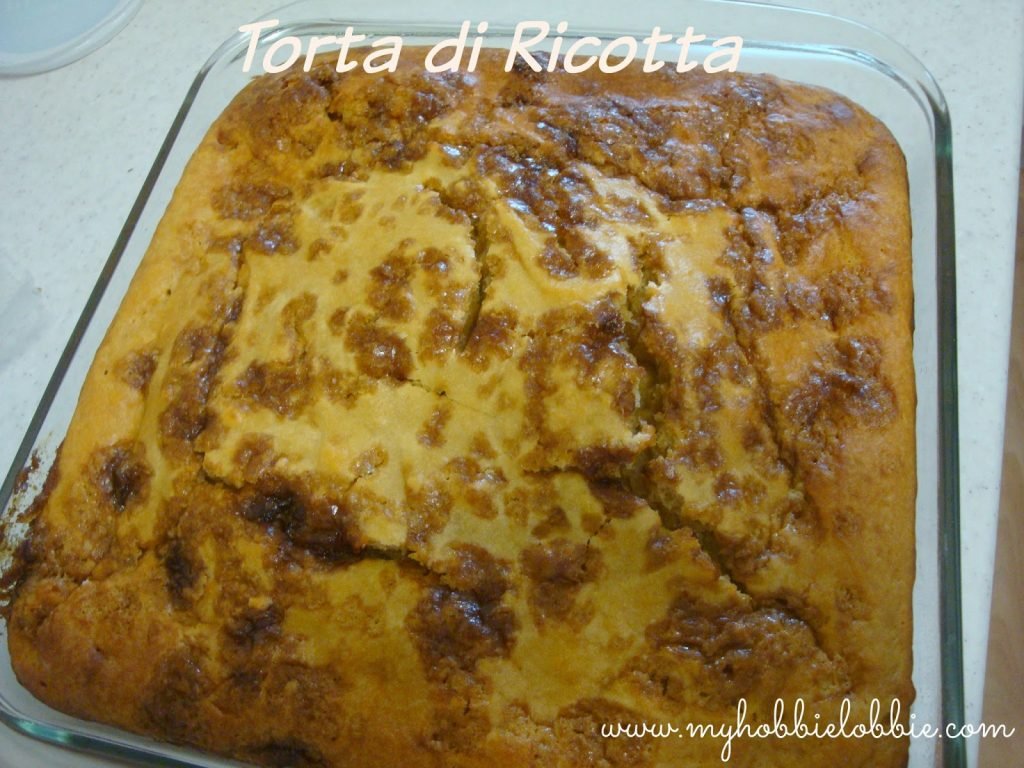 Torta di Ricotta
Butter, to grease the pan
2 1/4 cups flour
4 eggs
1/2 cup dark brown sugar, plus more for sprinkling over
1 3/4 cups ricotta
Zest of 1 lemon
5 tbsp Olive oil
3/4 cup milk
1 tbsp baking powder
Preheat the oven to 180ºC.
Grease the baking dish with the butter.
In a large mixing bowl, whisk the eggs.
Add the brown sugar.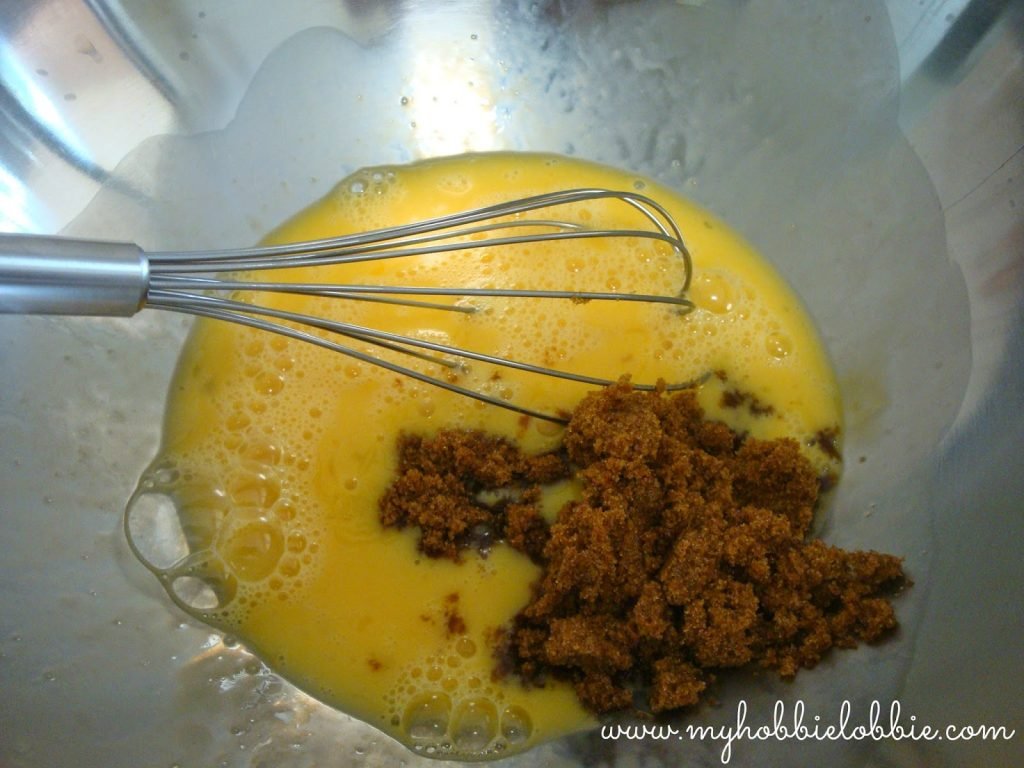 Whisk the sugar and the eggs till frothy.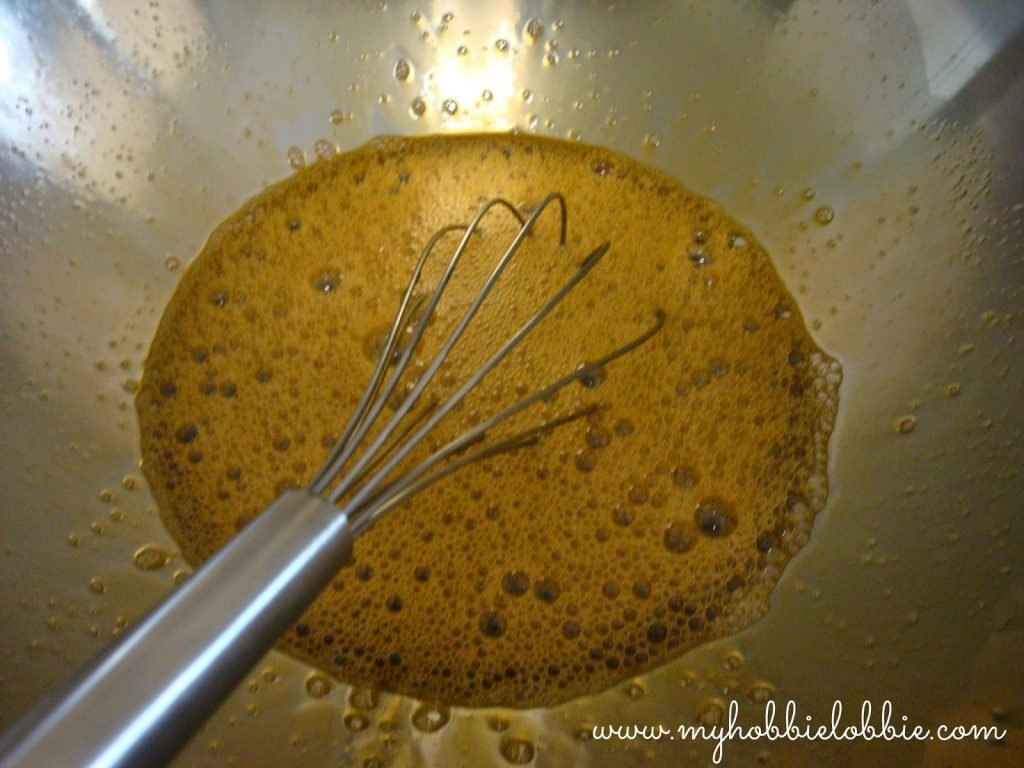 Add the ricotta and lemon zest.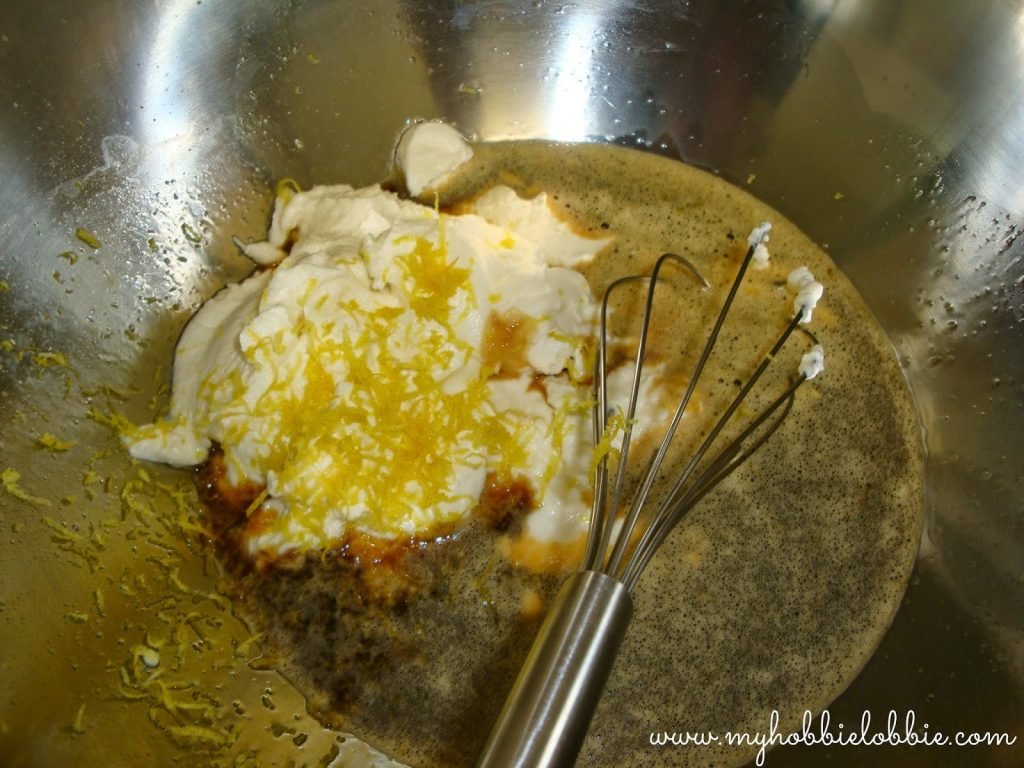 Add the olive oil and milk and whisk well to combine.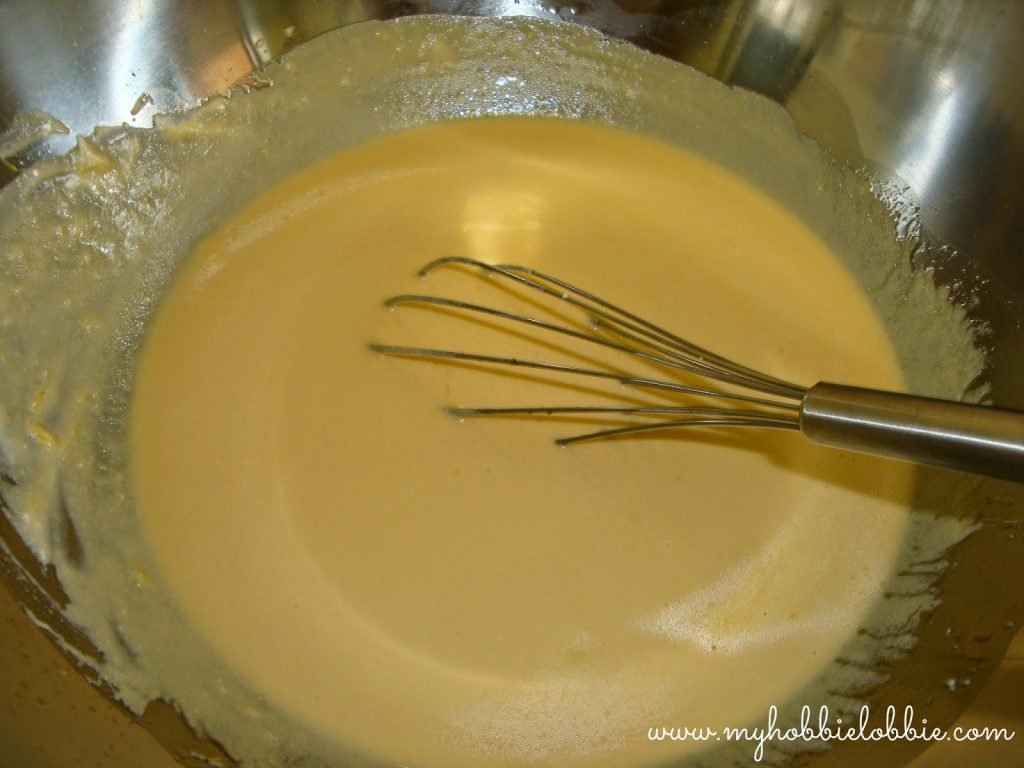 In a separate bowl combine the flour and baking powder. Then add it to the mix.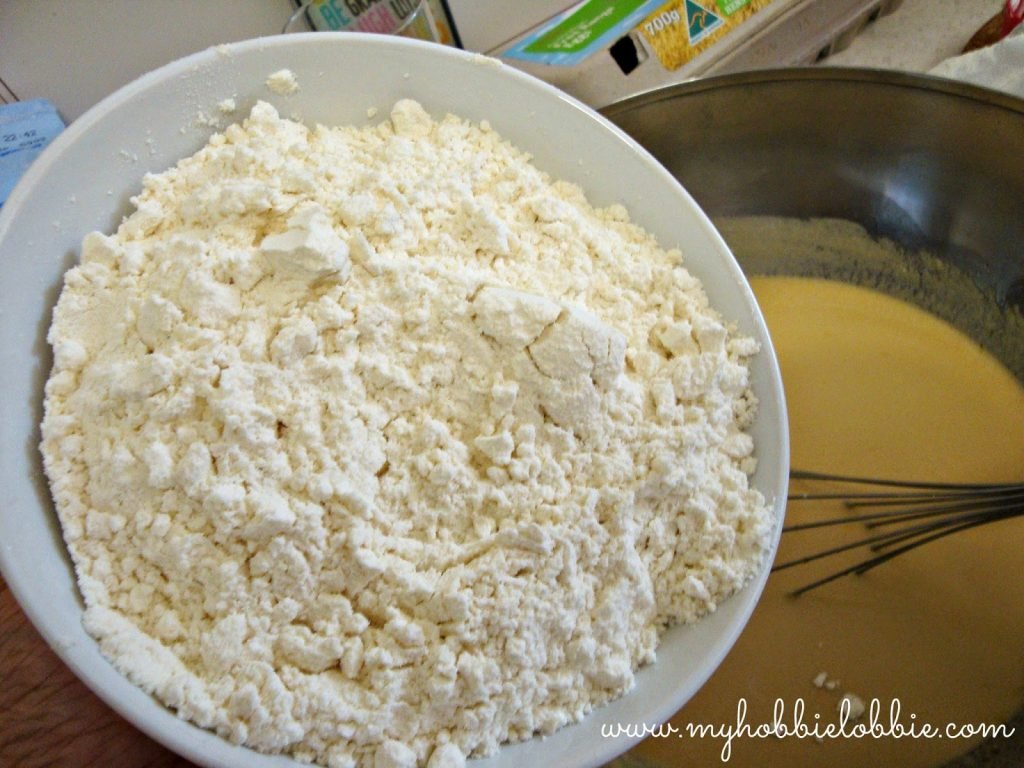 Fold in the flour until the batter just comes together.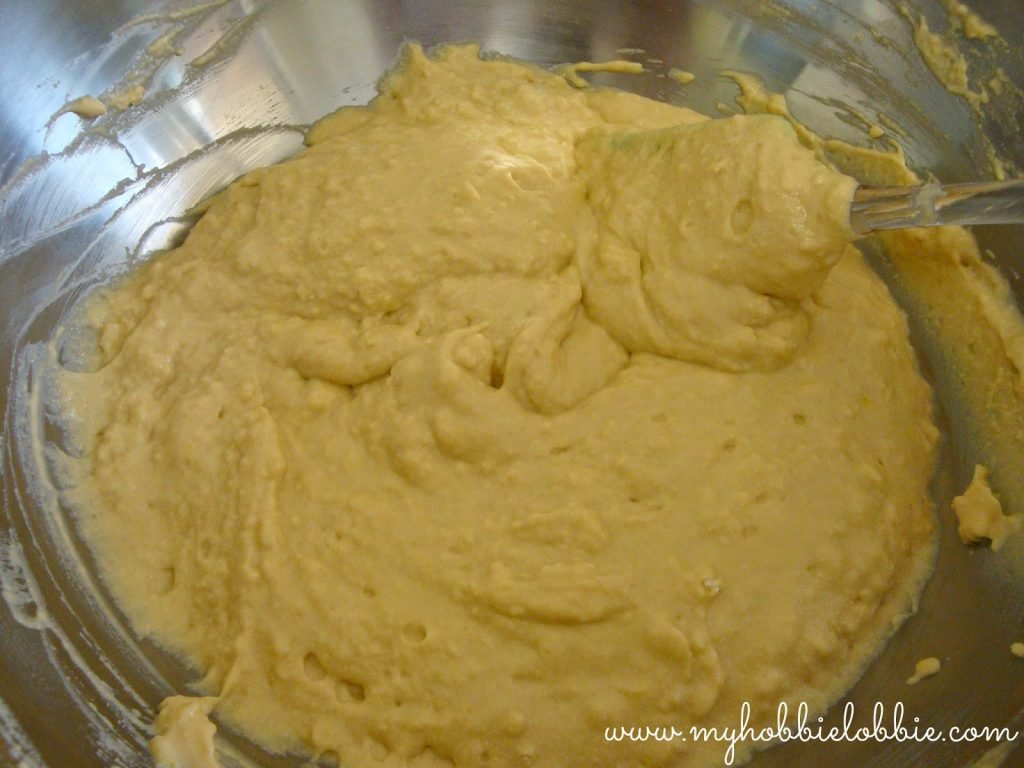 Spoon the batter into the greased pan and lightly smooth the surface with a spatula.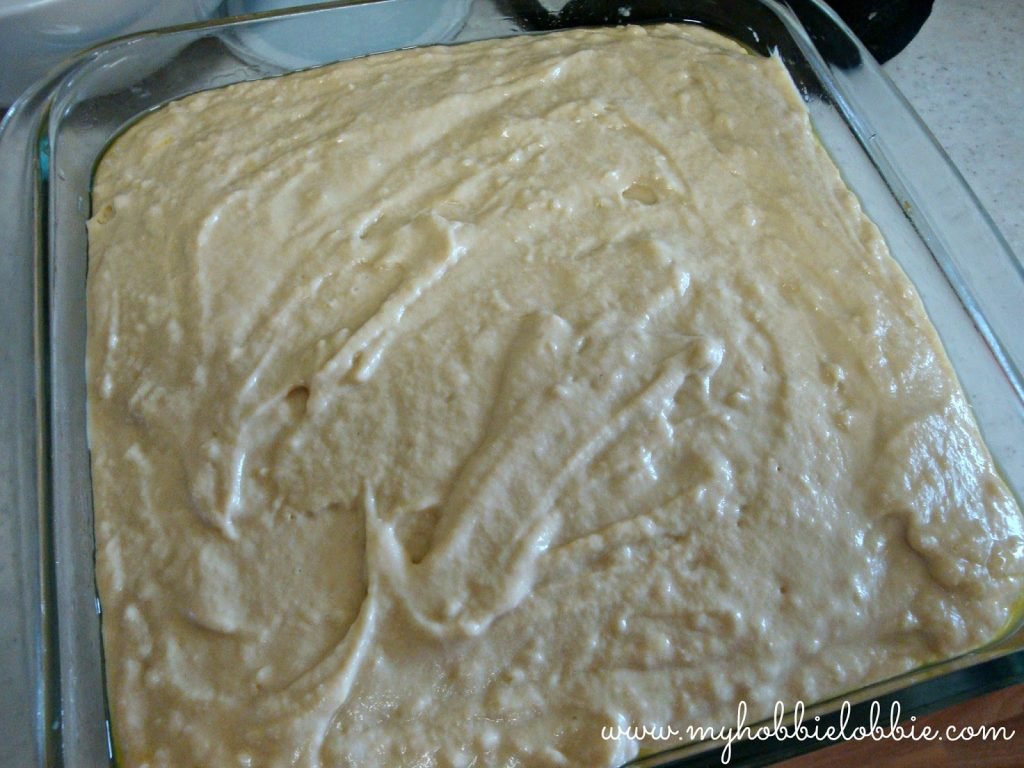 Sprinkle the top with brown sugar. (Remember to be generous with the brown sugar.)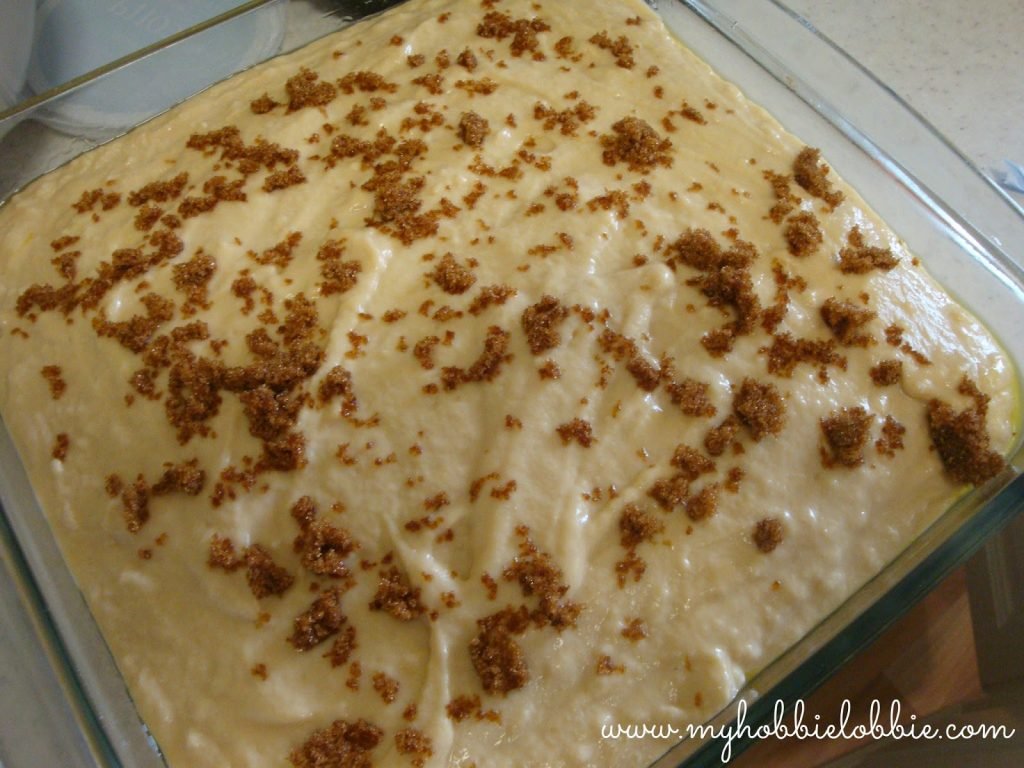 Bake for 35-40 minutes until the top is nicely browned and a toothpick pierced through the centre of the cake comes out clean.
Let it cool in the pan for about 20 minutes.
Unmould and let it cool completely.
Enjoy!!!
NOTES:
1) Be generous with sprinkling the brown sugar on the top.
2) This recipe yields a 9 1/2 inch cake.
3) Preferably, use a loose bottomed, springform cake pan. I made this cake back when I didn't have one, so I just used a glass baking dish. I would have liked to use a proper pan though.