…. I'm back home after a 3-week long trip to India and it feels great to be back. I can't wait to try out some yummy Indian treats at home and share it with you. It may take a little while for that to happen. In the meanwhile, as I unpack, get through piles of laundry and dig my way out from under a mountain of emails and such, here's a quick, no-fuss recipe thats perfect for a weeknight or whenever you dont have much time.
You know I'm all for cooking and baking from scratch as far as possible. But, I like having a few cheats on hand for the days when I can't spend too much time in the kitchen or am too tired to. So a while ago, on two separate trips to my local Aldi store, I picked up these bad boys –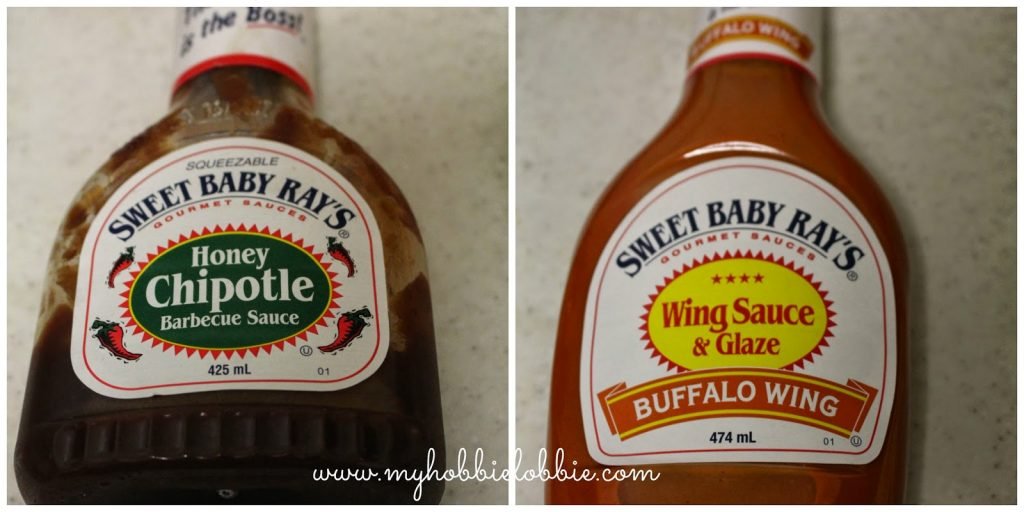 I'd picked up the Barbecue sauce a while back and loved it, so when I saw the Buffalo Wing sauce, I just had to try it out.
This chicken is super easy to put together, literally 3 easy steps – I use my trusty basic chicken marinade and let the drumsticks soak in all the flavour. Fry them in a pan with a little oil and toss with the sauce. Serve up with some salad and enjoy 🙂 I used 8 drumsticks, but you could easily reduce or increase quantities. This time around I used drumsticks with the skin on. You could use skinless drumsticks if you prefer.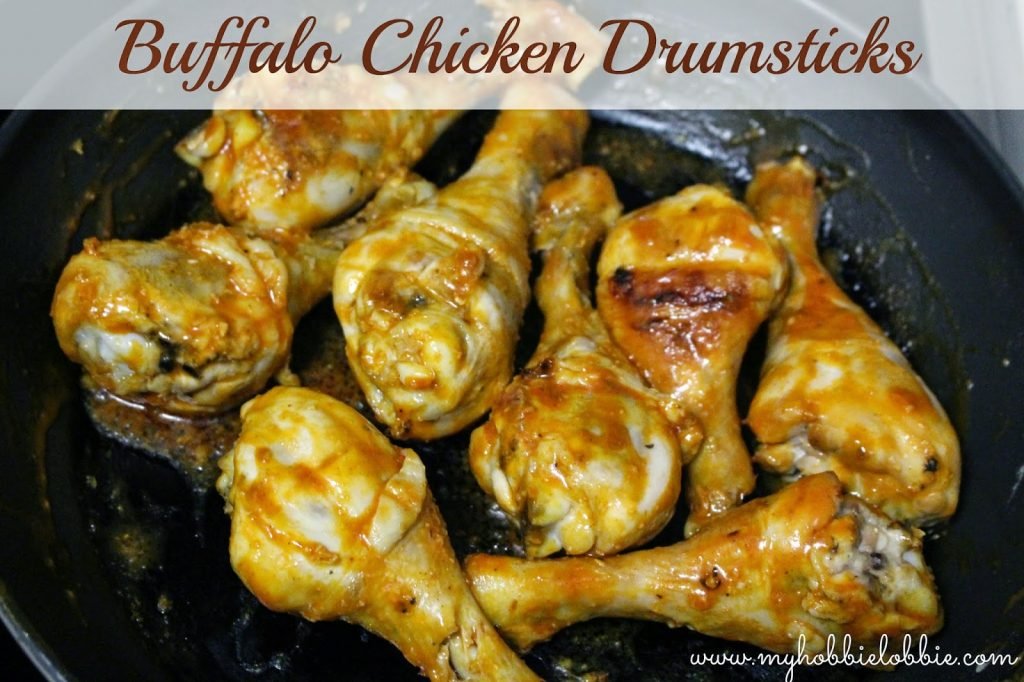 Buffalo Chicken Drumsticks
8 chicken drumsticks
Salt, to taste
Black pepper, freshly crushed to taste
Lime / lemon juice, to taste
1 tsp ginger paste
1 tsp garlic paste
1 tbsp oil
Buffalo / Barbecue sauce, to taste
Mix the salt, pepper, lime juice, ginger and garlic paste.
Add the chicken to this and toss well.
Leave to marinade for about half an hour.
Heat oil in a pan.
Fry the chicken pieces till done.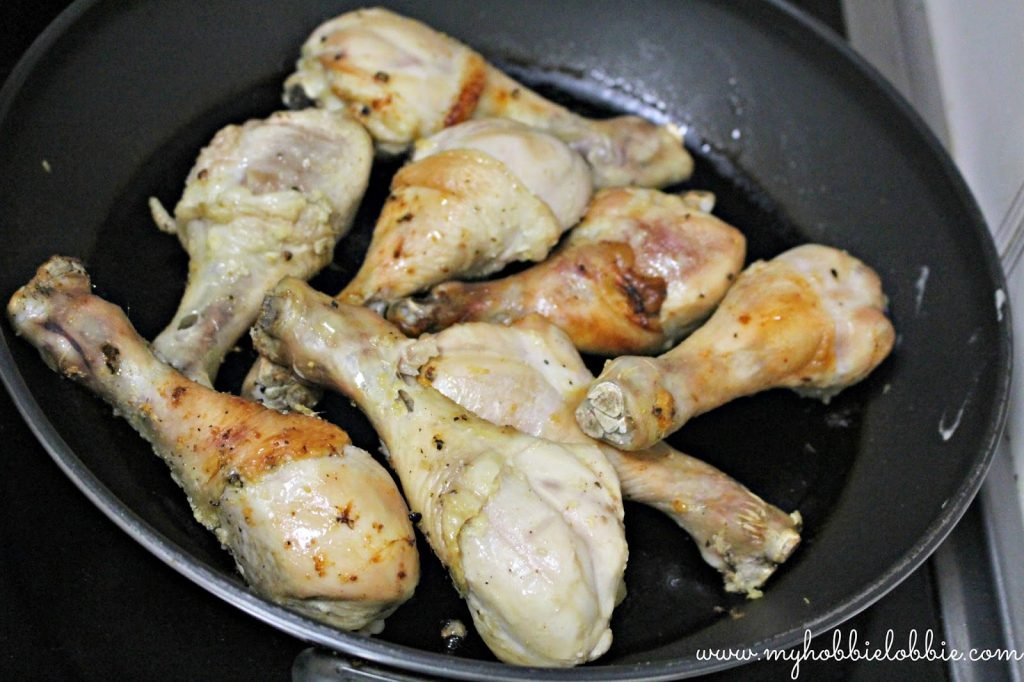 Add the buffalo / barbecue sauce and toss well. I leave it on the heat for about another minute to heat through.
Serve up.
**NOTE** – The picture above shows just the Buffalo Chicken version, but I have tried this with the barbecue sauce and it turns out fantastic.