Typically, I make date rolls around Christmas time. They make a lovely addition to the Christmas platter. But these little rolls are really good any other time of the year as well. This recipe is also ideal for those watching their sugar intake – simply leave out the sugar from the dough recipe and the sweetness of the dates is sufficient to make these into a delightfully healthy treat.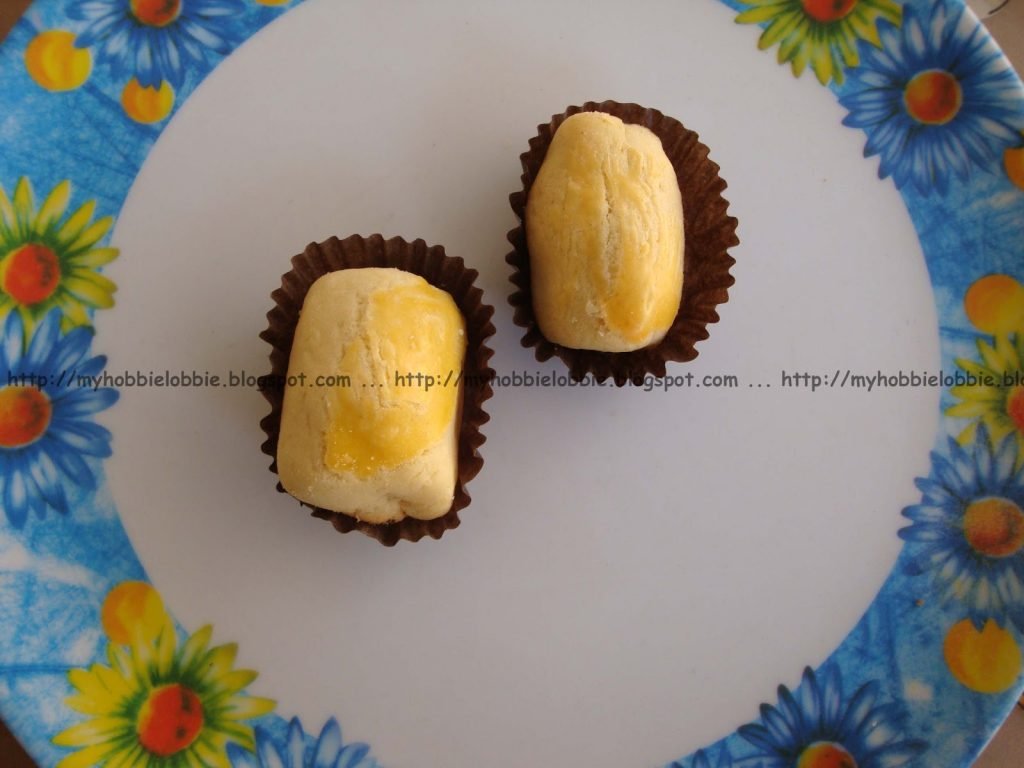 Date Rolls
(Make 35-40 depending on the size)


200g all purpose flour
100g butter
60g fine sugar
200g dates, cut into strips
200g walnuts, sliced (optional)
1 egg
Yolk of an egg for glazing
Beat the butter till fluffy.
Add the sugar and beat till fluffy again.
Add 1 well beaten egg and beat till incorporated with the sugar and butter.
Fold in the flour and mix till well blended. Knead lightly till it forms a dough. If the dough is too soft, refrigerate for around 10-15 minutes before rolling it out.
Roll it out to a rectangular piece to a 1/4″ thickness. Cut into 1 1/2 – 2″ squares.
Put 2 strips of date and walnut (if you're using walnuts) on each roll and roll it up. Apply a little water to seal the edges.
Place on a well greased baking tray leaving about an inch of space between any 2 pieces.
Using a pastry brush, brush the top of each roll with egg yolk for a glazed look.
Bake for 10-15 minutes at 160ºC.
Cool completely before storing in an airtight container.
This recipe has been linked to Sweets for a Saturday @ Sweets as Sugar Cookies, hosted by the lovely Lisa.
You should spend some time browsing her blog. She makes some lovely treats.
Also, don't forget to check the others have submitted this week.