Two namakpare recipes in two days … strange right? Well, I just wanted to be on the safer side since the ones I made a couple of months ago didn't turn out too well. These are easy to make and I figured if I'm making one portion, I can just as easily make another one in almost the same time with just a tiny bit more effort. I figured that way I'd get atleast one good batch.
The first recipe that I shared with you yesterday for a basic
Namakpare
was fantastic. That being said, this recipe for the methi version is even better. I loved the slight hint of an Aachari (Indian spicy pickle) flavor that the methi lends to these snacks. It is amazing how adding just a few more ingredients can fancy up a humble snack recipe.
These little crackers turn out nice and crunchy. My husband and I loved the flavours so much, it was hard to stop. I will have to double or triple the batch size when I make this next.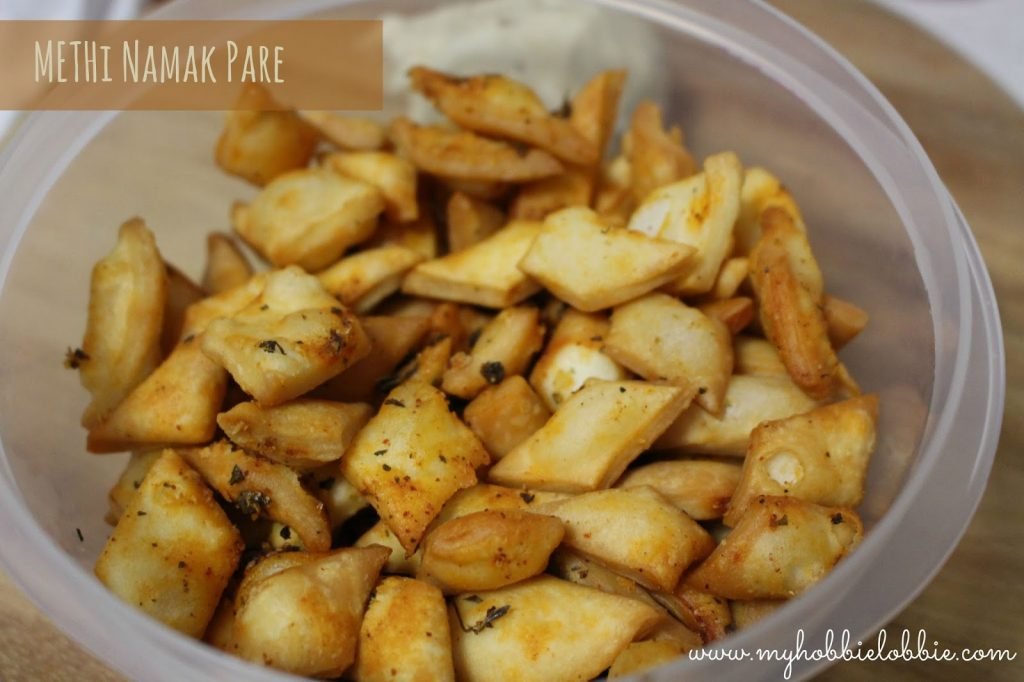 Methi Namakpare
For the dough – 
1 cup all-purpose flour
1/4 tsp salt
3 tbsp oil
1/4 cup water, approx.
Oil, for deep frying
For the spice coating –
2 tbsp Kasuri methi (Dried fenugreek leaves)
1 tbsp oil
1/2 tsp red chilly powder
1/4 tsp salt
1 tsp Amchur powder (dried mango powder)
In a large bowl, mix the flour and salt.
Rub the oil into the flour.
Add water gradually, as needed, to knead into a tight dough. Adding too much water will result in a soft dough and we don't want that.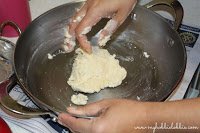 The dough needs to be a stiff dough yet smooth. It will take a little kneading.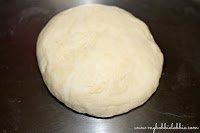 Cover and let the dough rest for about 15 minutes.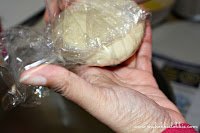 After 15 minutes, heat the oil for deep frying.
Take a couple of drops of oil on your hands and knead the dough a little.
Divide into 2-3 portions
Roll out into a flat disc about 1/8 of an inch thick.
Cut into diamond shapes. You can always re-roll the scraps.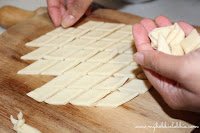 Carefully place the diamond cuts in the hot oil. I usually place the cut pieces on the slotted spoon and carefully place it in the oil.
Fry on medium low heat till the crackers are golden brown and then drain them out on a kitchen paper towel.
Make sure the oil is not too hot, else the crackers will just brown and not cook through and wont be crispy.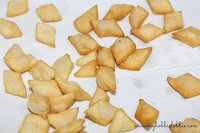 In a small pan, heat the 1 tbsp oil for the spice coating.
Add the rest of the ingredients for the spice coating.
Mix well.
Take the fried crackers off the kitchen paper and place in a plate or a large bowl.
Drizzle all of the spice mix over it and gently mix through using your hands. Be as light handed as you can as you don't want to crush the crackers.
When everything has cooled completely, you can store it in an airtight container.