I have a soft spot for dips – I don't know if I like them all (I've tried a few that weren't my cup of tea – but I think its just because of how it was made and if it were made well, I'd probably have liked them too), but there are a few that I really, really like. This hummus is one such dip. I don't know what it is about dips, but I love having something to dip breadsticks, crackers, chips, vegetable sticks etc. in. This month I chose to do a post on Hummus – a chickpea dip, since we're at the C & D stage of the Eating The Alphabet series, hosted by Brenda of
Meal Planning Magic
. Chickpeas have a host of health benefits. They are high in fibre, help regulating blood fat and lowering blood sugar levels. You can read more about the health benefits of these little gems
here
,
here
and
here
.
I'd usually serve this hummus with pita bread, but the day I made the hummus, it completely slipped my mind to pick some up. I did the next best thing and made do with what was available in my kitchen, sliced bread which was lightly toasted and cut up. And it tasted great. I spiked the hummus a little by garnishing it with some red chilly powder, but if you don't care for spicy food, you can simply leave it off. The recipe mentioned below is more of a guide than a recipe, I would suggest that you keep tasting as you go along and adjust the seasoning as required. Also, I hear that Tahini is an essential ingredient for a good hummus dip, I didn't have any so I simply added some sesame seeds to the mix before blending. In the event I try using Tahini, I will update this post with my observations.
Hummus
1 cup chickpeas, boiled and drained (You can use the canned variety if you'd like. You can find the method to boil your own chickpeas
here
. If you are boiling it yourself, reserve some of the liquid.)
1- 1 1/2 tbsp lemon juice
1 tbsp sesame seeds
1-2 tbsp olive oil
1-2 cloves garlic, minced finely
1/4 tsp cumin powder
Red chilly powder, to garnish
A spring of fresh coriander, to garnish
Salt, to taste
In a blender, blitz the chickpeas, sesame seeds, garlic, and cumin powder using a little of the reserved liquid to aid the process. Don't use too much as you don't want it too runny.
Add the lemon juice and blitz again, scrapping down the sides of the bowl as needed. With the blender running, gradually add in the olive oil and blend till everything is smooth and creamy.
Taste the dip and adjust the seasoning as required. At this stage, if you need to add salt, please do so.
Transfer to a serving bowl and garnish to your liking.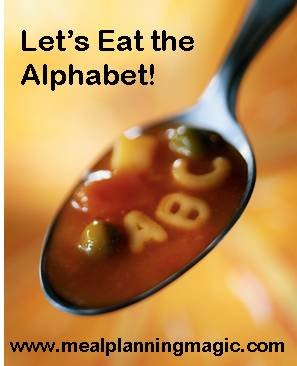 If you'd like to join in on the fun, just comment and let me know and I'll get back to you with the details.