Update – I've added one of my favourite marzipan recipes. Click here to view it.
This morning I feel full of life, I'm excited and humbled at the same time. I'm really happy today. And, in a big way, I owe it all to you, my awesome audience, yes you, all of you who take the time out of your very busy lives to read my posts and comment on them. You truly are wonderful. It is because of you that the most amazing thing happened a couple of days ago.
I got a call from a lifestyle journalist from the Times of India (only the biggest newspaper in the country). They were doing a feature on Easter celebrations in Mumbai and had somehow reached my blog space based on the popularity (read number of page hits) of the Easter Goodies series that I posted in the last few days. They wanted a small telephonic interview with good ol' me. I couldn't believe it, and even though most may think it's really no big deal and of course its just a fleeting mention of me in the article, it never would have happened if it wasn't for you. Since I wasn't too sure if I was dreaming the whole thing up, I didn't mention it to anyone yet. However, they ran the article in today's paper and yes I'm in it 🙂 🙂 🙂
If you want to look it up, you can find it
here
.
Back to business, here's a glimpse of the Easter goodies I whipped up this year. Look at these pretties all set, waiting to be fancied up.
Aren't they pretty. You know I
love
to use just a plain white royal icing to dress these up. Here's a peek at what they look like after they're iced.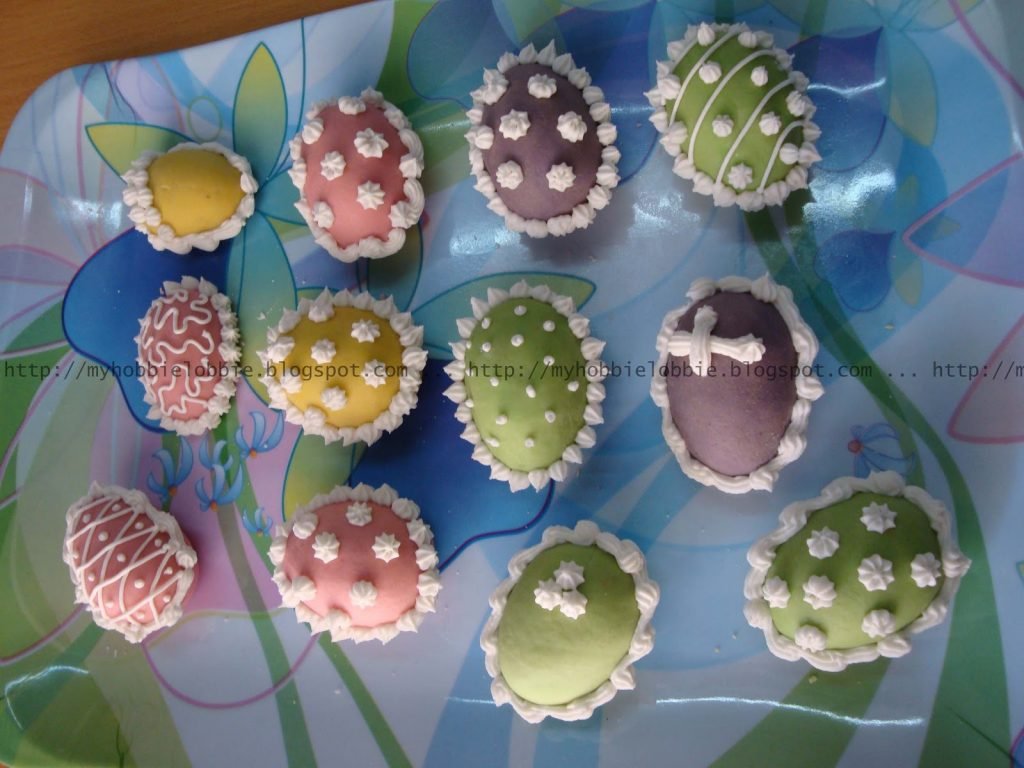 All packed with color co-ordinated ribbon, ready to go.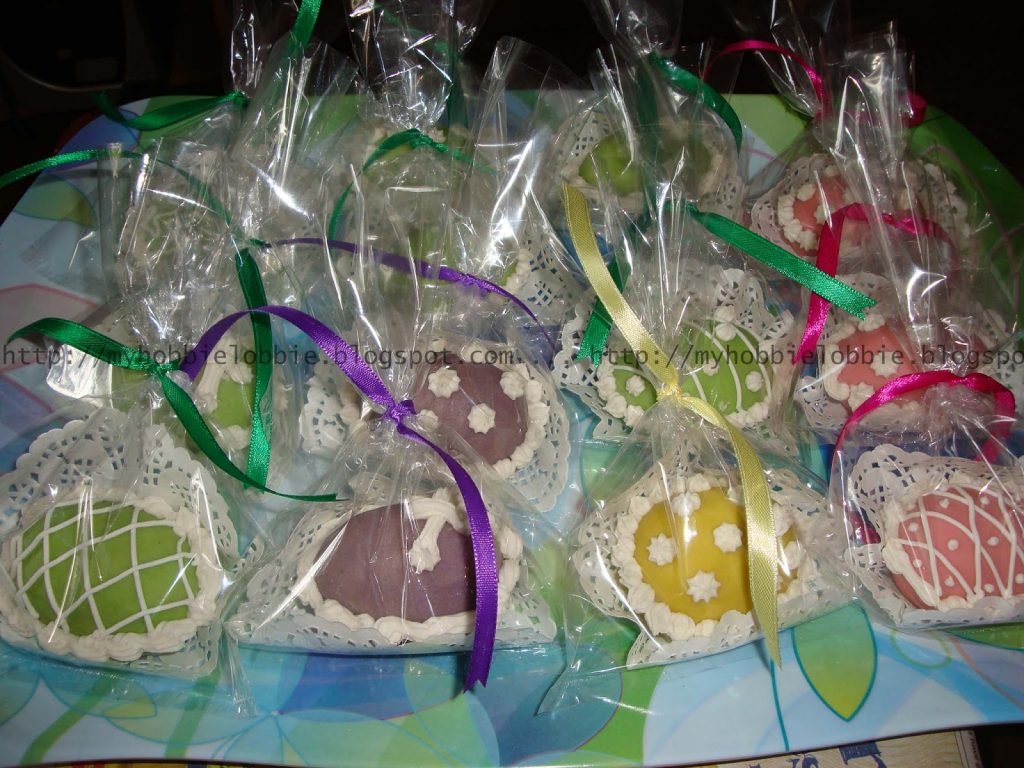 Some of you wanted a tutorial on how to make these goodies, though I didn't have the time to get it done this time around, here's what the moulds I use look like.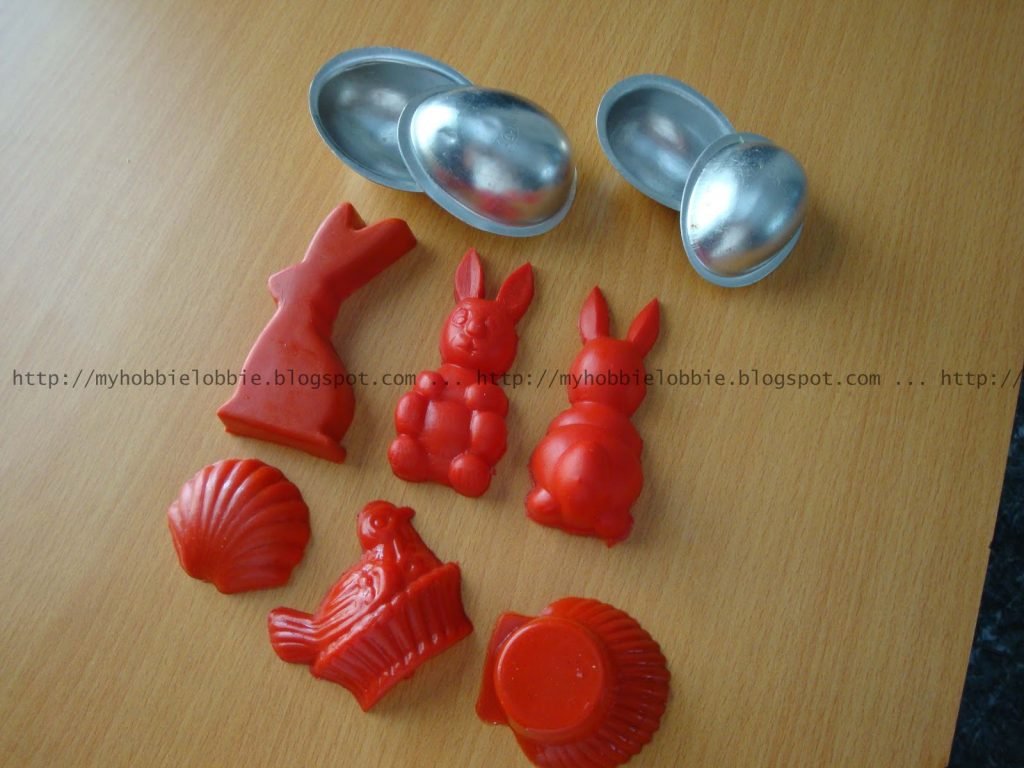 Once again, thank you all!!!
Have a Holy and Blessed Week ahead!!!