These little beauties have been popping up all over the place. Oh yes! Be it bridal flowers, party decor or just to have around your house, these crepe paper roses are very popular at the moment. You can make these in any colour of your choice and are not restricted to the time of year when roses are abundant or the natural colours they are available in.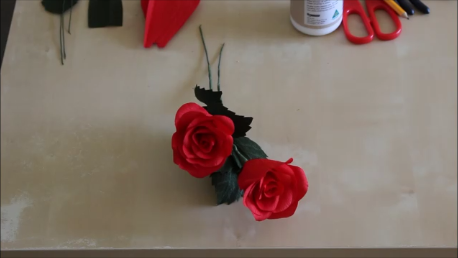 If you haven't tried your hand at it yet, here's a handy dandy video tutorial. You will be amazed at how simple it is to make these pretty flowers.
You can find the template for these flowers here.
And yeah, feel free to share this videos with your friends and other crafters that might enjoy it.
UPDATE on 15/02/17 –
I have set up a new shop for the crepe paper on Etsy
here
.
Double sided crepe paper or Duplex paper is an amazing type of paper if you make paper flowers. It comes in a range of colour and can be stretched to form your petals. However, it is practically impossible to find in Australia.
I am happy to let you know that I have a stash of this paper that I am looking at selling.
Leave me a comment with your email address if you are interested in buying some.
Here are the colours available –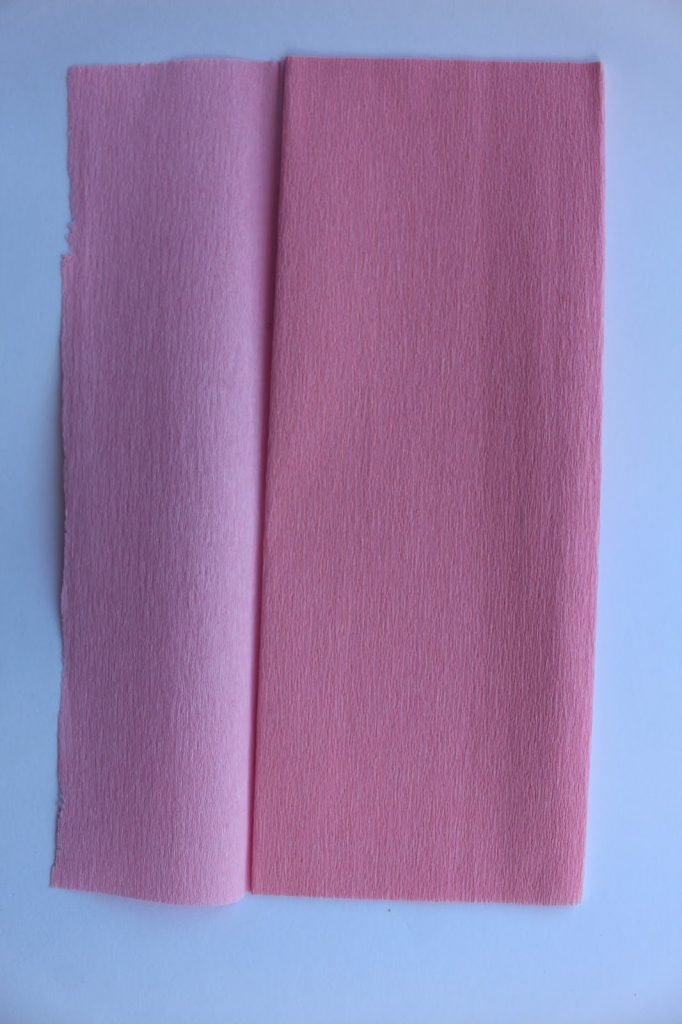 Pale Pink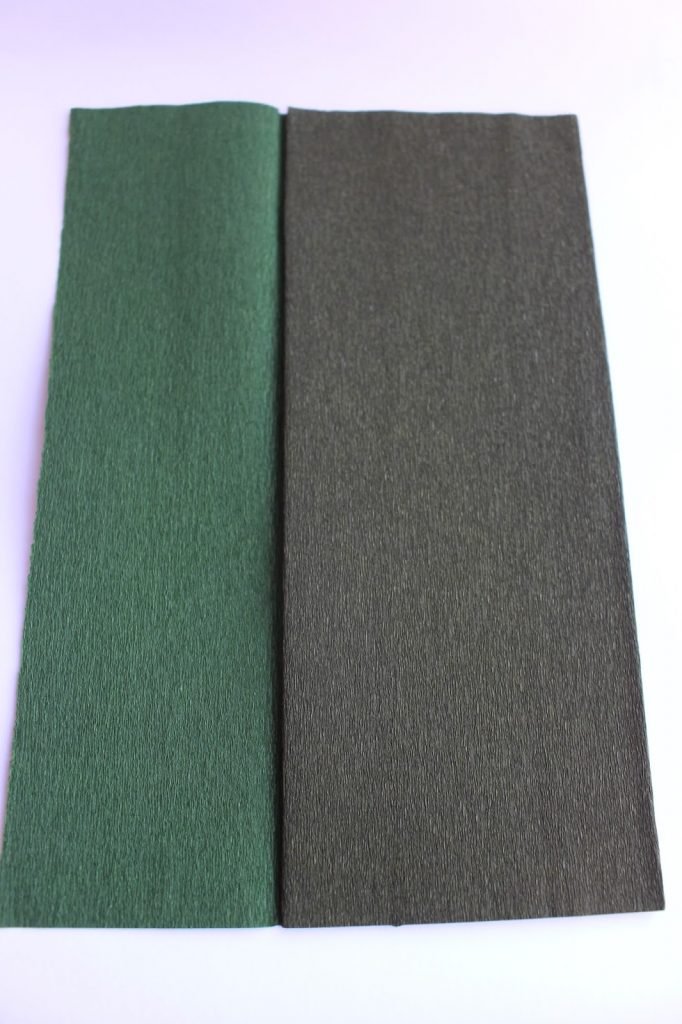 Dark Leaf Green / Camouflage Green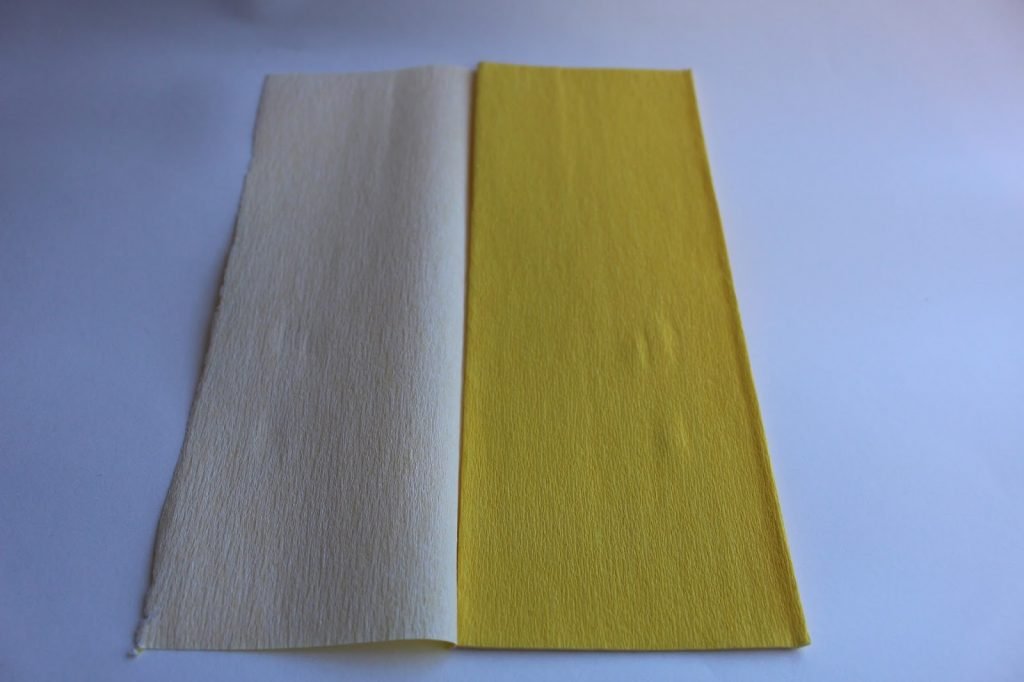 Cream / Yellow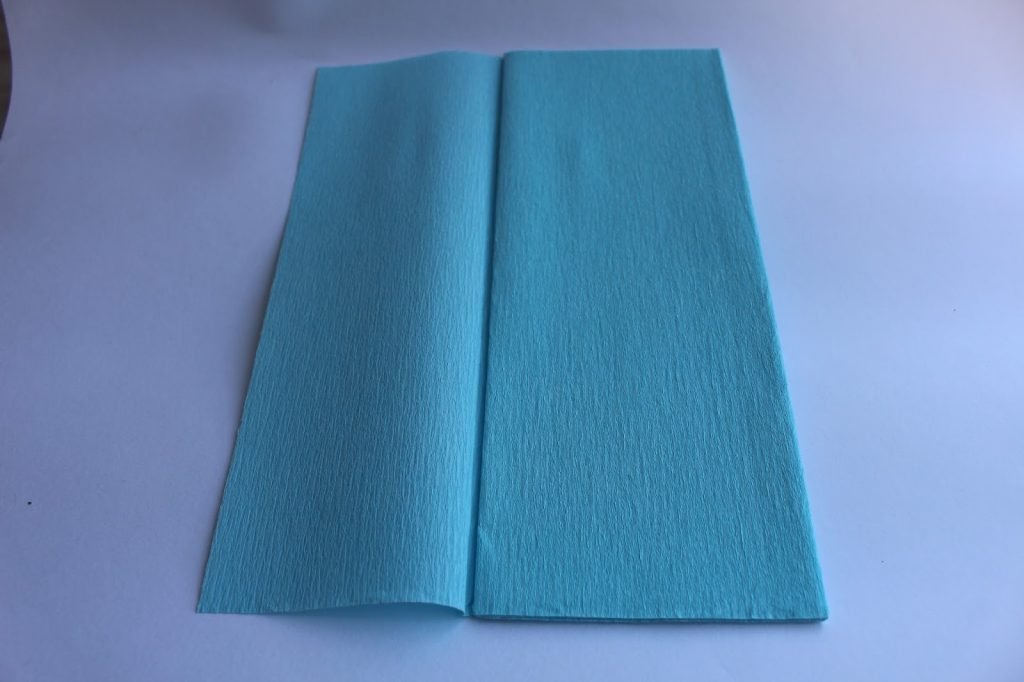 Turquoise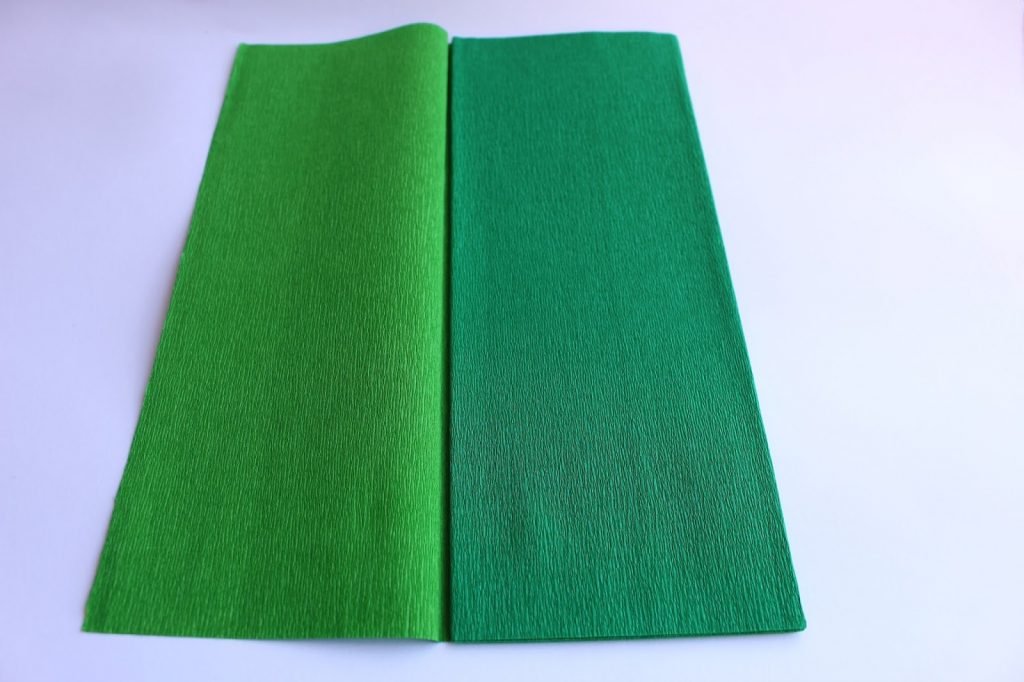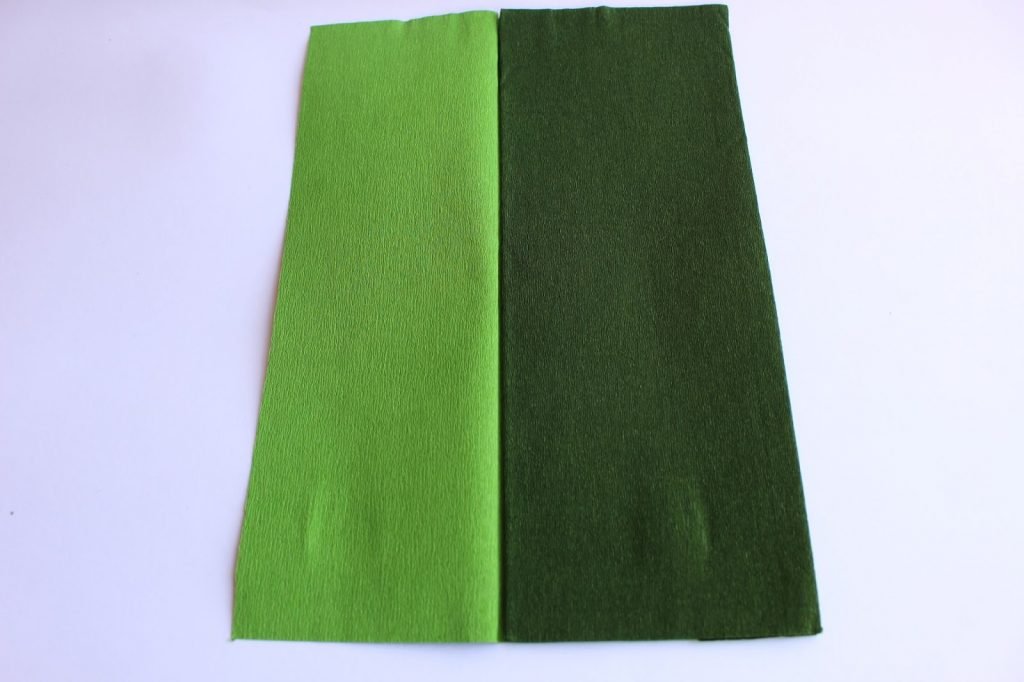 Parrot / Dark Green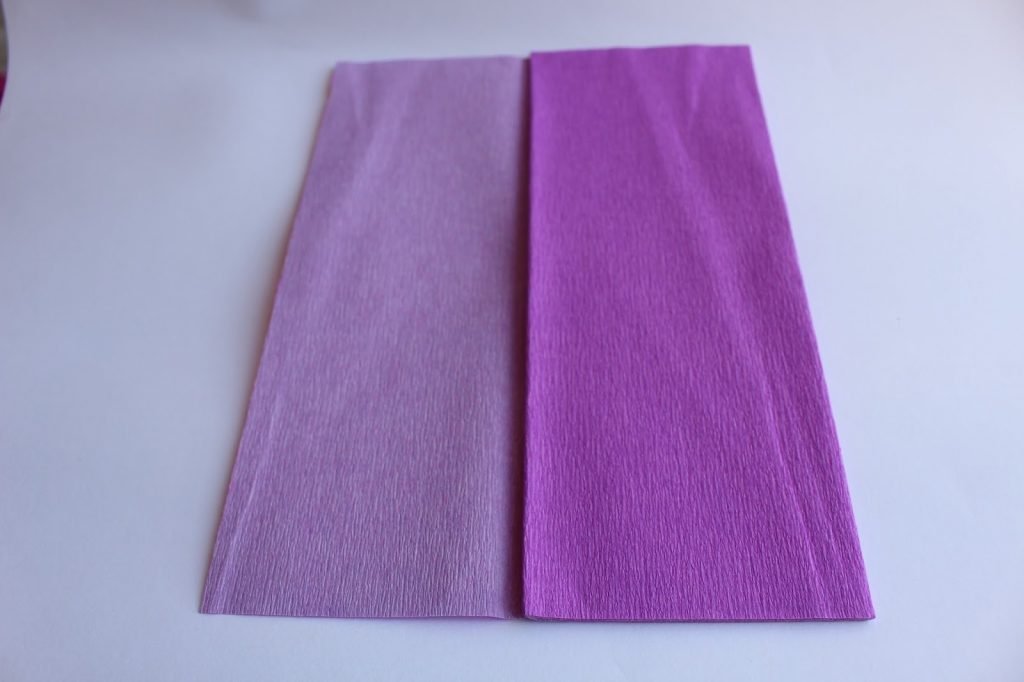 Light / Dark Lilac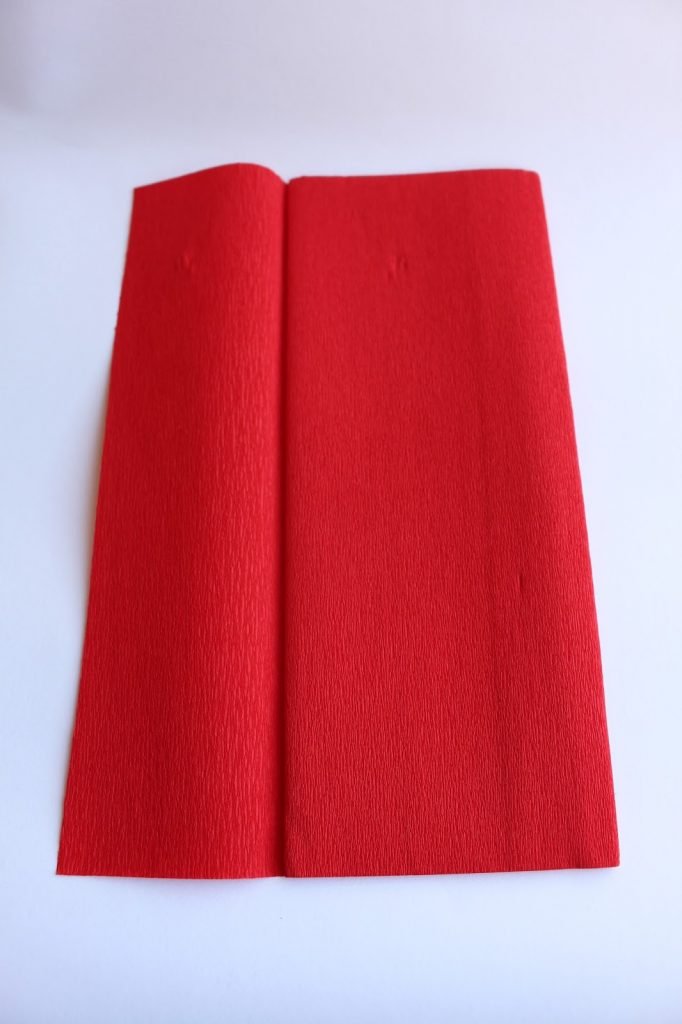 Bright Red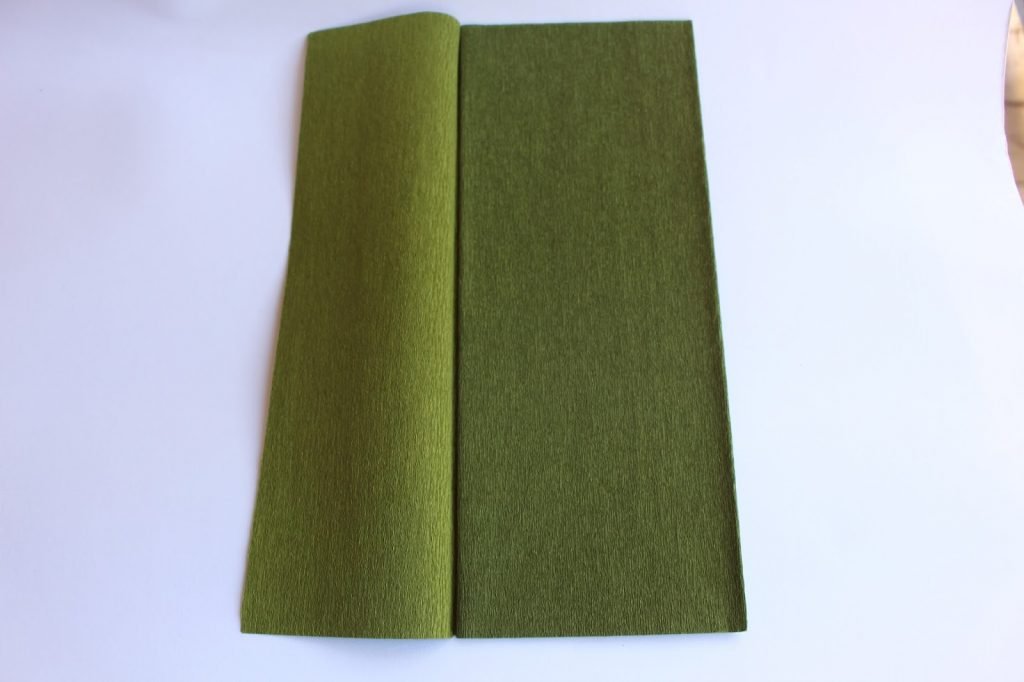 Light / Dark Olive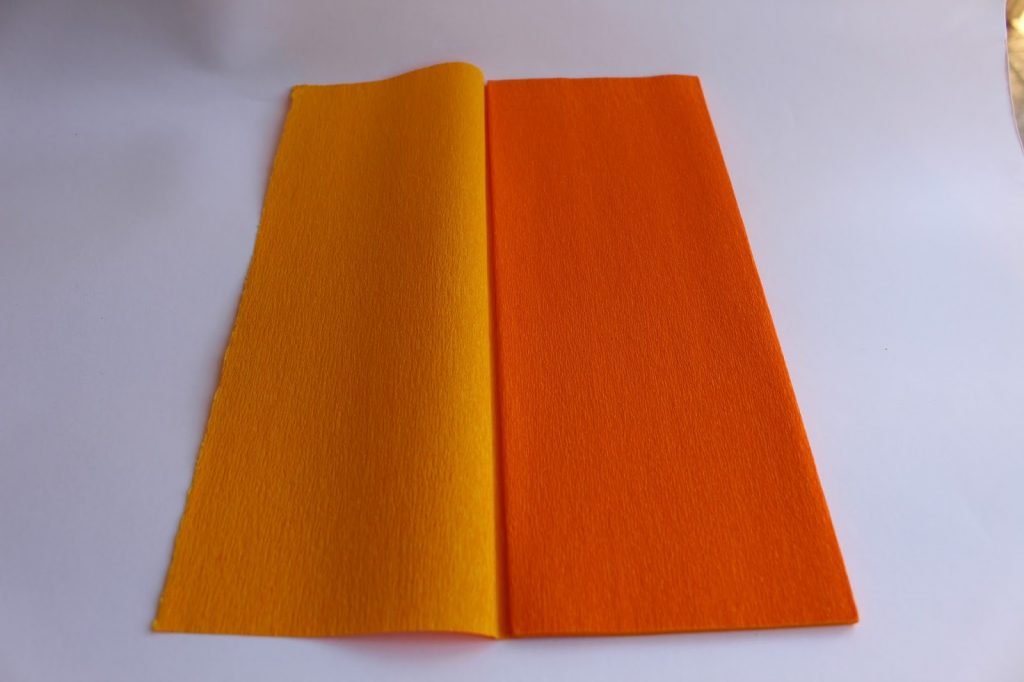 Marigold Yellow / Orange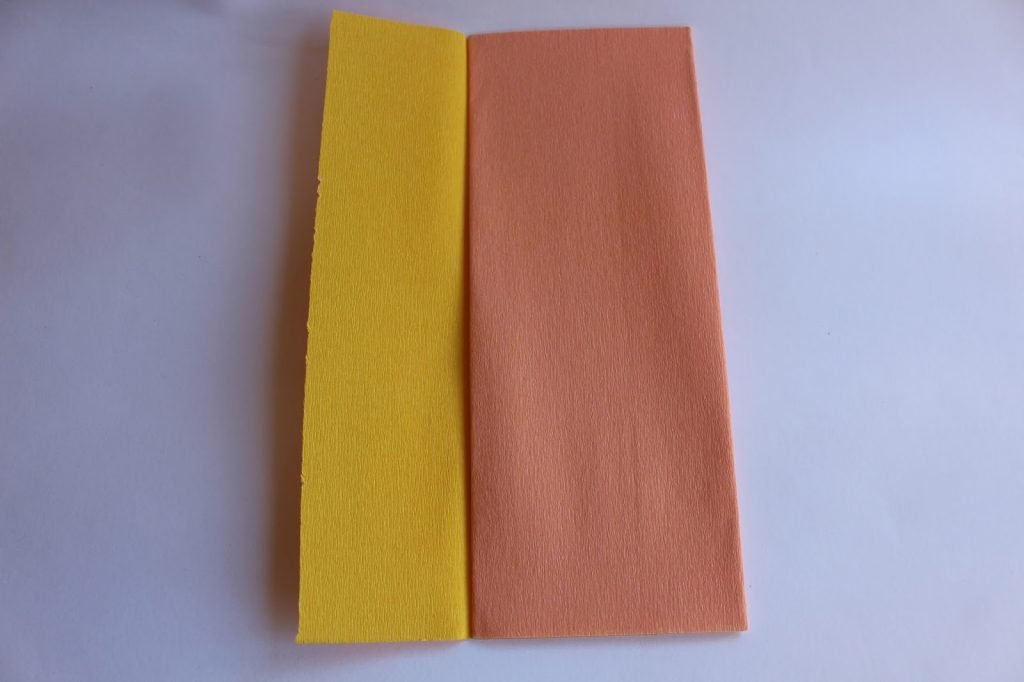 Daffodil Yellow / Apricot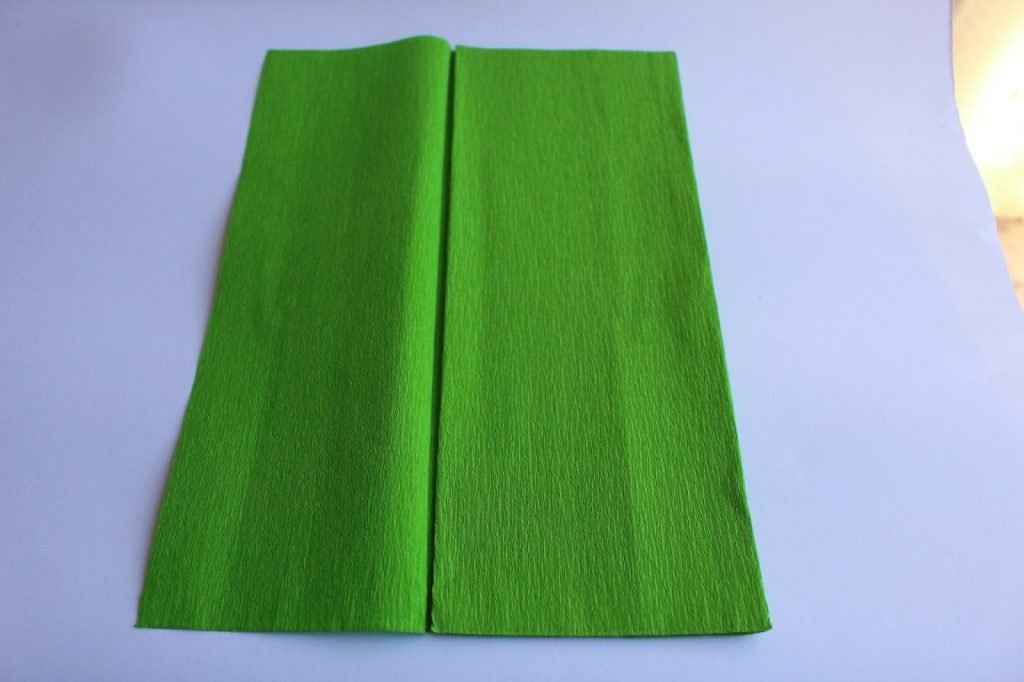 Bright Green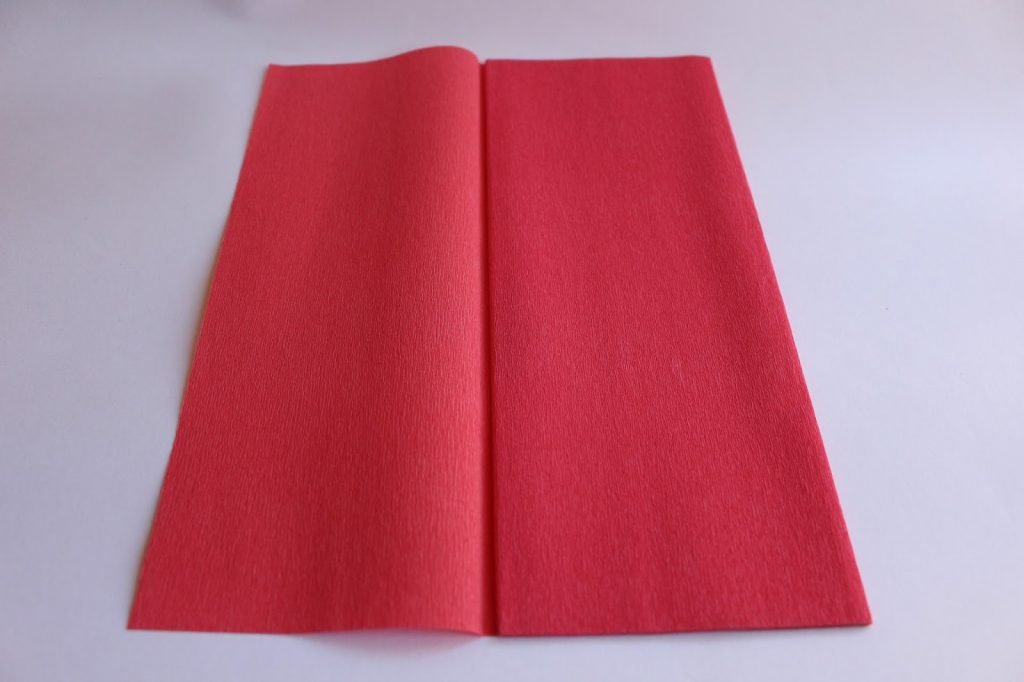 Coral Pink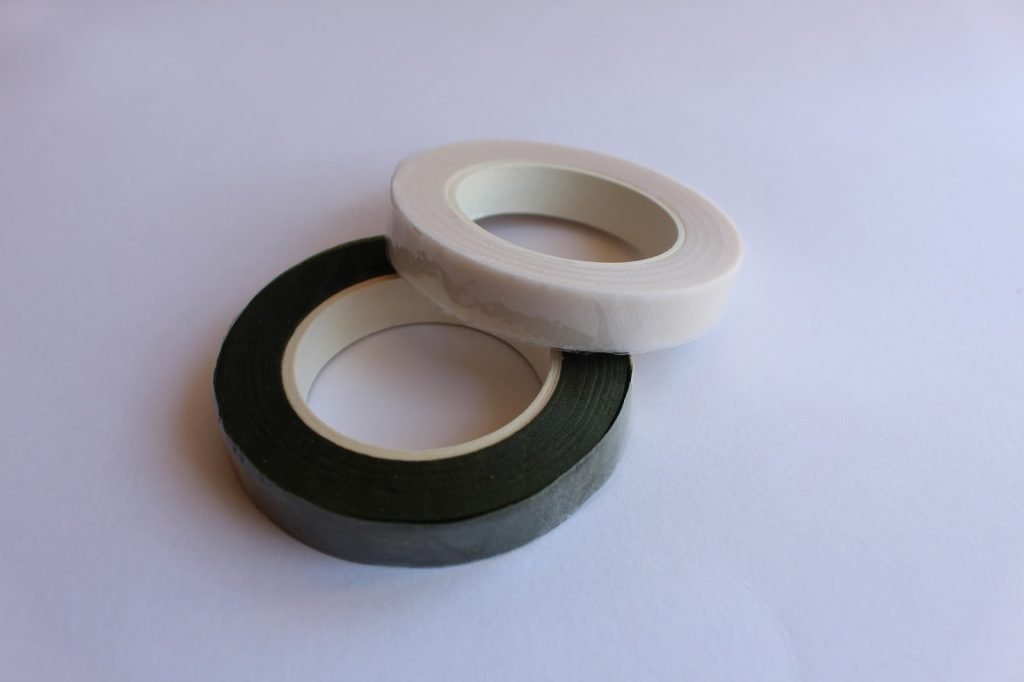 Green / White Floral tape
I have multiples of these available.