After a long break from the craft videos side of life, I'm happy to announce that I'm back on that track with a brand new crepe paper flower tutorial. The Iris is such a simple flower to make but has such a visual impact.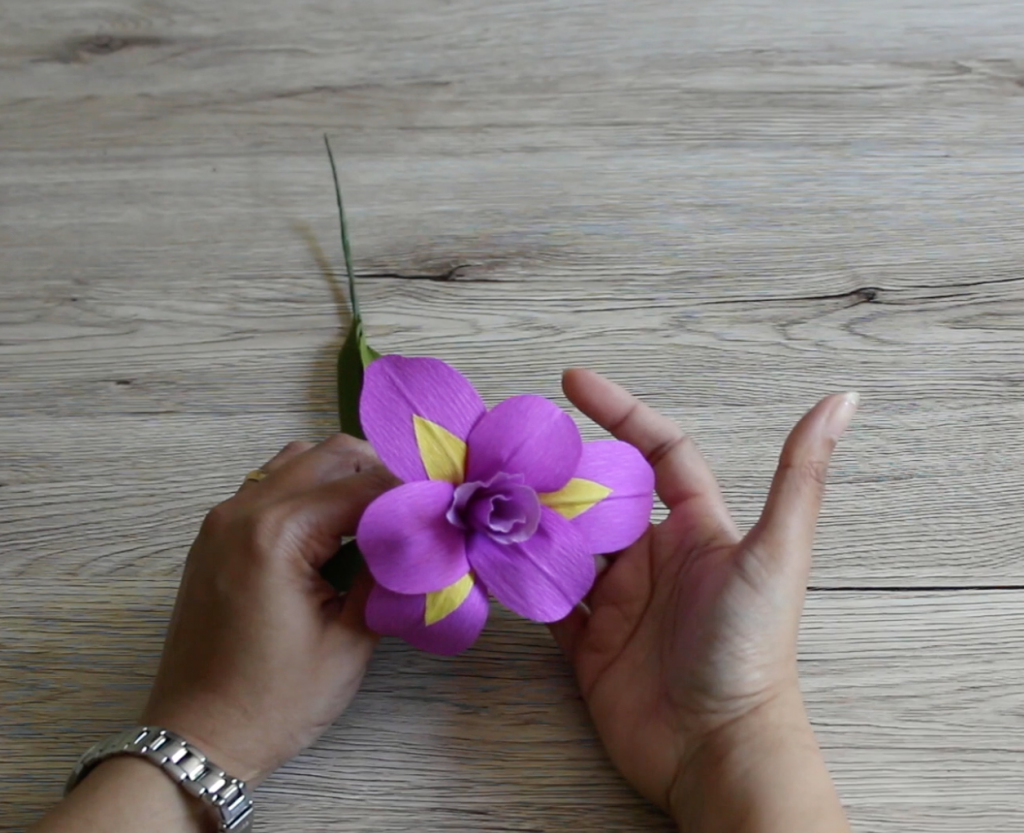 You can watch the step by step video crepe paper flower tutorial here.
If you'd like to play along you can find the template here.
After sort of getting over the initial nerves of making my first video tutorial on YouTube, I discovered that I kinda liked it. So I've made another one for you. This time it's Calla Lilies. They're really cute and very easy to make. I hope you decide to give them a try.
It's been ages since I posted about anything crafty. But I will today. I have been wanting to do something like this for ages, but something or the other has always come in the way. I'm happy to report that finally, FINALLY, I took the plunge and posted my very first You Tube tutorial. Yikes! I still can't believe I've done it. My first video is a tutorial on how to make these beautiful paper Buttercups.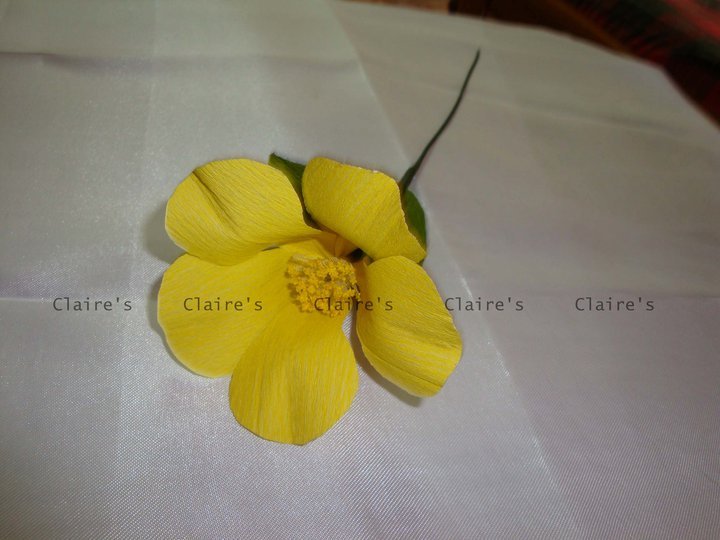 You can see the video here.
If you'd like to play along, you can use this template.
I'd love to hear your thoughts on this attempt. Of course, feel free to share this video with your friends and I'd love to see what you create.
UPDATE on 15/02/17 –
I have set up a new shop for the crepe paper on Etsy
here
.
Double sided crepe paper or Duplex paper is an amazing type of paper if you make paper flowers. It comes in a range of colour and can be stretched to form your petals. However, it is practically impossible to find in Australia.
I am happy to let you know that I have a stash of this paper that I am looking at selling.
Leave me a comment with your email address if you are interested in buying some.
Here are the colours available –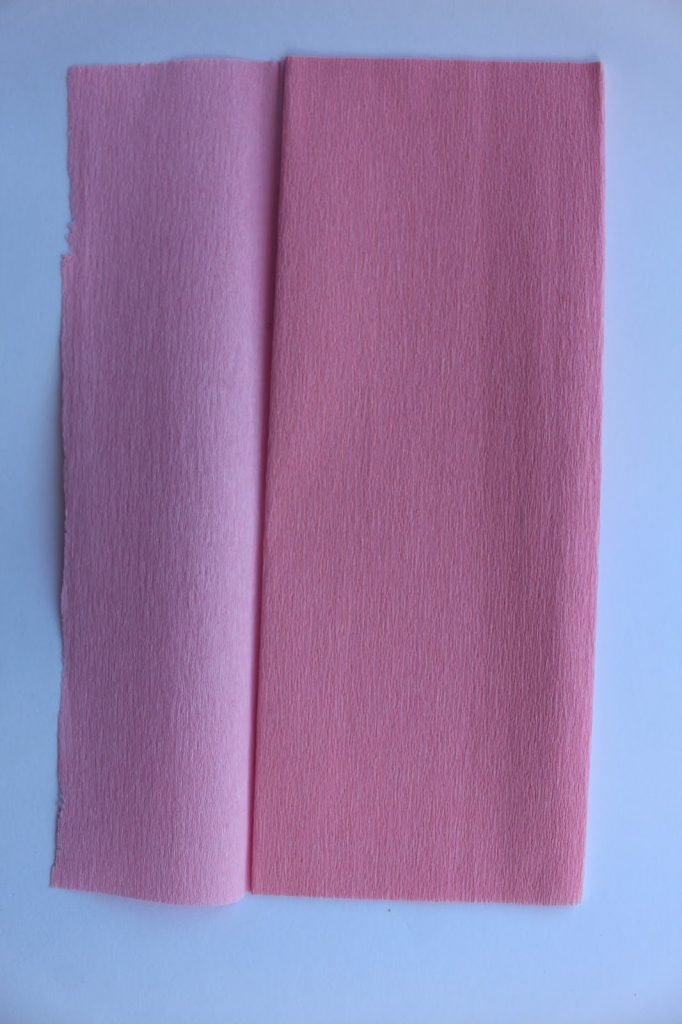 Pale Pink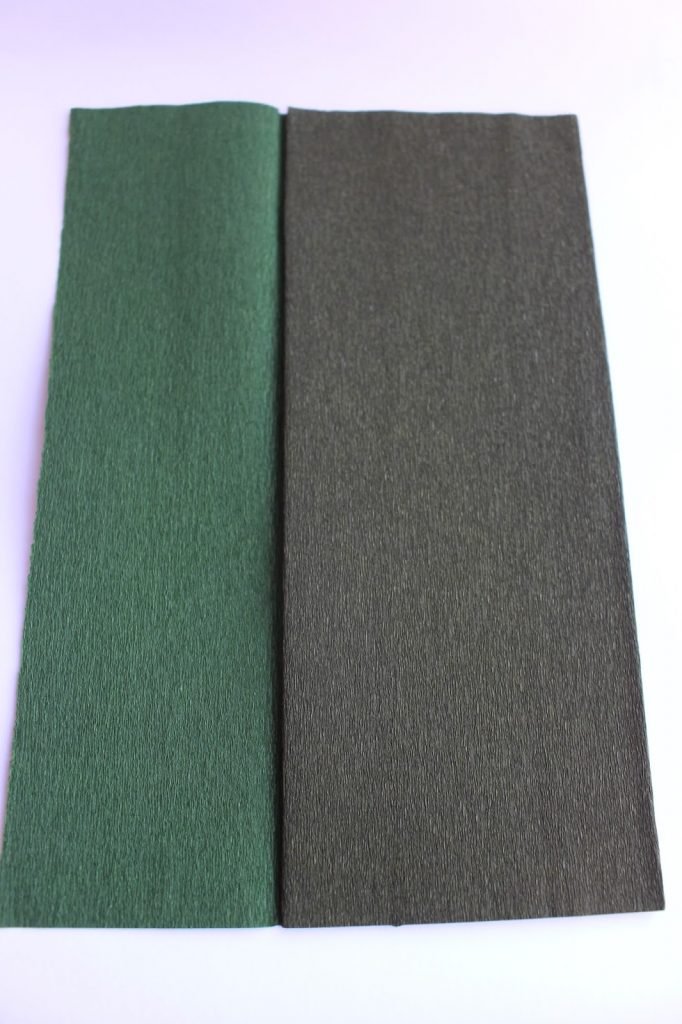 Dark Leaf Green / Camouflage Green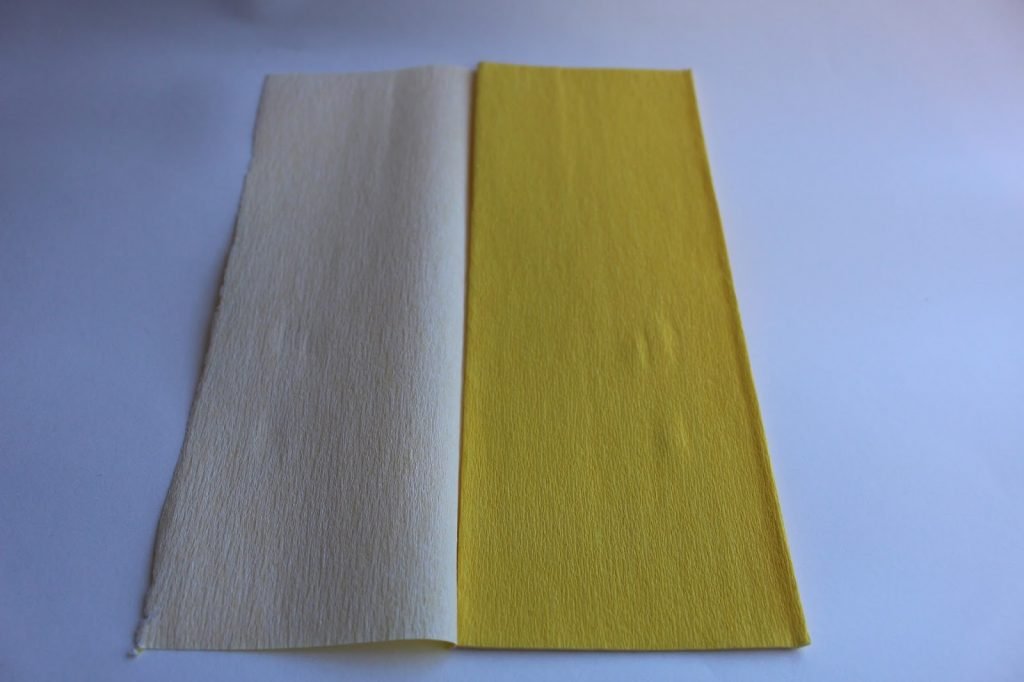 Cream / Yellow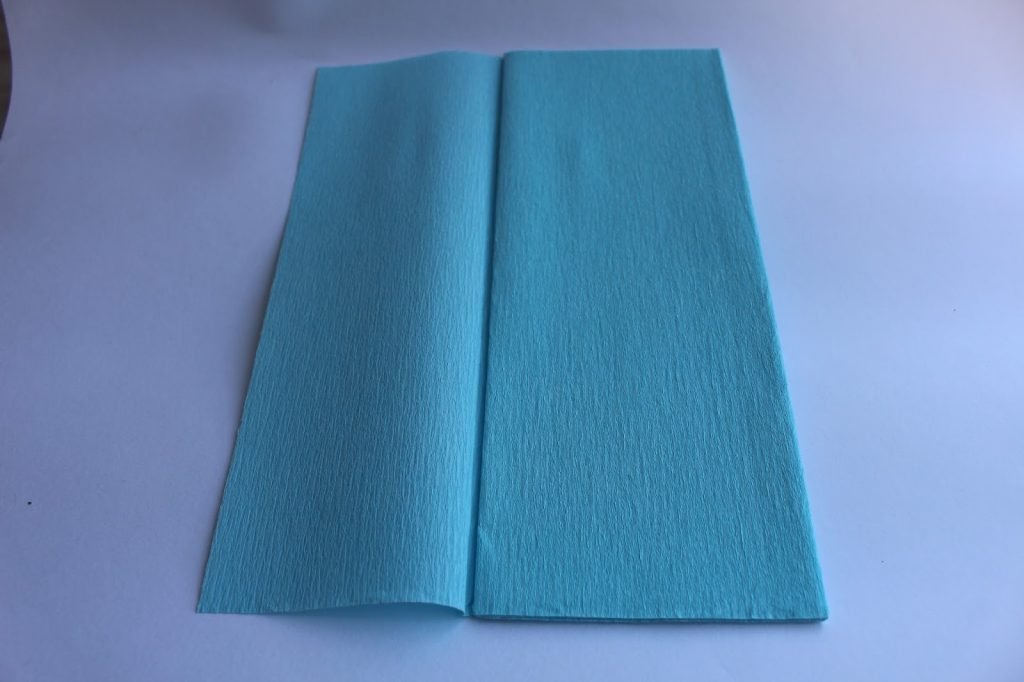 Turquoise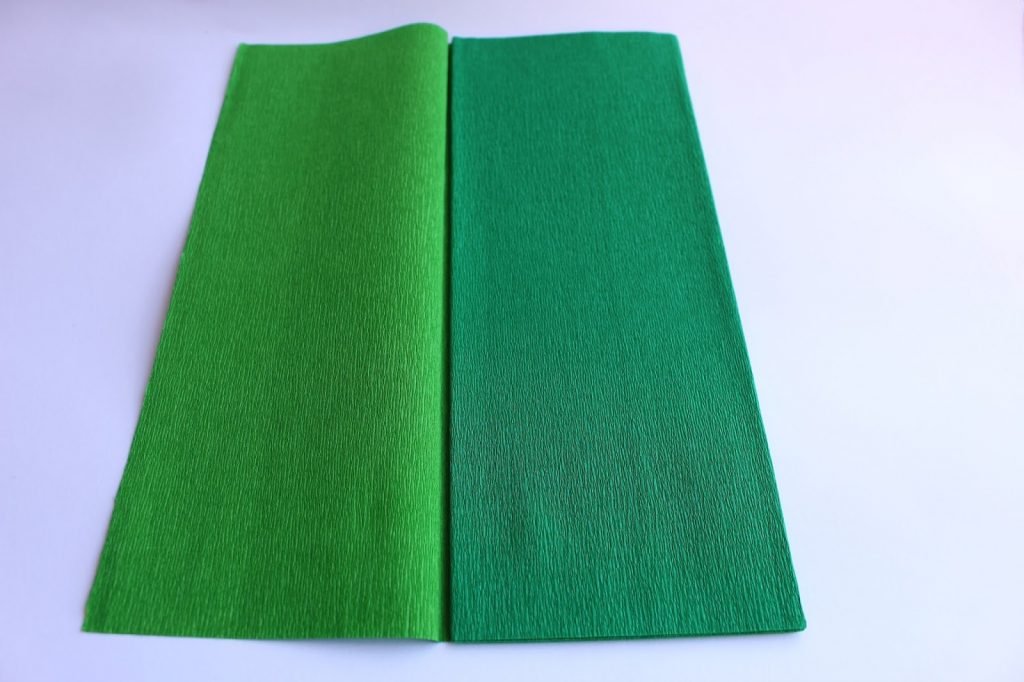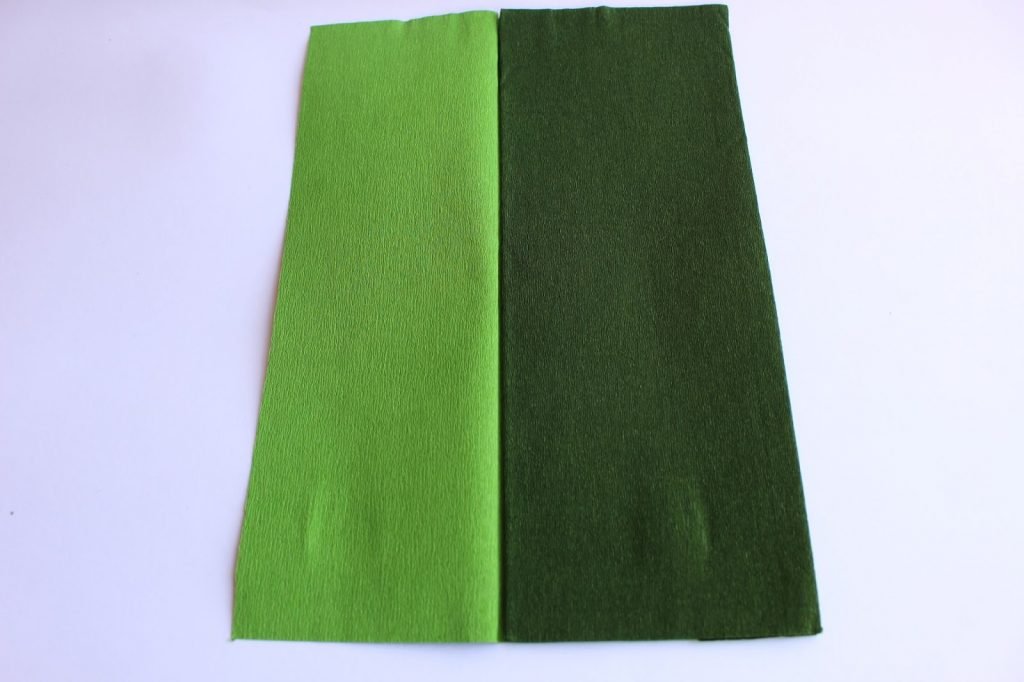 Parrot / Dark Green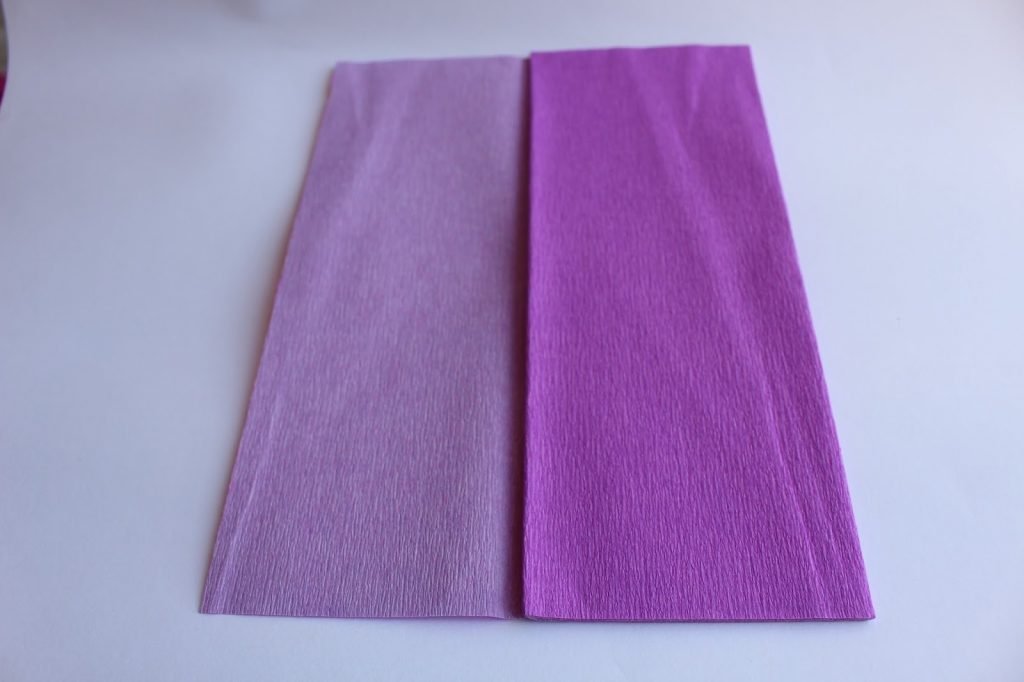 Light / Dark Lilac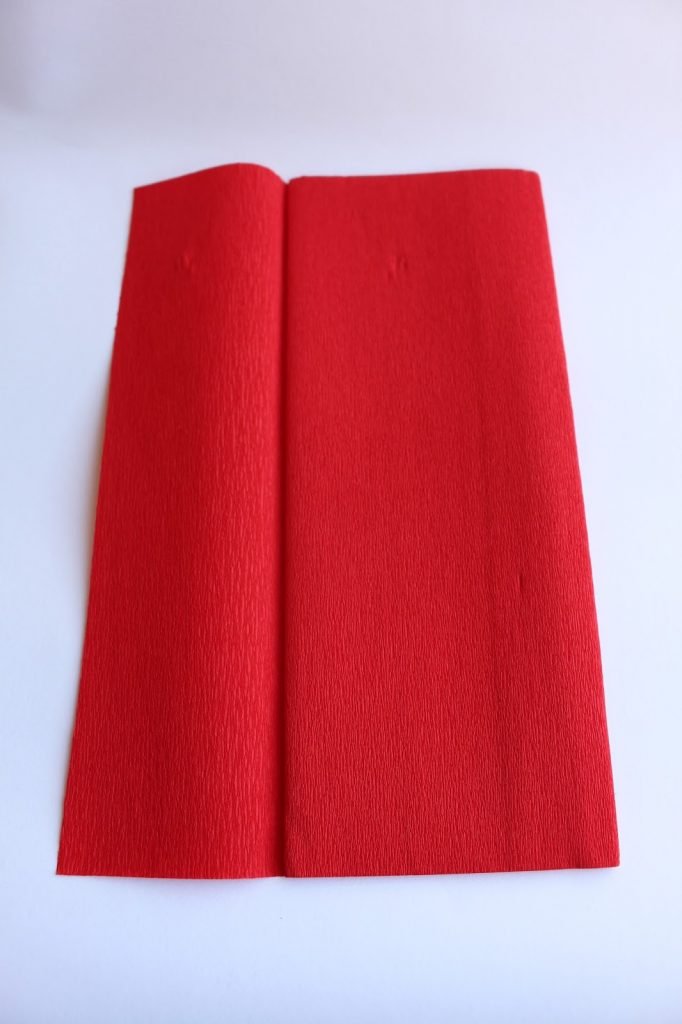 Bright Red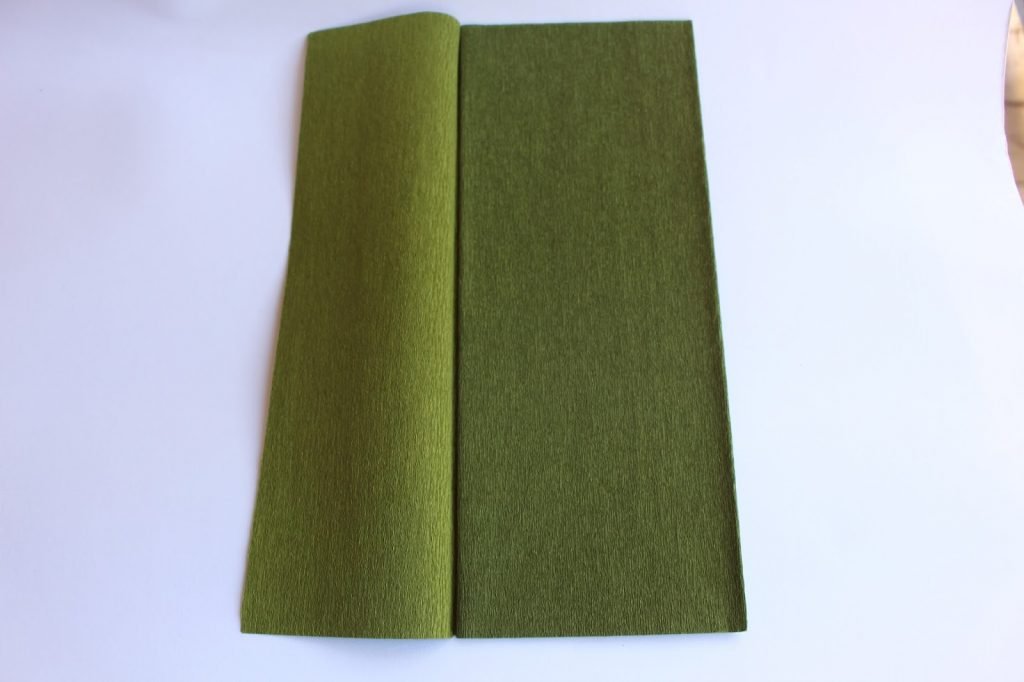 Light / Dark Olive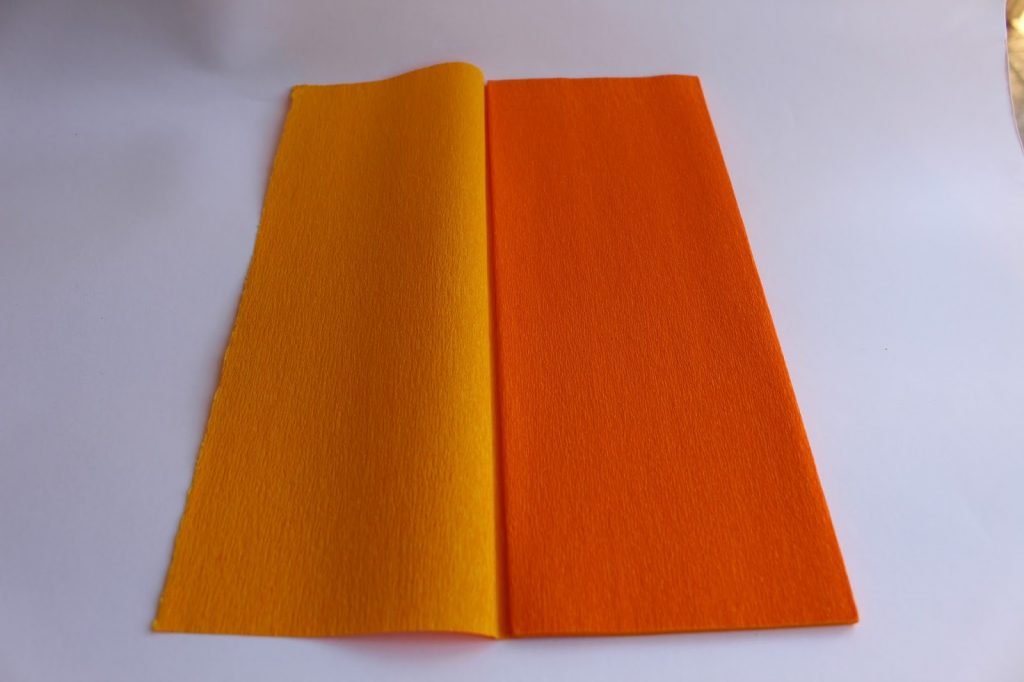 Marigold Yellow / Orange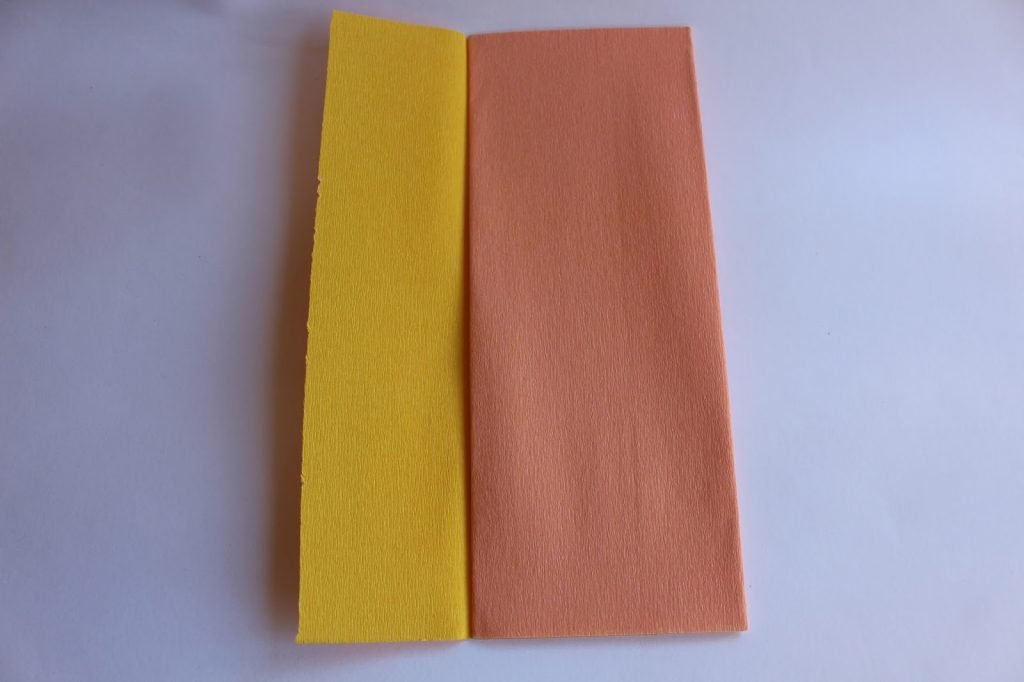 Daffodil Yellow / Apricot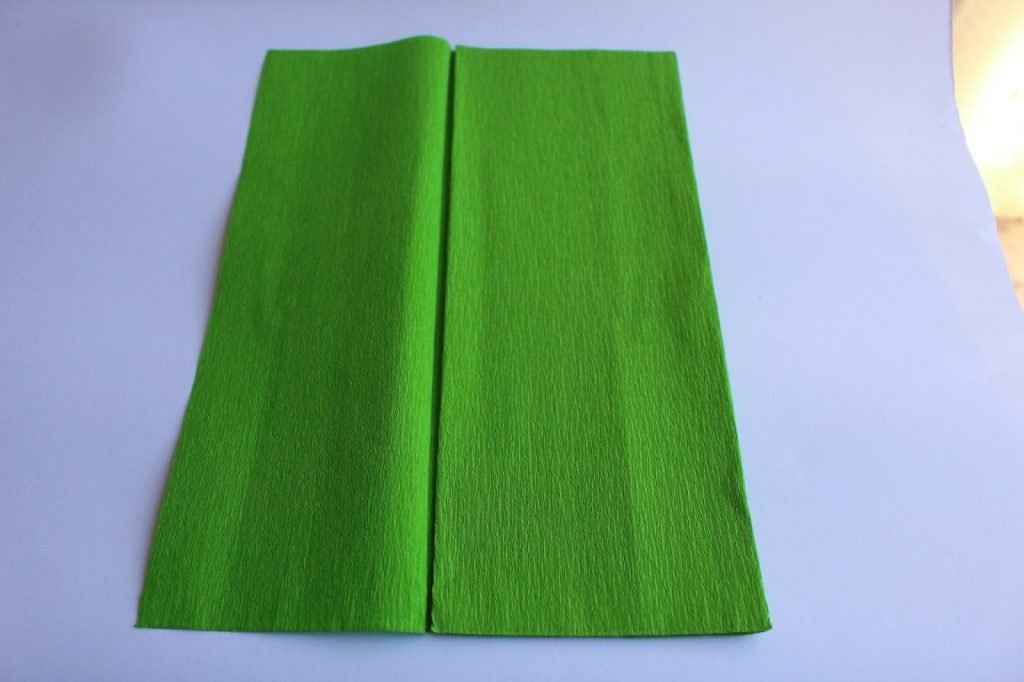 Bright Green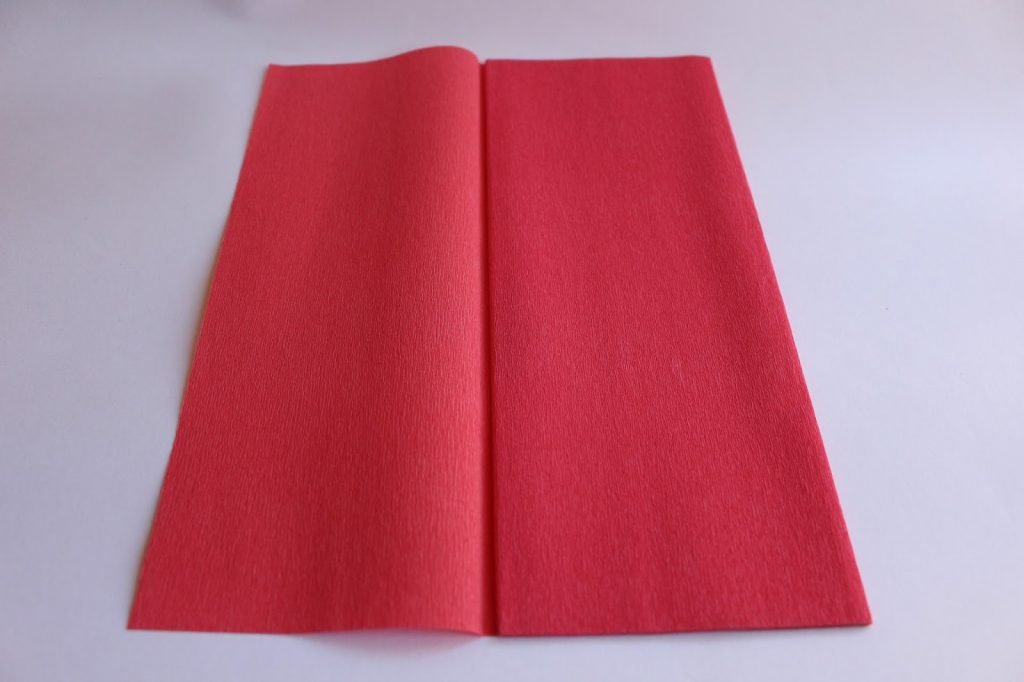 Coral Pink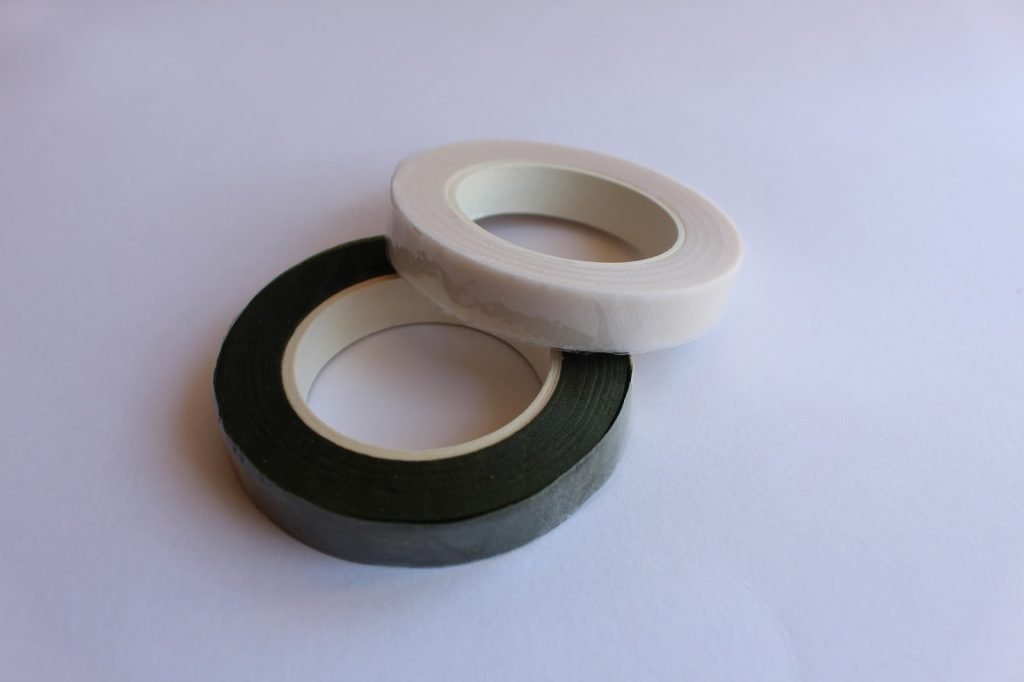 Green / White Floral tape
I have multiples of these available.