Pretty in pink, aren't they? I've seen flamingoes before, but always the pink ones. This was the first instance I'd seen them in a different color. This one is from our trip to Ocean Park – Hong Kong.
I'm so totally not a bugs & insects (or reptiles for that matter) kind of person. But I just had to capture this little guy. He was so tiny, I'm surprised I spotted him at all.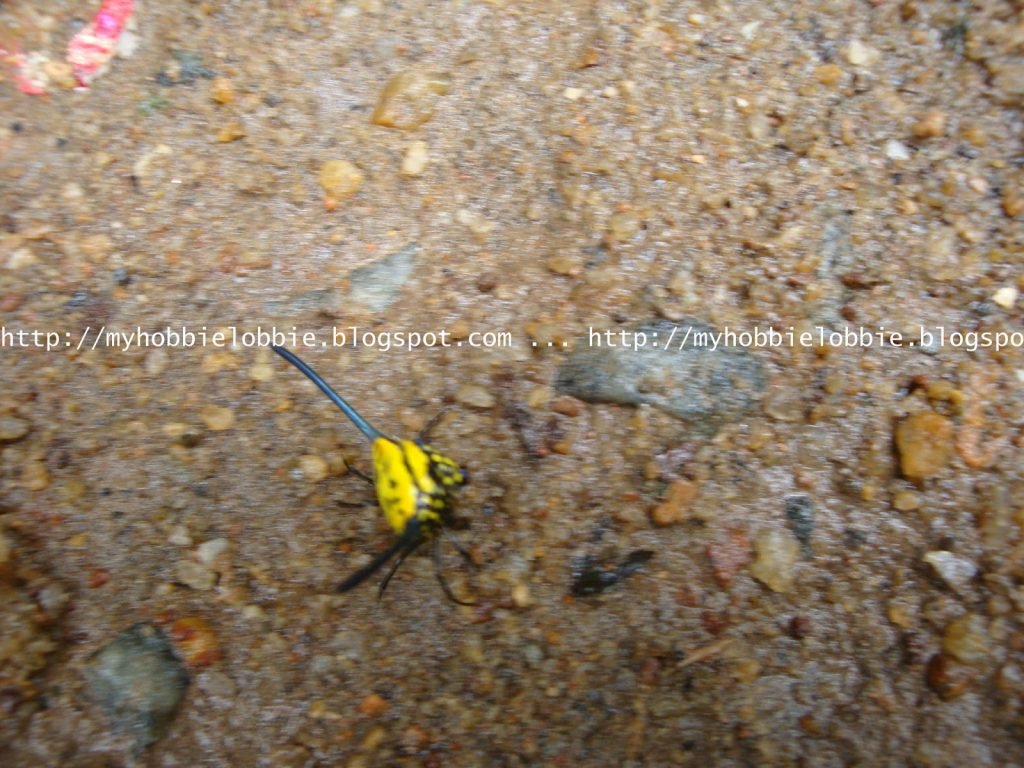 Speaking of bugs, anyone remember this guy?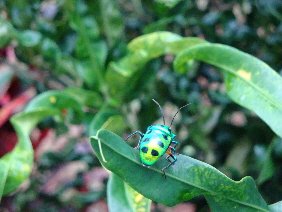 I think this picture speaks for itself. Its such a calm, serene location.
When we take a weekend break and head off to Panchgani, we always stay at this quaint little place that has the best view. This is a pretty shock of color in their garden, one of my favorites when we go there during the winter months.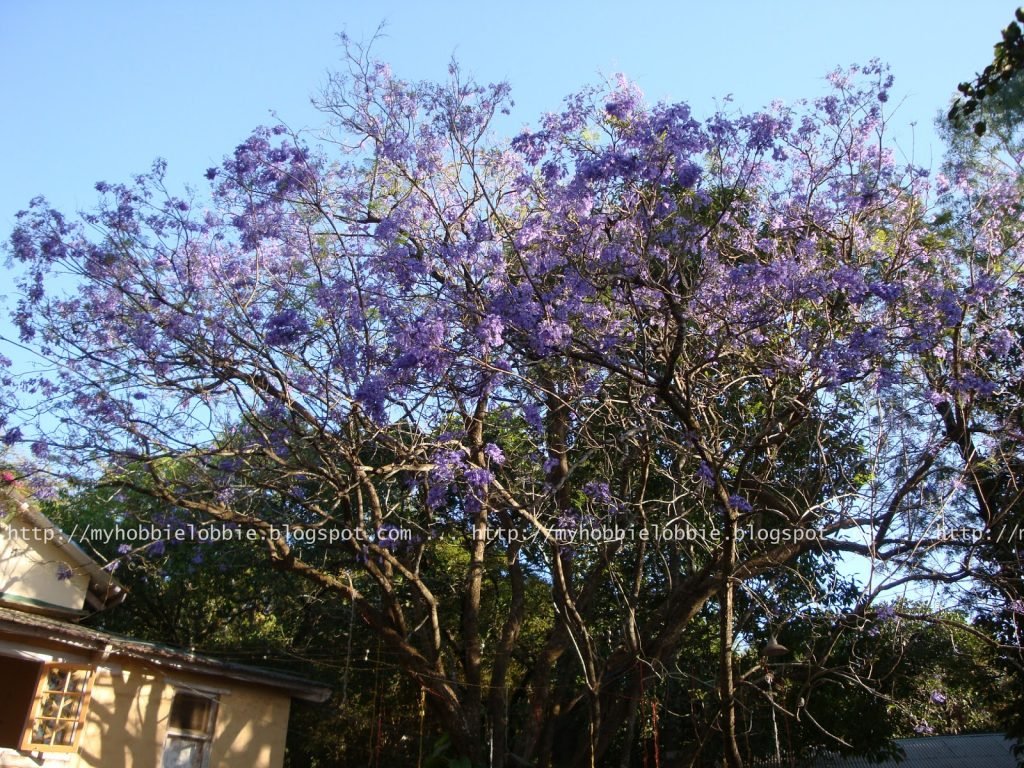 This was the first time I'd ever seen this plant. Anyone have any idea what its called?
On a stay at Club Mahindra Resort in Goa, we had a few visitors just outside our hotel units and villas.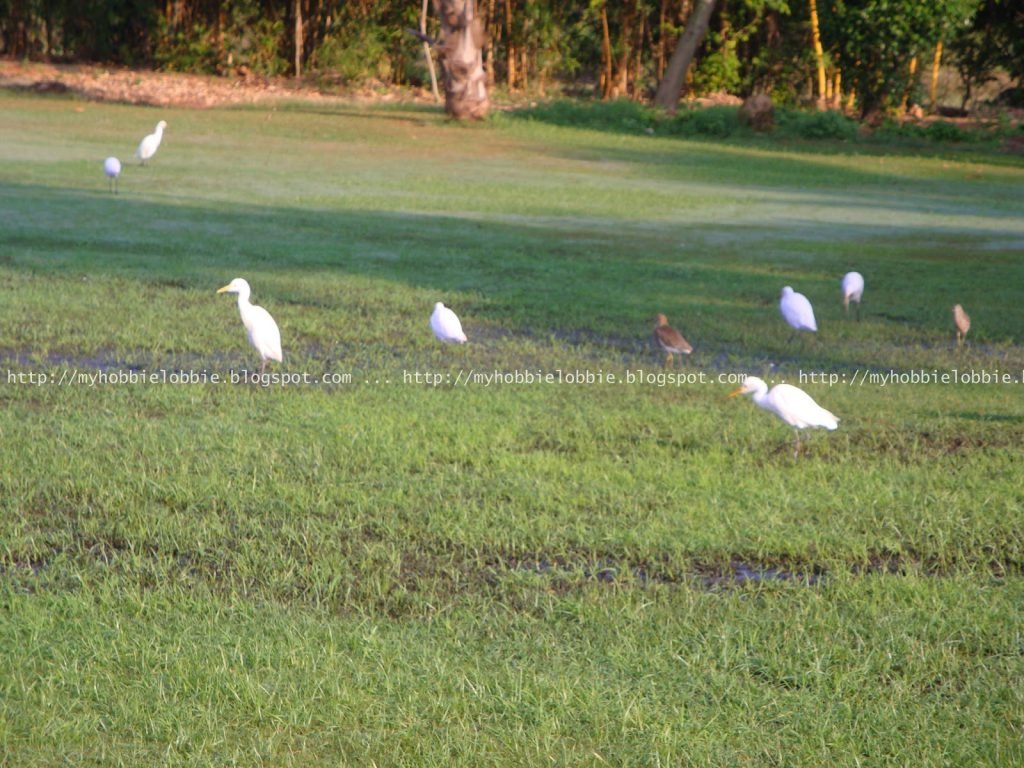 For us city folks who long to spend time in the countryside, it was such a wonderful way to start off the day!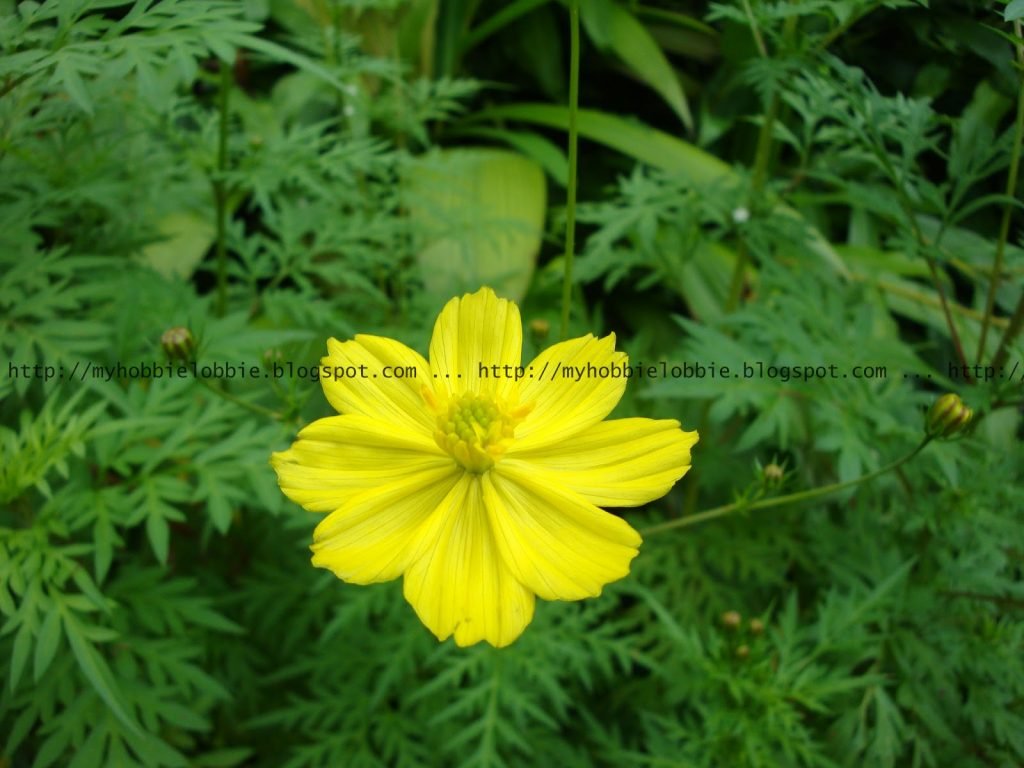 When we were holidaying in Coorg and were on our way to one of the Waterfalls, we found this little beauty along the way.
Just yesterday, I was trying to clean out some of the folders and drives on my PC and I realized that I have a ton of random pictures clicked all over the place, specially when we're on holiday. I'm no professional, but I really love the way some of these pictures turned out. Given an opportunity, I would sure love to learn more and improve my photography skills. But anyway, I've decided to share some of my favorites with you. I love capturing shots of nature, so you will see loads of flowers, sunsets, a few birds and so on. So, here's shutterbug Sundays. Every Sunday from now on, I will post a random picture. I hope you enjoy them and I'd love to hear from you! So keep the comment love coming 😉 !