After a long break from the craft videos side of life, I'm happy to announce that I'm back on that track with a brand new crepe paper flower tutorial. The Iris is such a simple flower to make but has such a visual impact.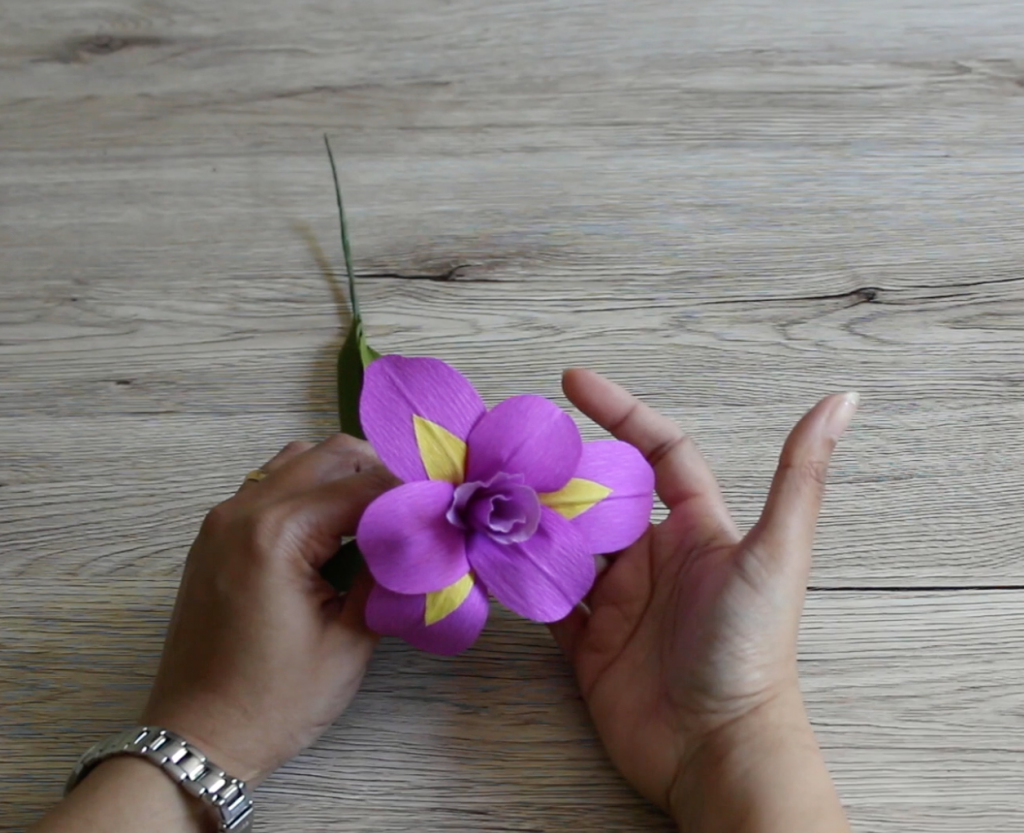 You can watch the step by step video crepe paper flower tutorial here.
If you'd like to play along you can find the template here.
These little beauties have been popping up all over the place. Oh yes! Be it bridal flowers, party decor or just to have around your house, these crepe paper roses are very popular at the moment. You can make these in any colour of your choice and are not restricted to the time of year when roses are abundant or the natural colours they are available in.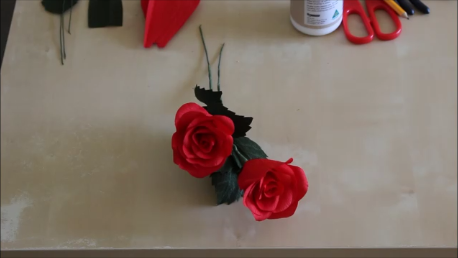 If you haven't tried your hand at it yet, here's a handy dandy video tutorial. You will be amazed at how simple it is to make these pretty flowers.
You can find the template for these flowers here.
And yeah, feel free to share this videos with your friends and other crafters that might enjoy it.
After sort of getting over the initial nerves of making my first video tutorial on YouTube, I discovered that I kinda liked it. So I've made another one for you. This time it's Calla Lilies. They're really cute and very easy to make. I hope you decide to give them a try.
It's been ages since I posted about anything crafty. But I will today. I have been wanting to do something like this for ages, but something or the other has always come in the way. I'm happy to report that finally, FINALLY, I took the plunge and posted my very first You Tube tutorial. Yikes! I still can't believe I've done it. My first video is a tutorial on how to make these beautiful paper Buttercups.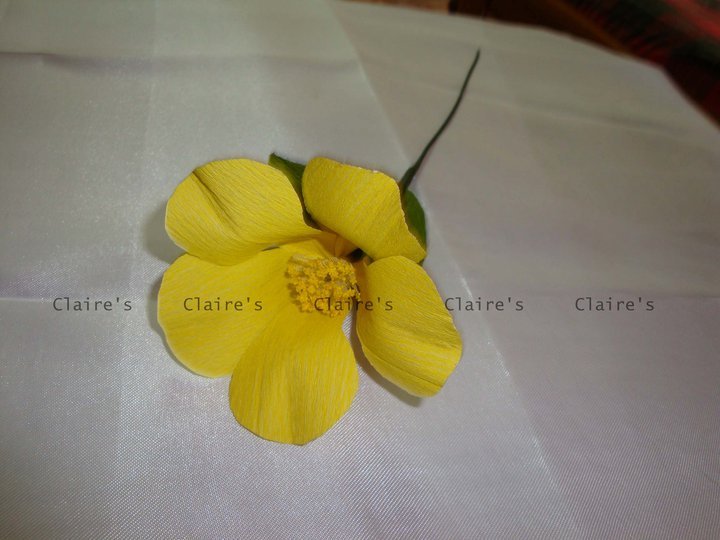 You can see the video here.
If you'd like to play along, you can use this template.
I'd love to hear your thoughts on this attempt. Of course, feel free to share this video with your friends and I'd love to see what you create.