UPDATE on 15/02/17 –
I have set up a new shop for the crepe paper on Etsy
here
.
Double sided crepe paper or Duplex paper is an amazing type of paper if you make paper flowers. It comes in a range of colour and can be stretched to form your petals. However, it is practically impossible to find in Australia.
I am happy to let you know that I have a stash of this paper that I am looking at selling.
Leave me a comment with your email address if you are interested in buying some.
Here are the colours available –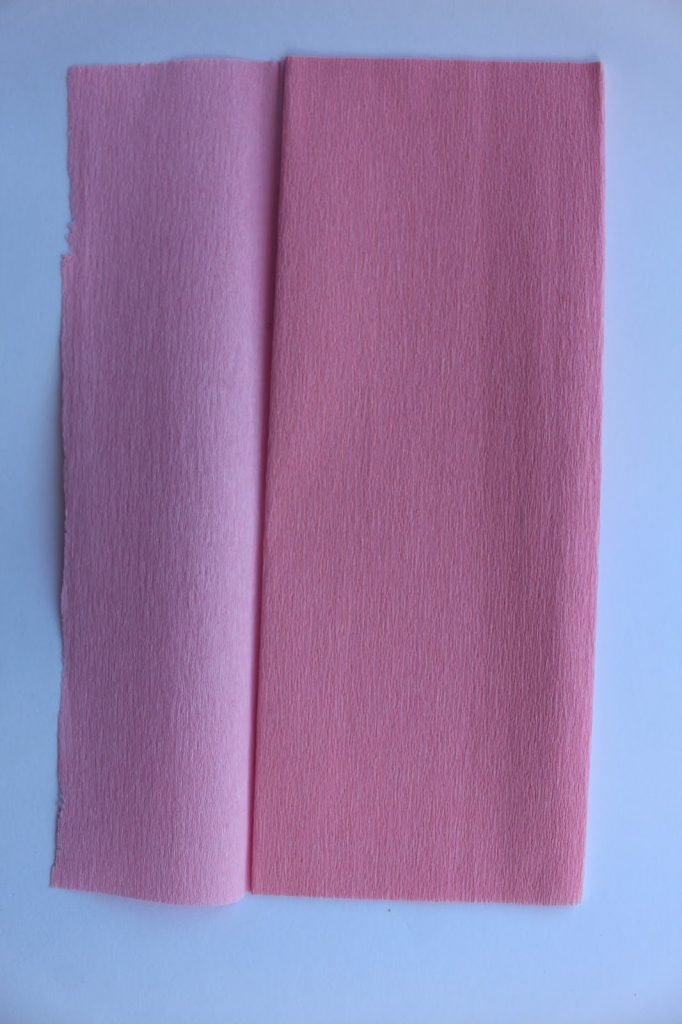 Pale Pink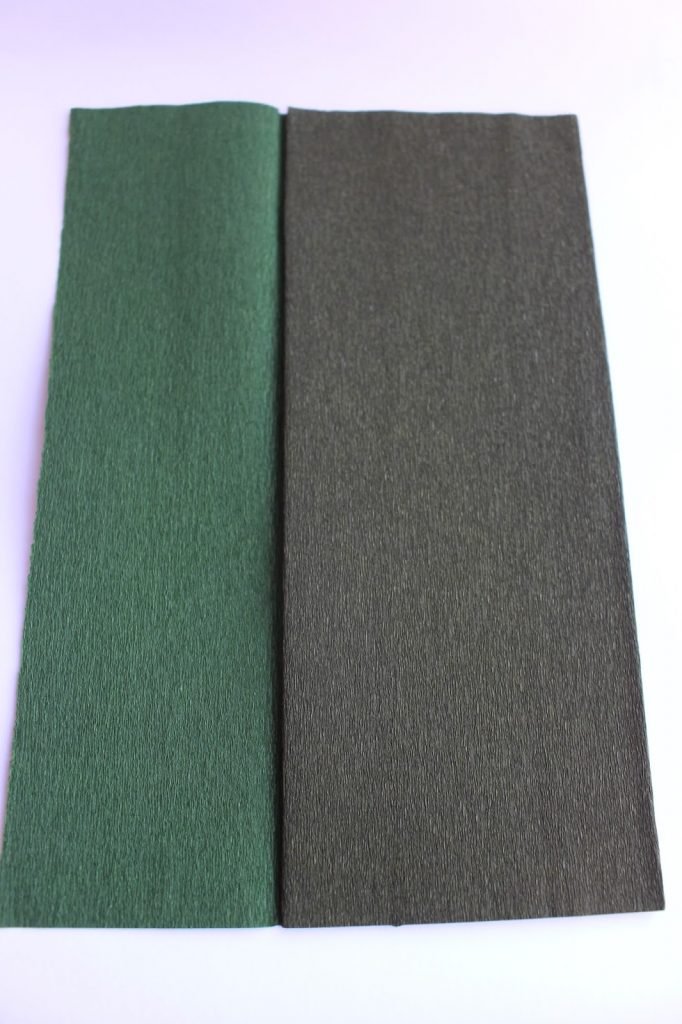 Dark Leaf Green / Camouflage Green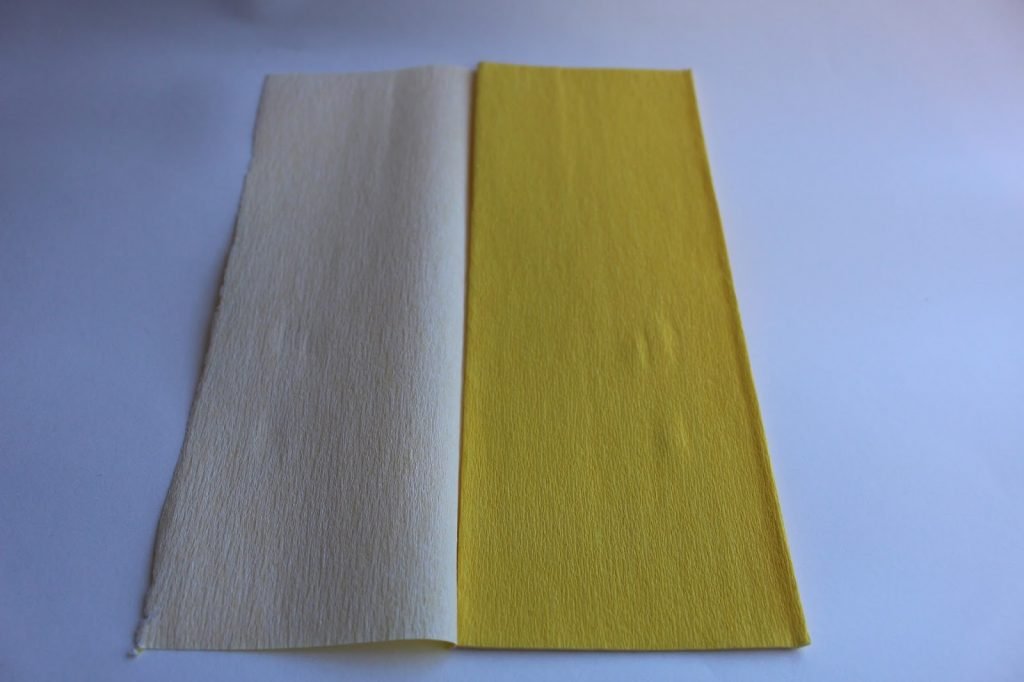 Cream / Yellow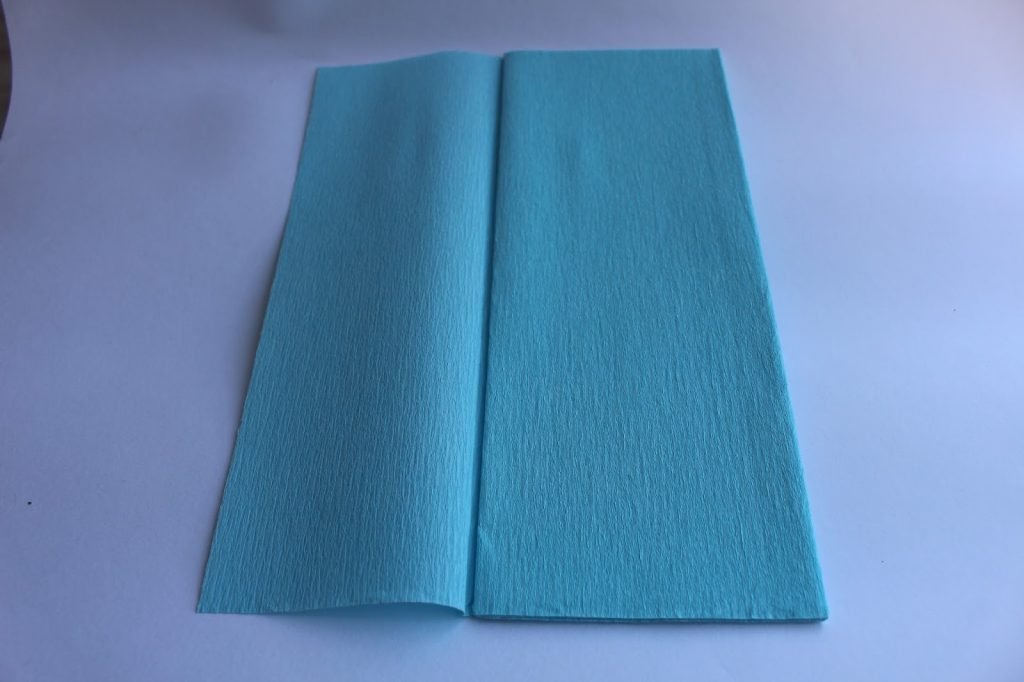 Turquoise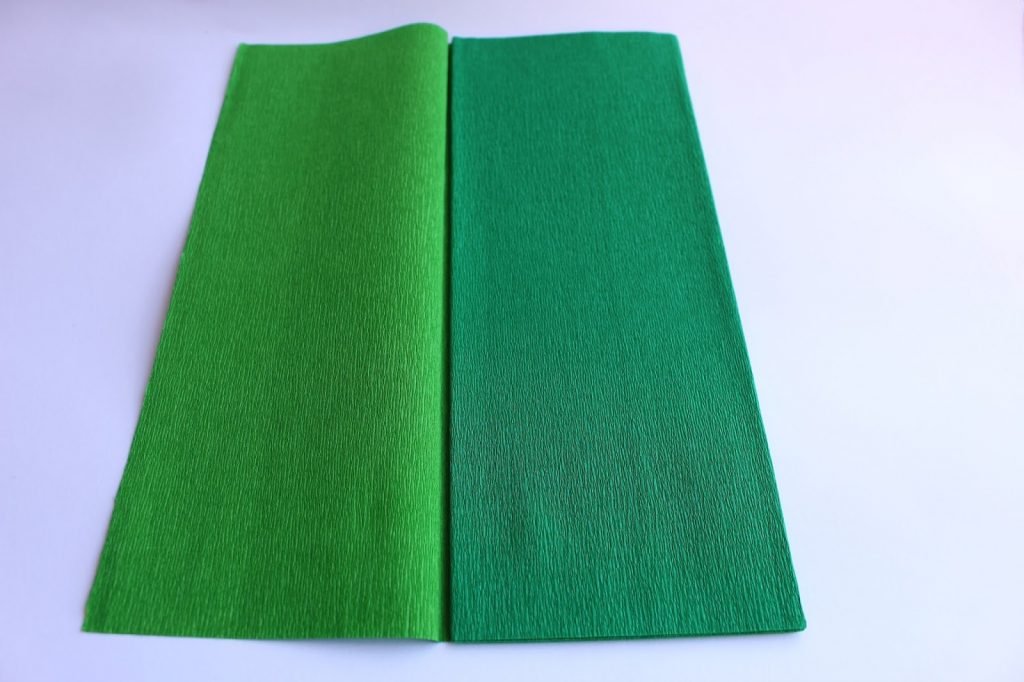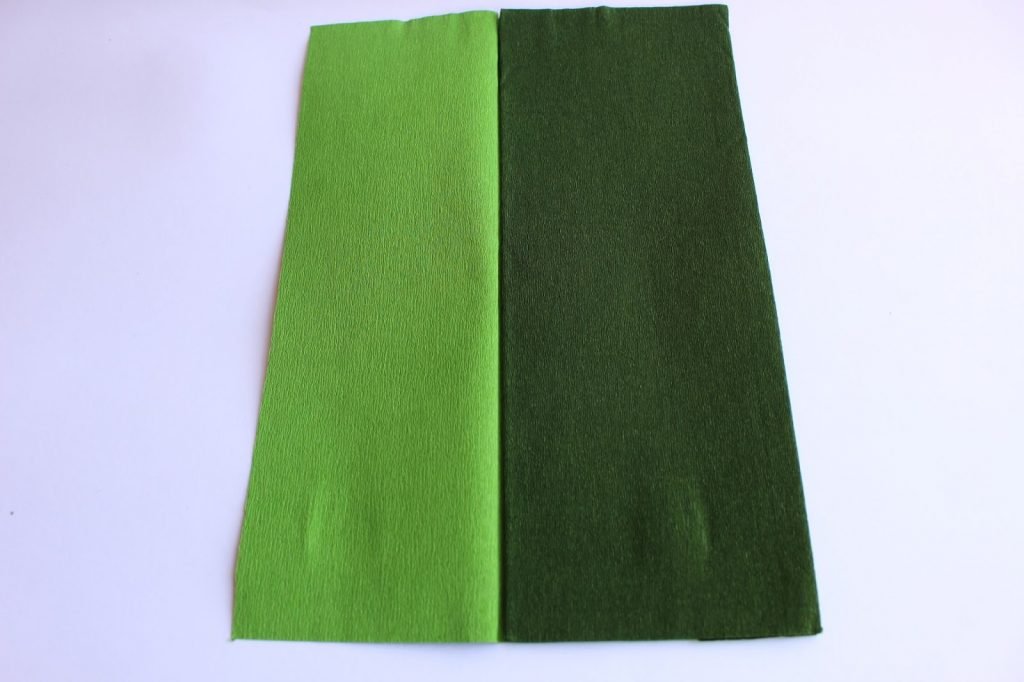 Parrot / Dark Green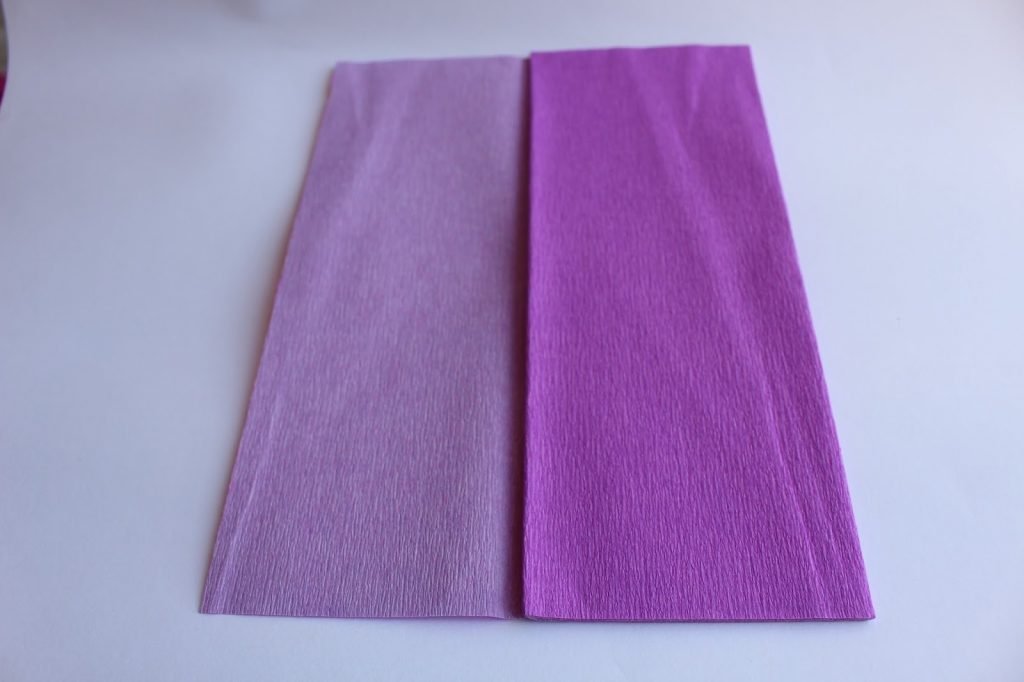 Light / Dark Lilac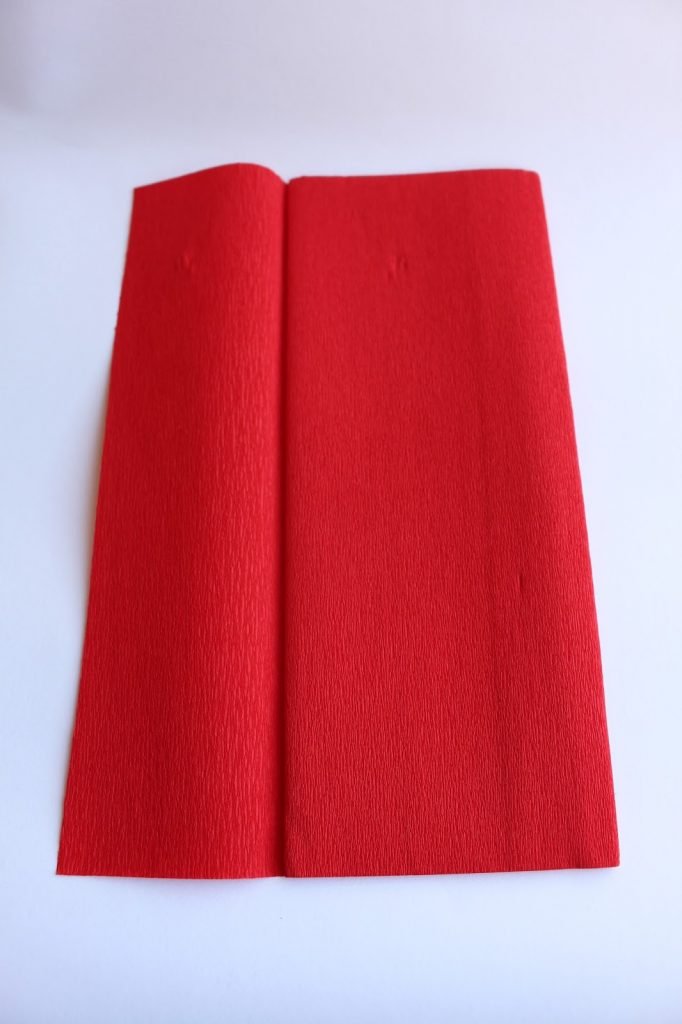 Bright Red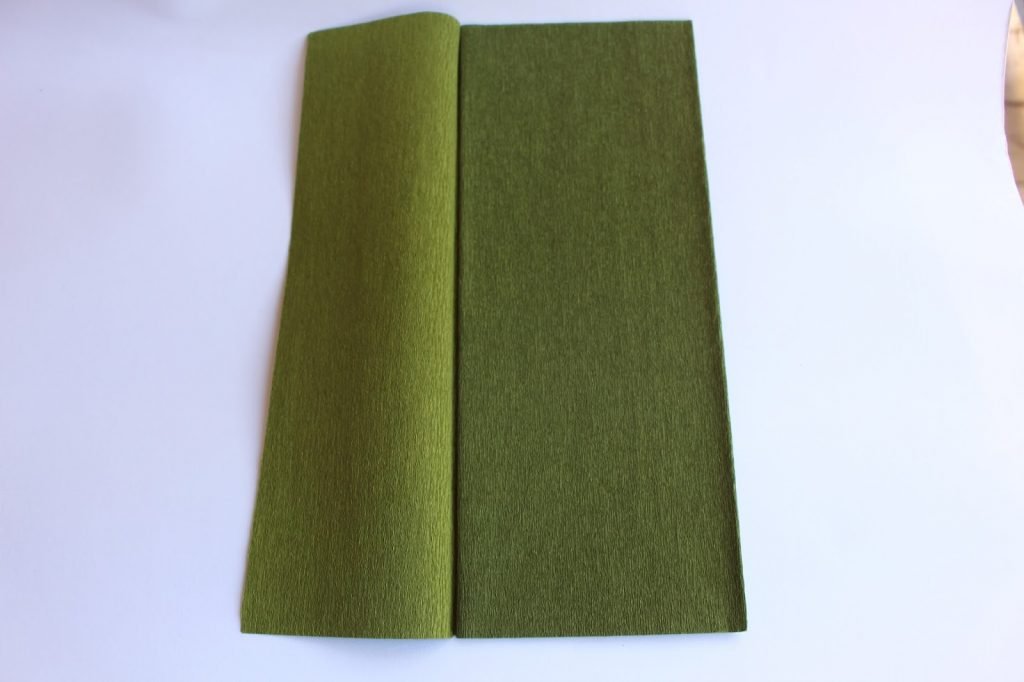 Light / Dark Olive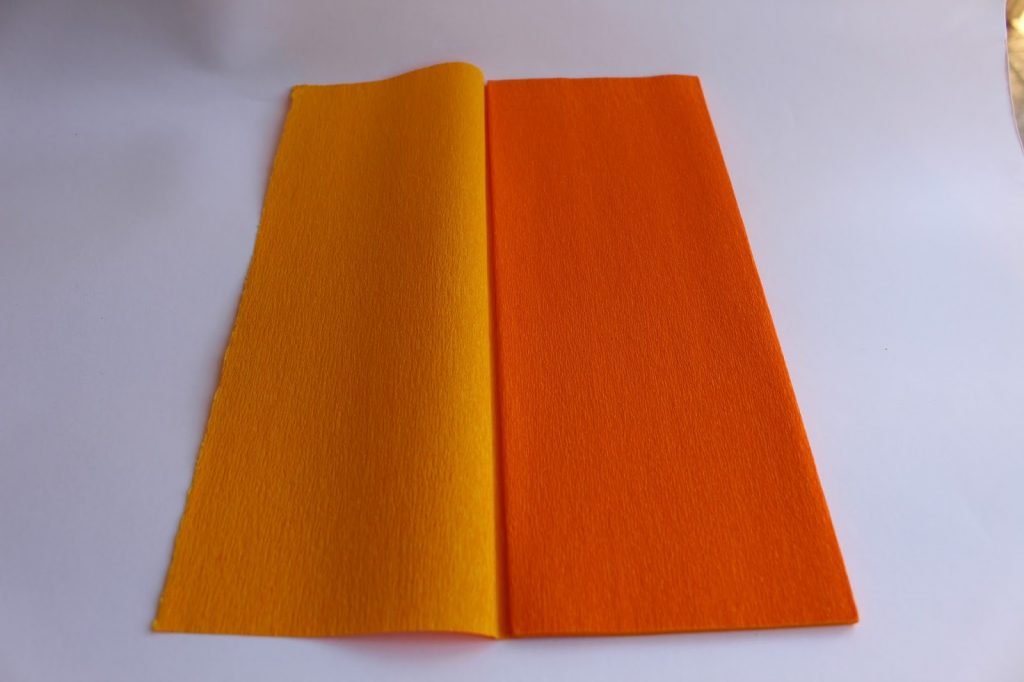 Marigold Yellow / Orange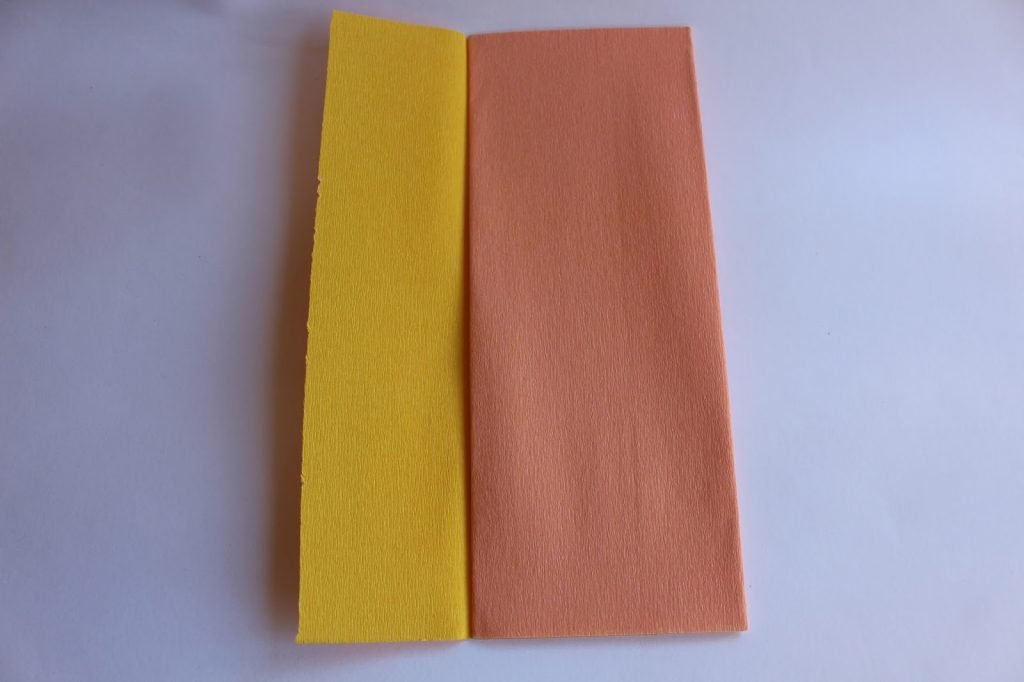 Daffodil Yellow / Apricot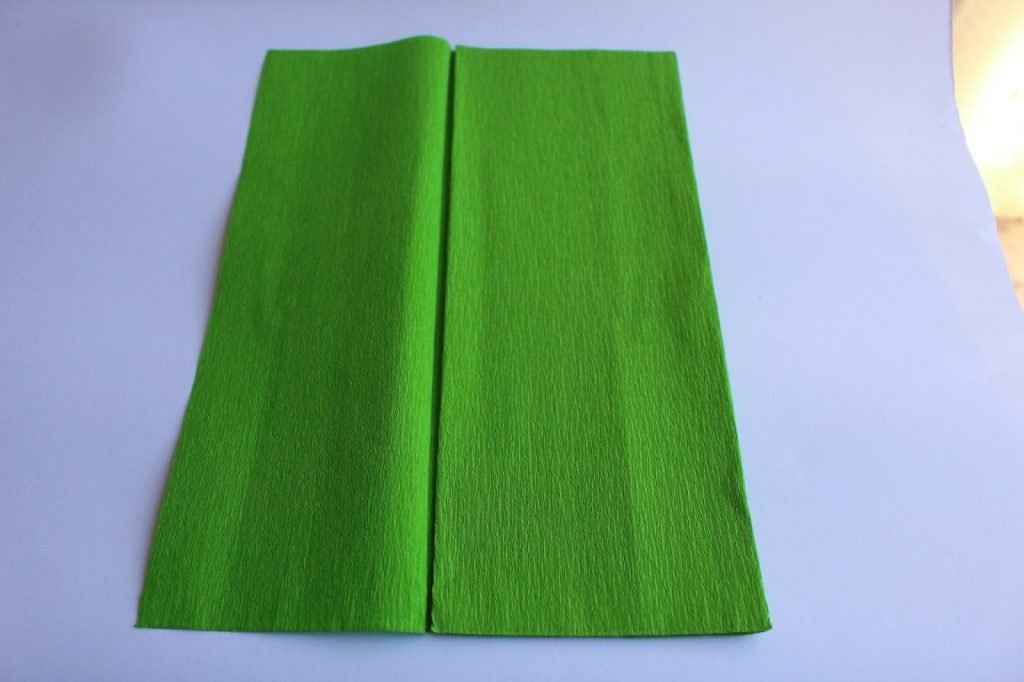 Bright Green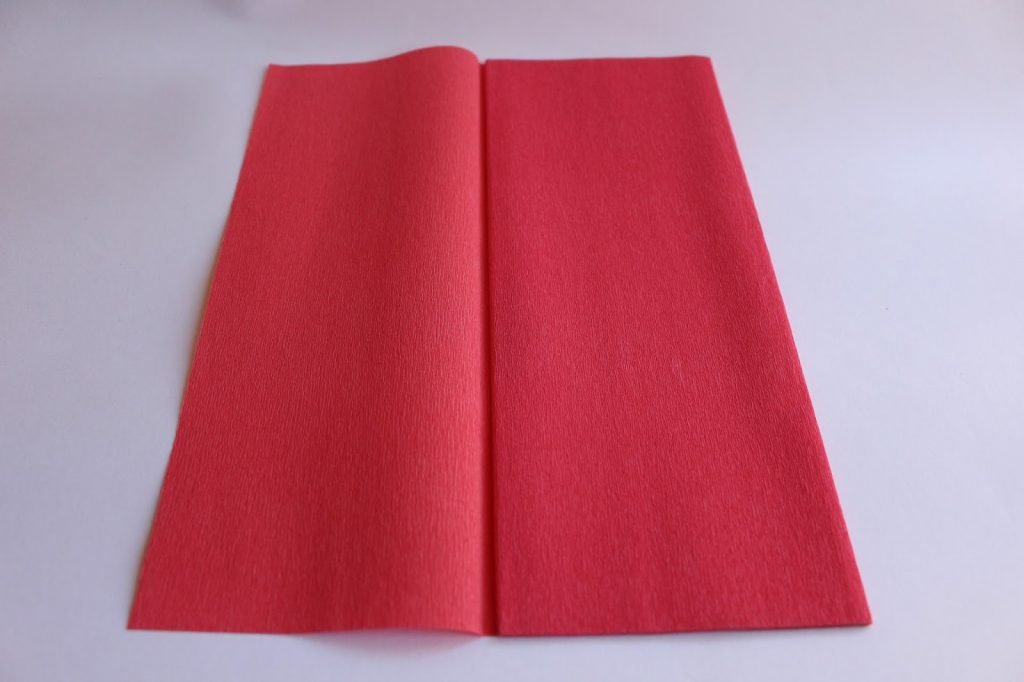 Coral Pink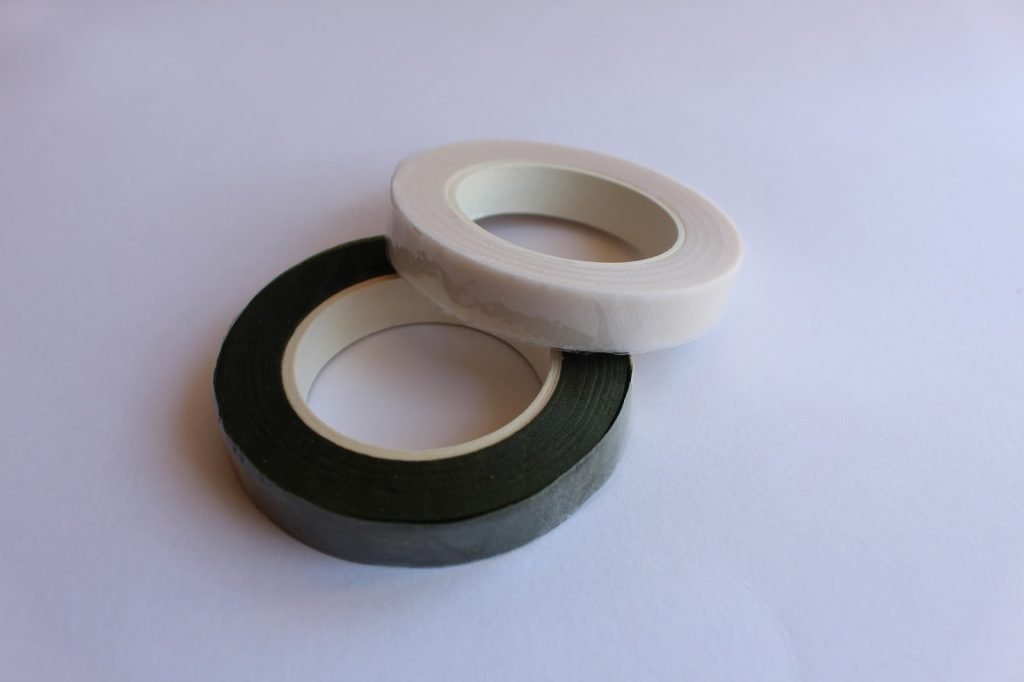 Green / White Floral tape
I have multiples of these available.