To all my wonderful readers, I'd like to take a moment while we prepare to go to Church this Christmas eve, to wish each and every one of you and your families a Merry Christmas and a Blessed Holiday Season!
For those of you who still have most of the 24th of December at your disposal and would still like to whip up some lovely homemade treats for the cookie platter, I have great news. You can still do it. One quick roundup of ingredients and a little time for each of these treats, and you'll end up looking like a superstar with a variety of homemade treats to share with your family and friends. Here are a few such treats which are sure to please –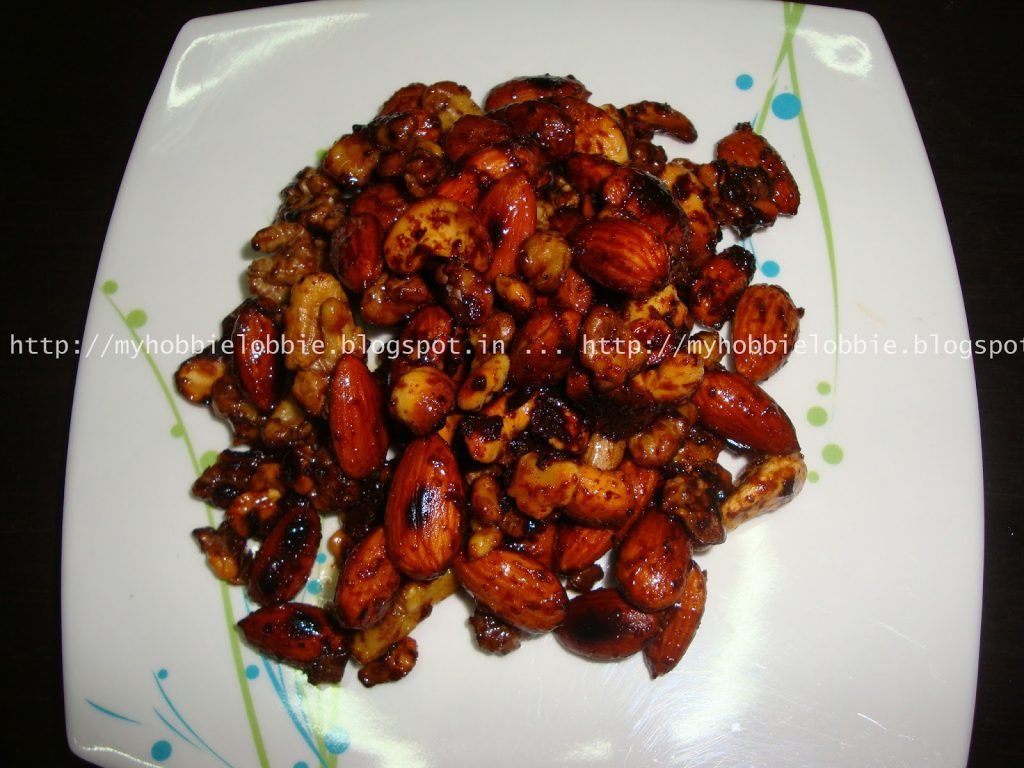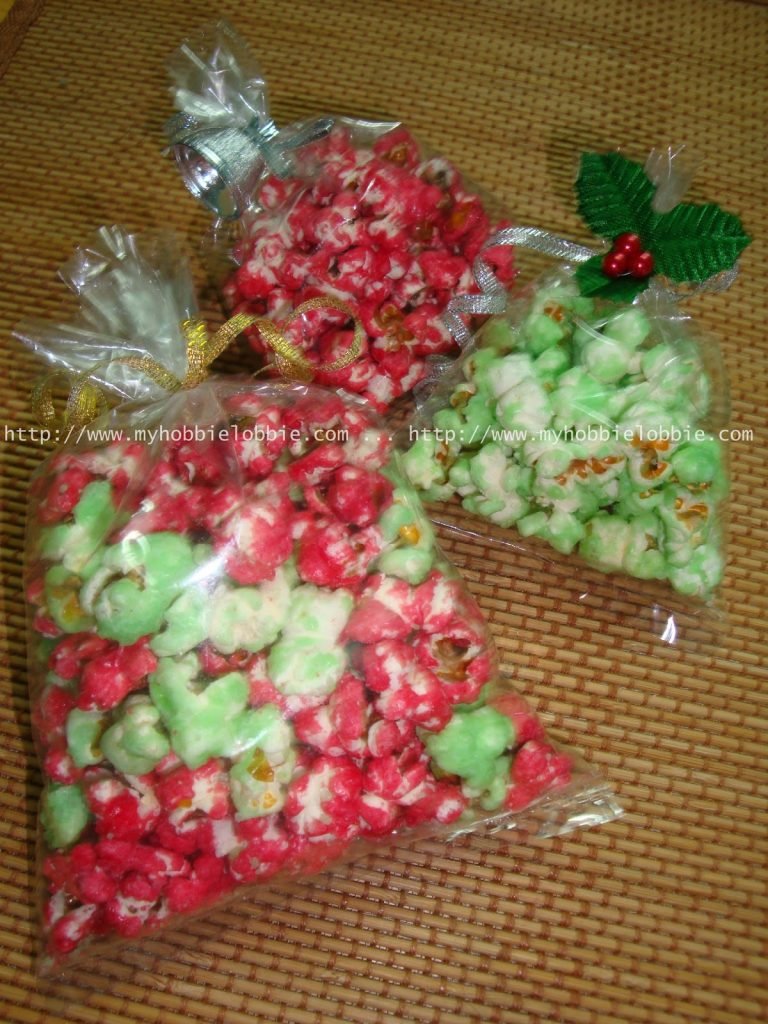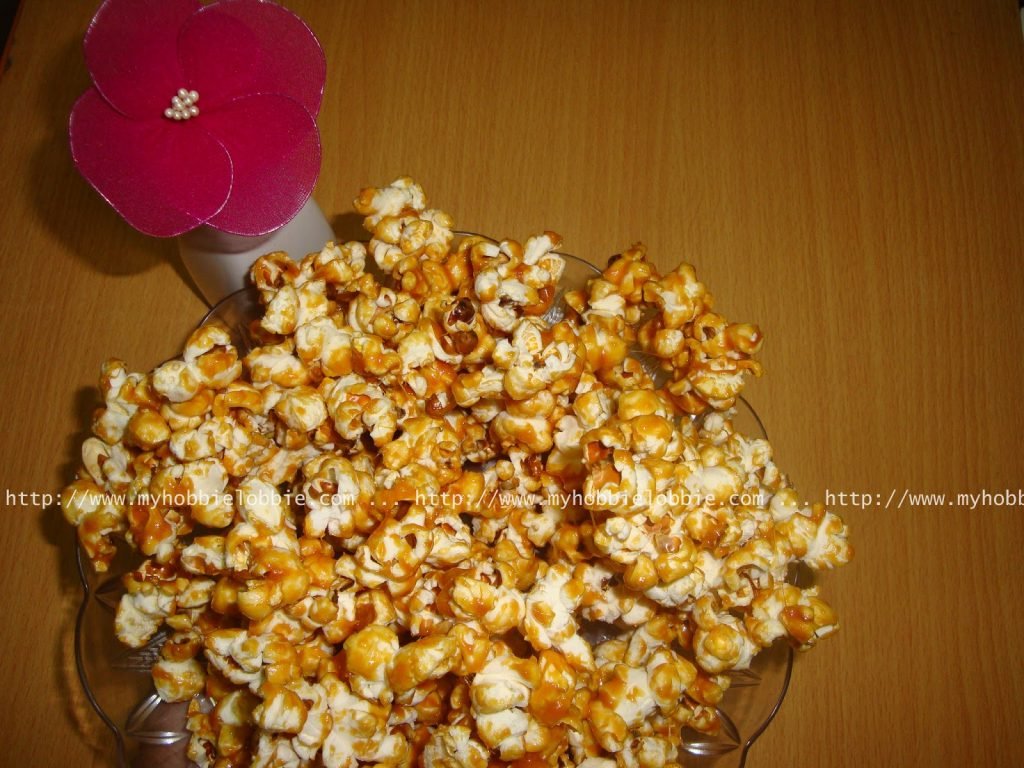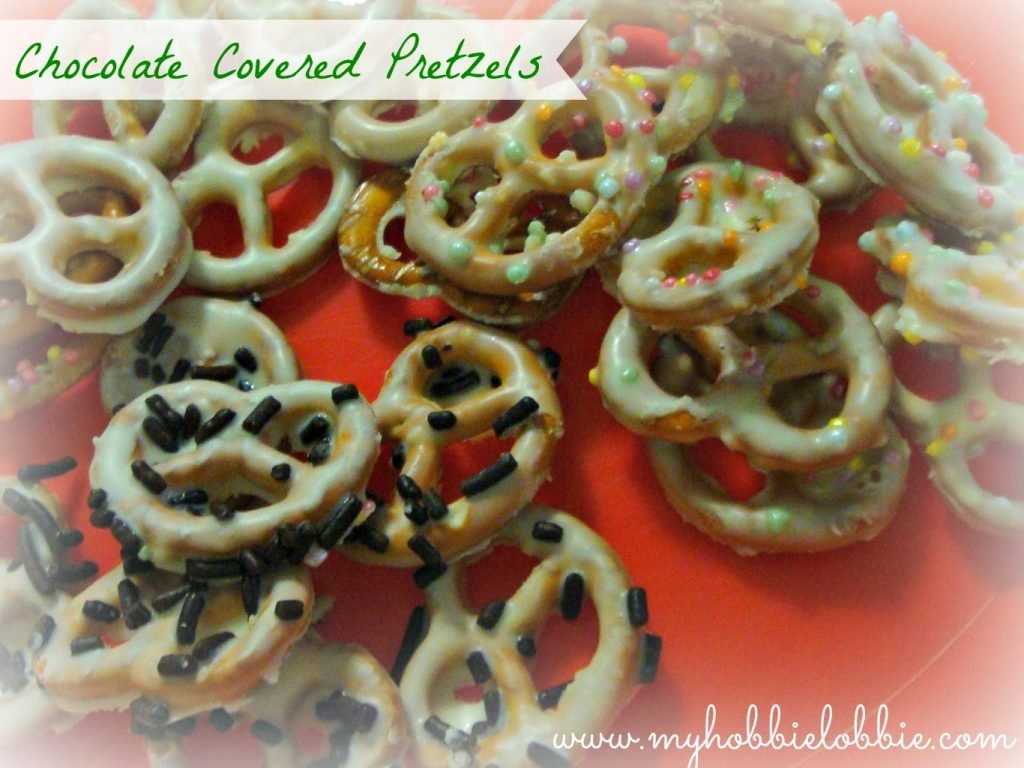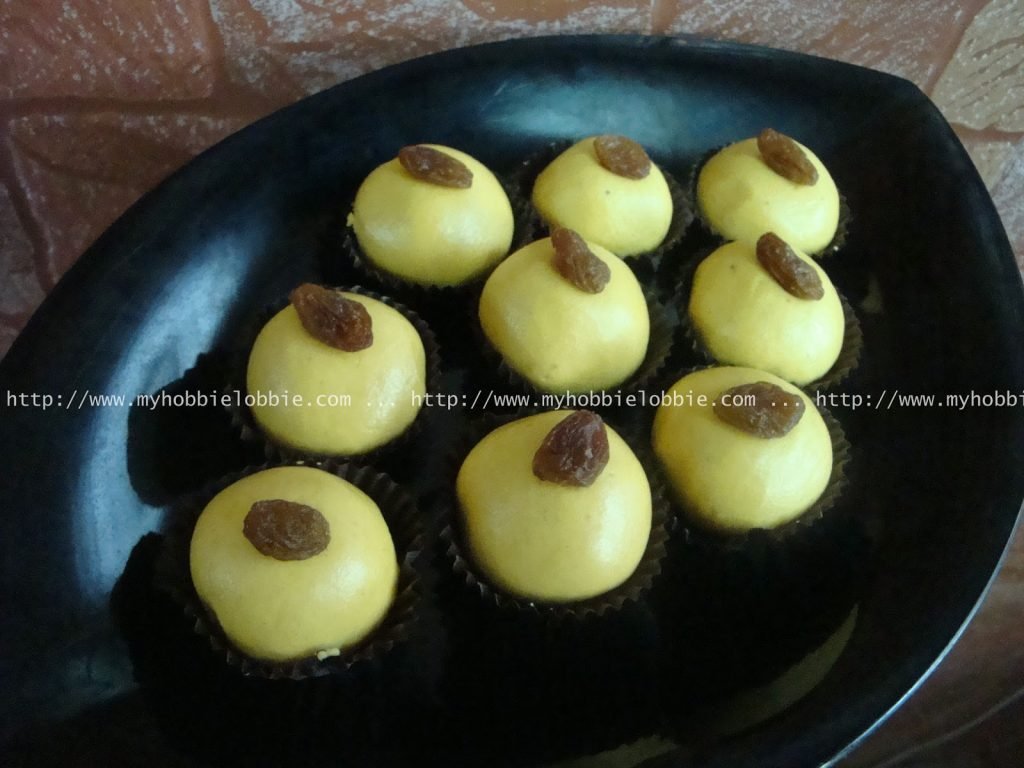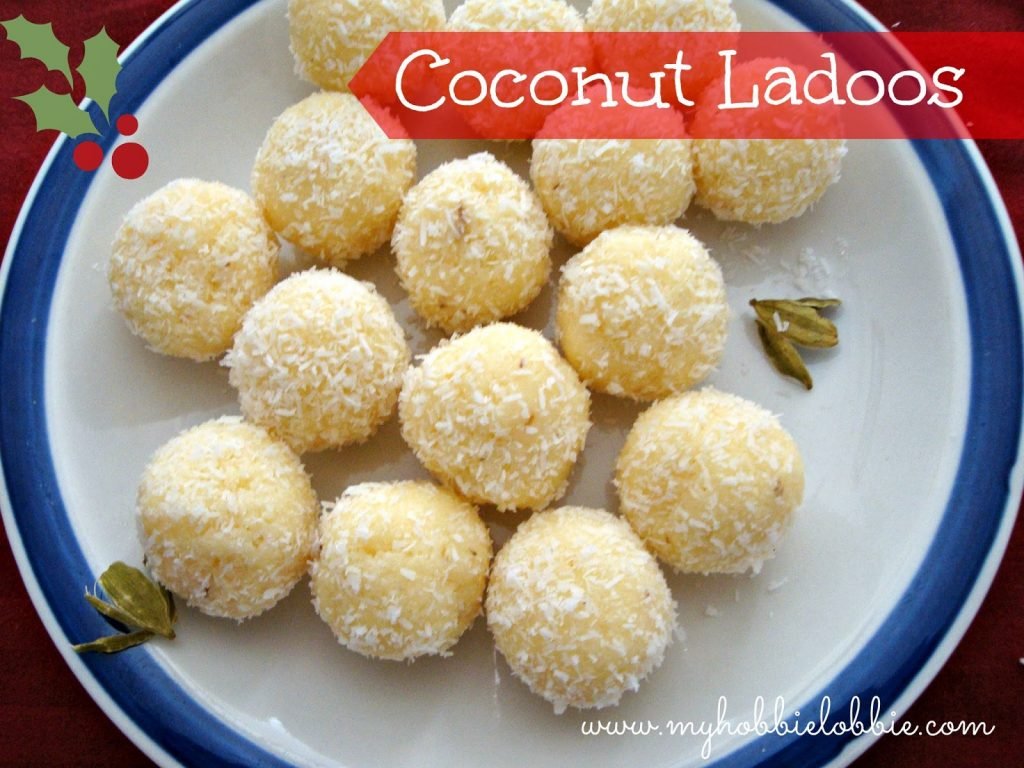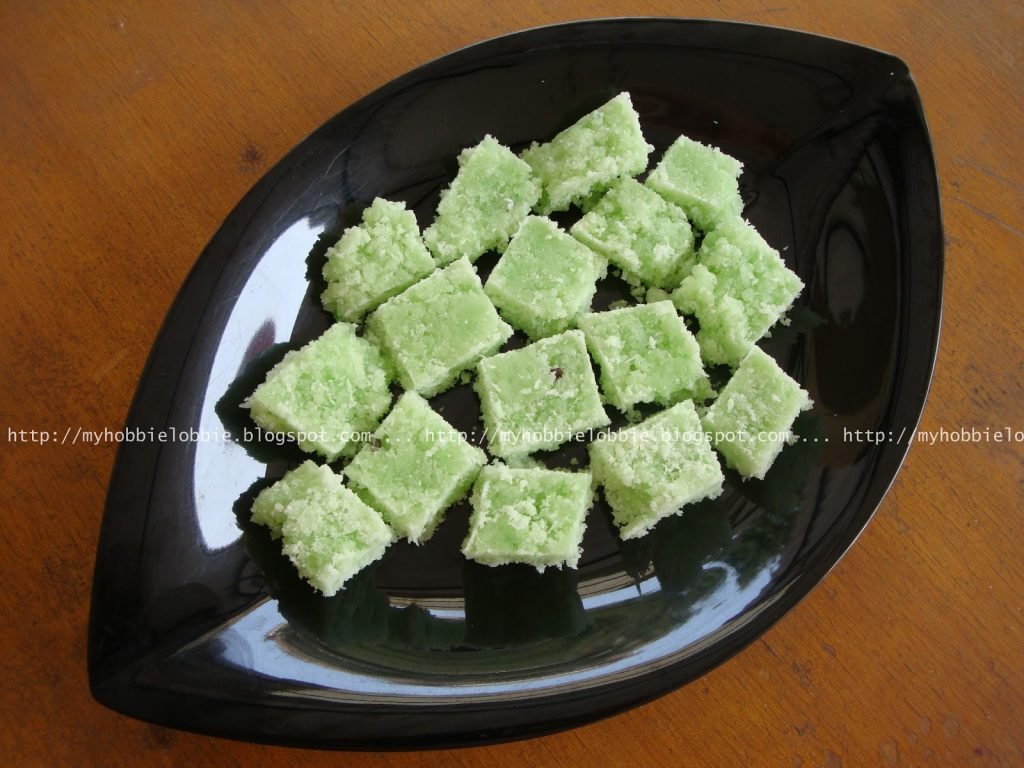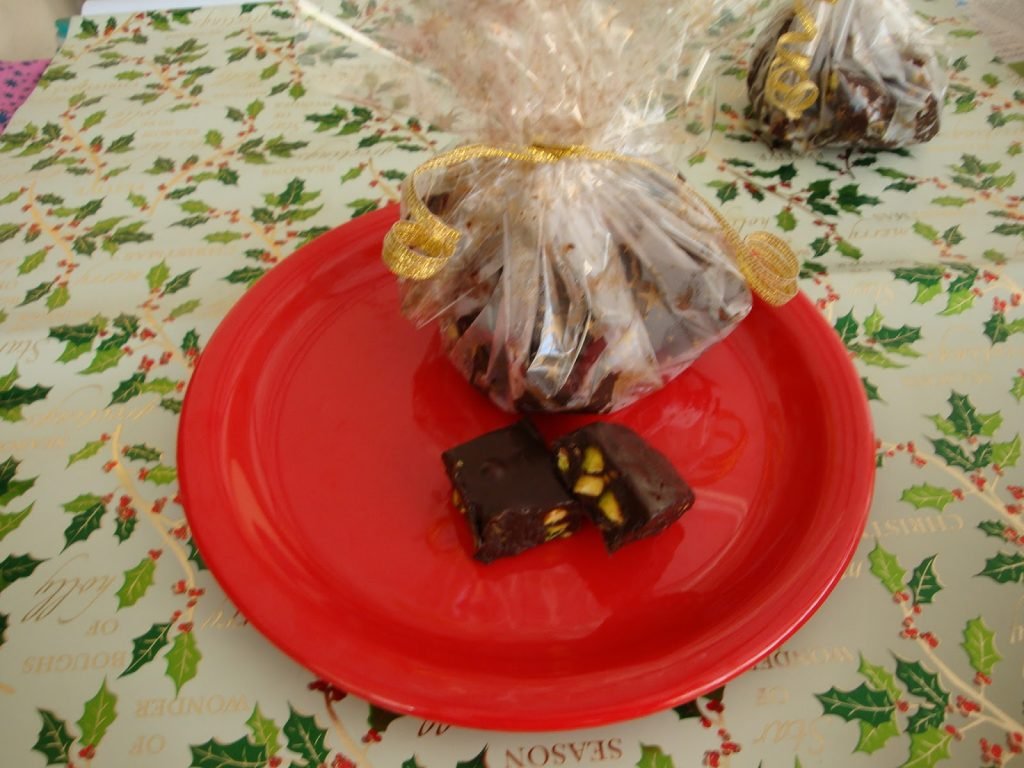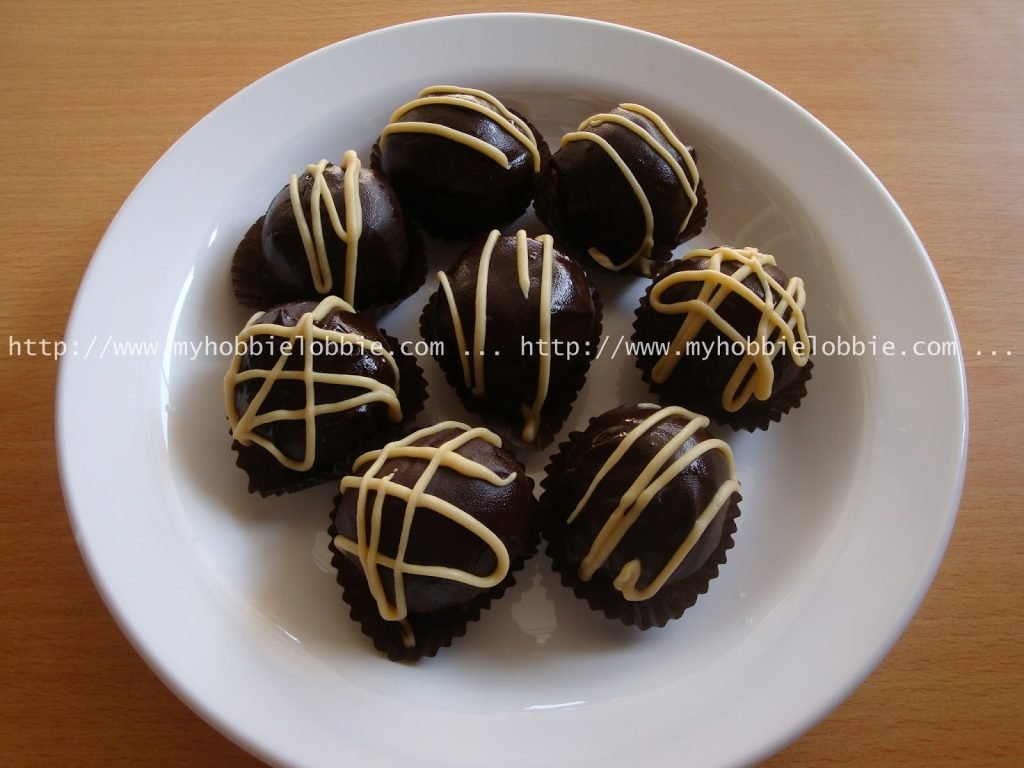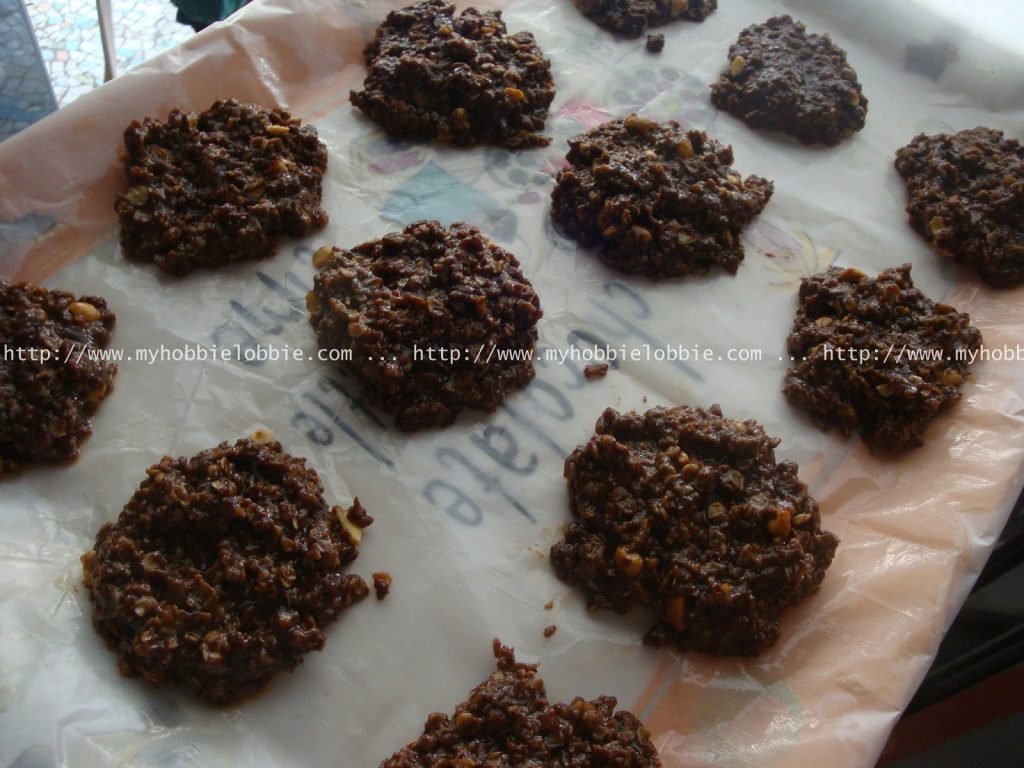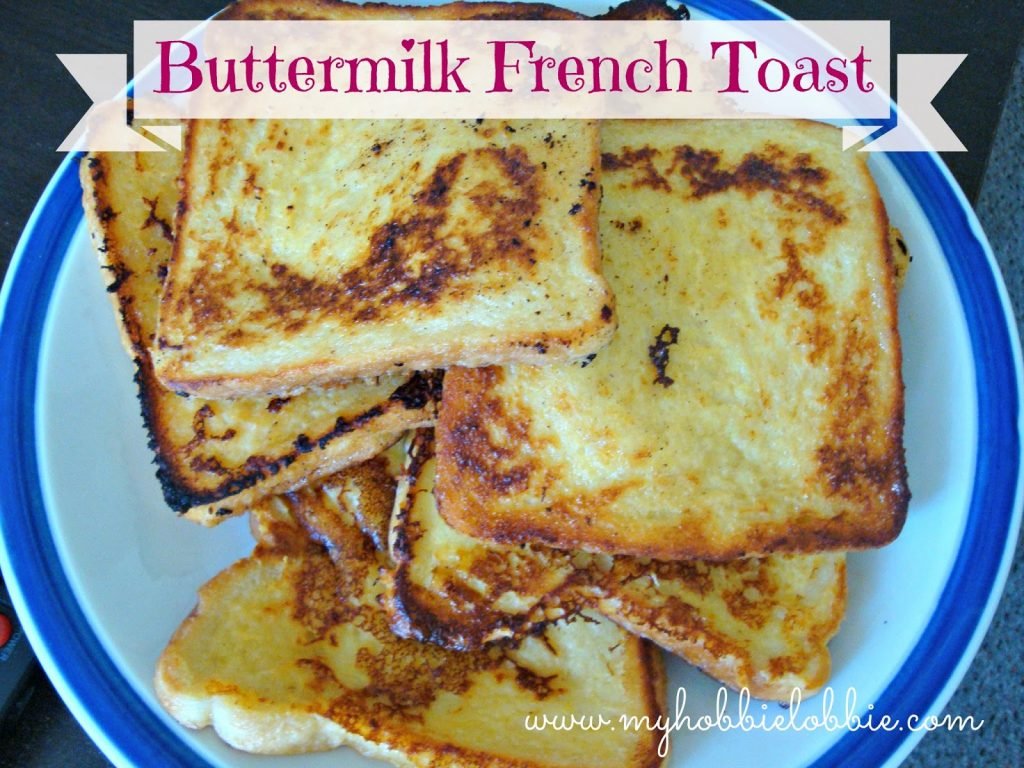 I'm excited to share with you, my SRC assignment for this month. I had the wonderful Kate, who authors Food Babbles, a ridiculously delicious blog. Kate has so many wonderful recipes on her blog and that made it really hard to pick one for this months reveal. I was torn between so many treats, but not having access to an oven at the moment, helped me narrow my options down. I went with something I knew I'd love, a delicious breakfast treat, Buttermilk French Toast. I have made French toast before but never with buttermilk and I was curious. Now only recently I got to experience first hand the kind of magic buttermilk does with pancakes and I was very eager to see what it would do to French Toast.
And I was right, these slices turned out really good. There is a depth of flavor with a mild tang that you can get only by using buttermilk. This was Sunday breakfast for us and we thoroughly enjoyed it. I stuck to the recipe for most of it, except I used regular sliced bread instead of the challah bread and I left out the ground cinnamon, not because I have anything against it, but because I forgot to pick it up at the store 🙁 Despite that, the French Toast was fantastic and I'm sure I'll be making this yummy breakfast treat often. 'Thanks Kate, for a delicious take on one of my favorite breakfast treats. I know I'll be back to try out more of the treats on your blog'.
Buttermilk French Toast
(Yields 8-10 slices)
1 cup buttermilk, shaken well
4 eggs
2 tsp sugar
A pinch of salt
1 tsp vanilla essence
8-10 slices of bread
A little butter for frying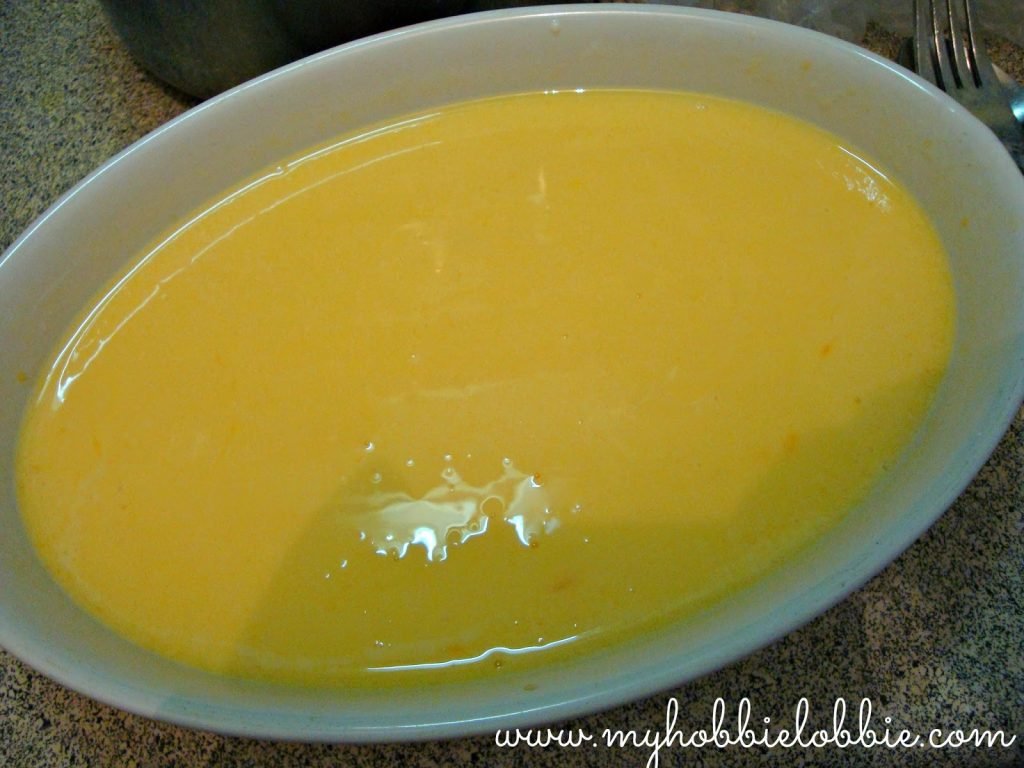 Beat the buttermilk, eggs, salt, sugar and essence well to combine.
Heat a skillet or griddle.
Dip the slices of bread in the batter one at a time, letting it soak in some of the batter and flip the slice over to repeat on the other side. Take care to not leave the slice in the batter for too long, else it will get too soggy and break apart when you try to get it to the pan.
Butter the griddle lightly for frying.
Carefully, place the slice onto the pan and cook until lightly browned (or to your liking) on both sides.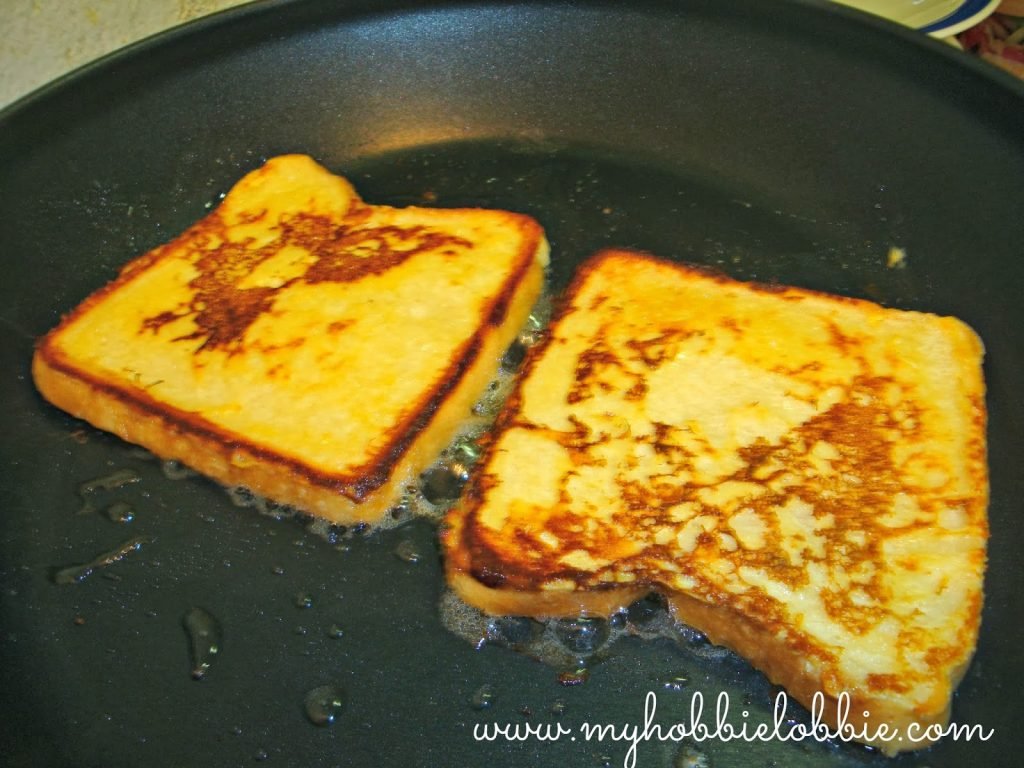 Drizzle some honey over it and enjoy.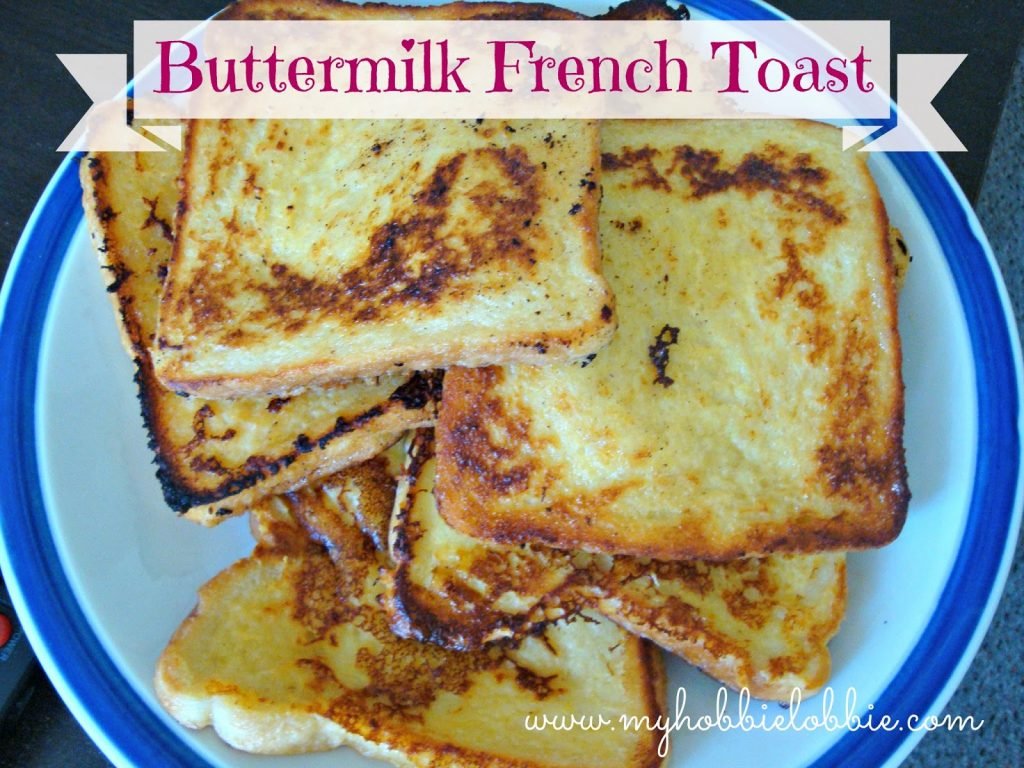 document.write(");