Happy Diwali everyone! Hope you guys had a lovely time with your near and dear ones.
Incase you have a pending festive get-together coming up and are looking for ideas that are both quick and easy for a Diwali treat, I've put together a little list for you. These ideas are just the tip of the ice-berg. There are so many possibilities that I'd like to try out. Lets see how many more I can try out out before next Diwali comes around. But until then, here's something to get you started with these treats. Beginning with something savory –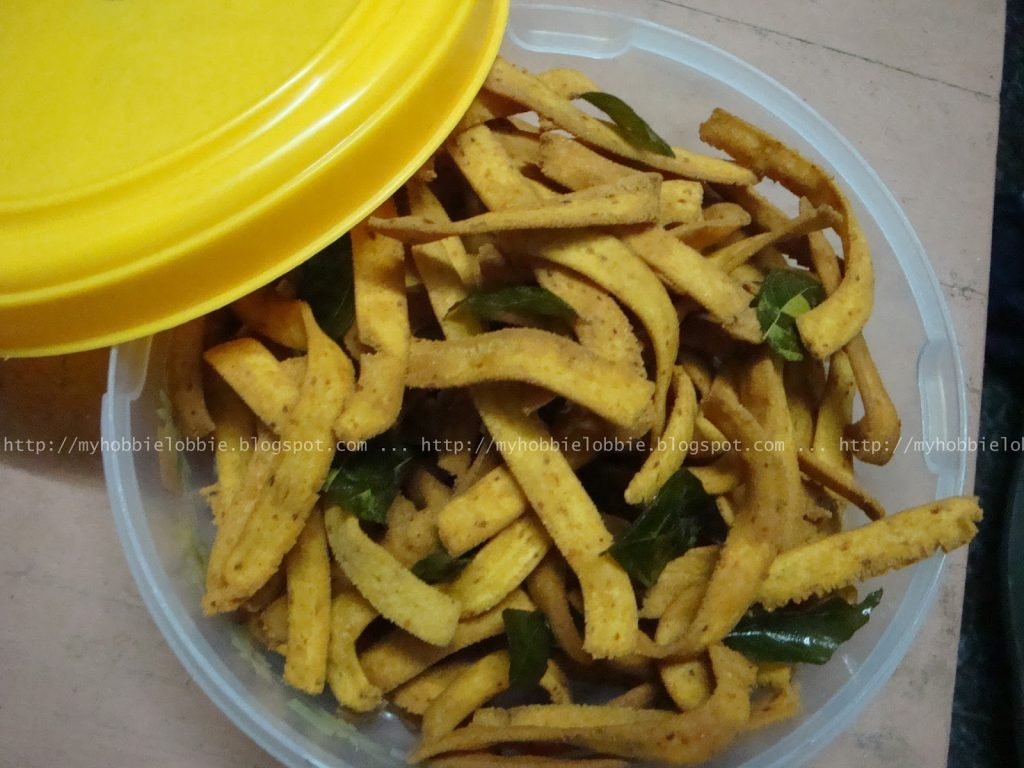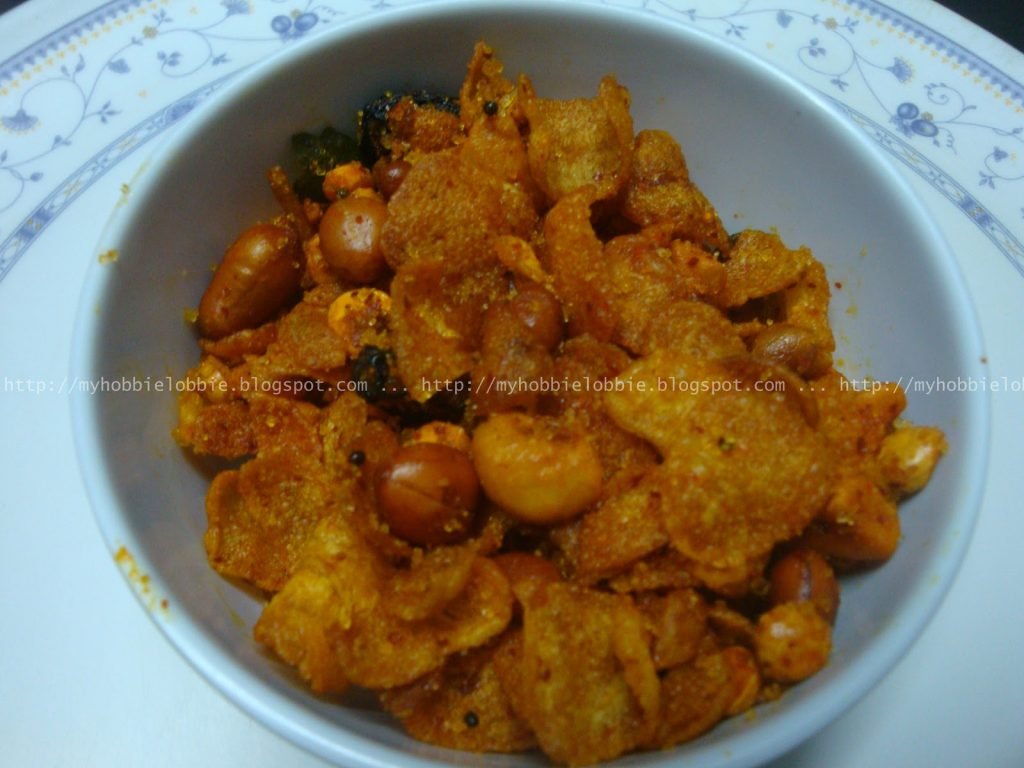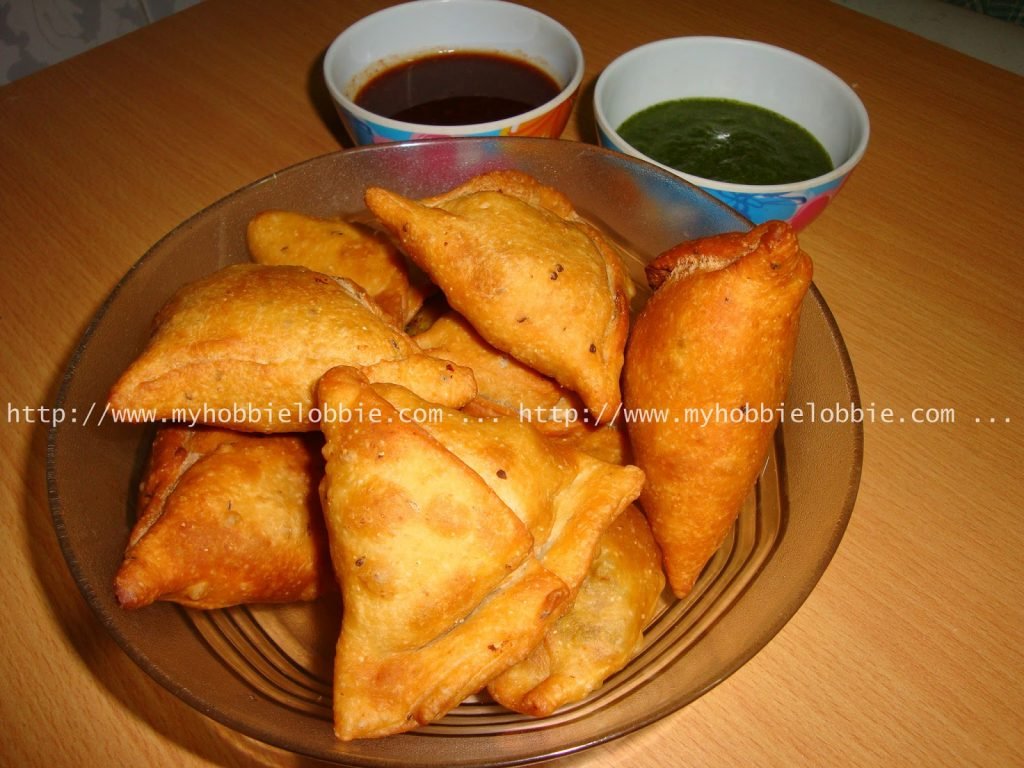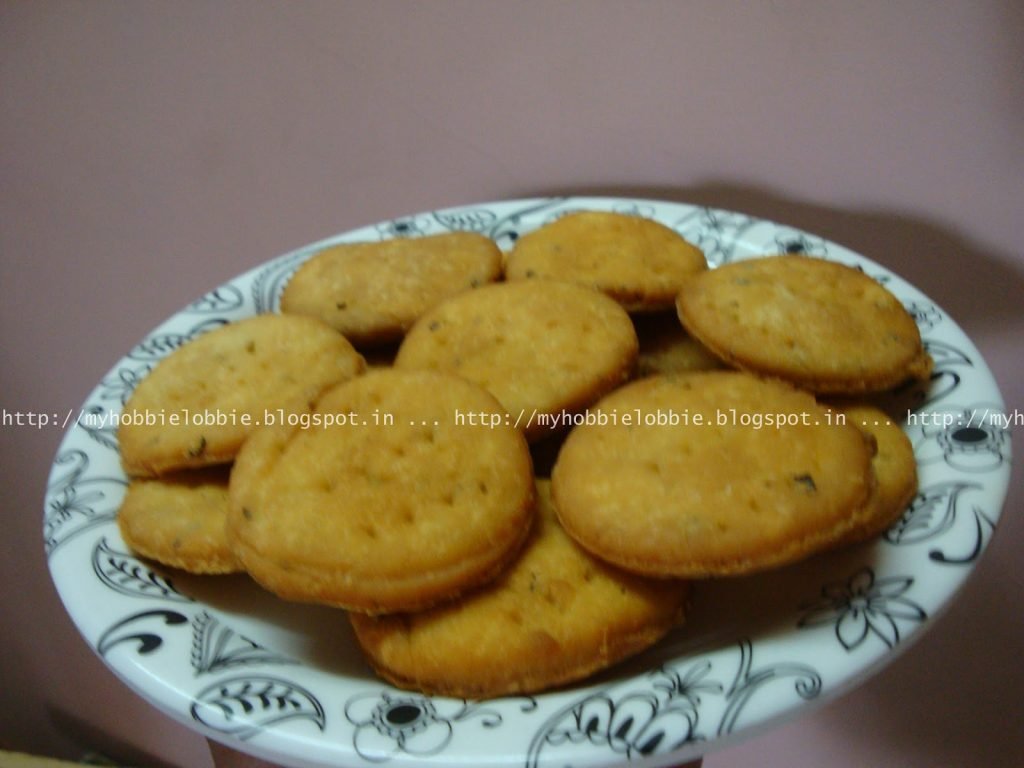 … and moving on to something sweet –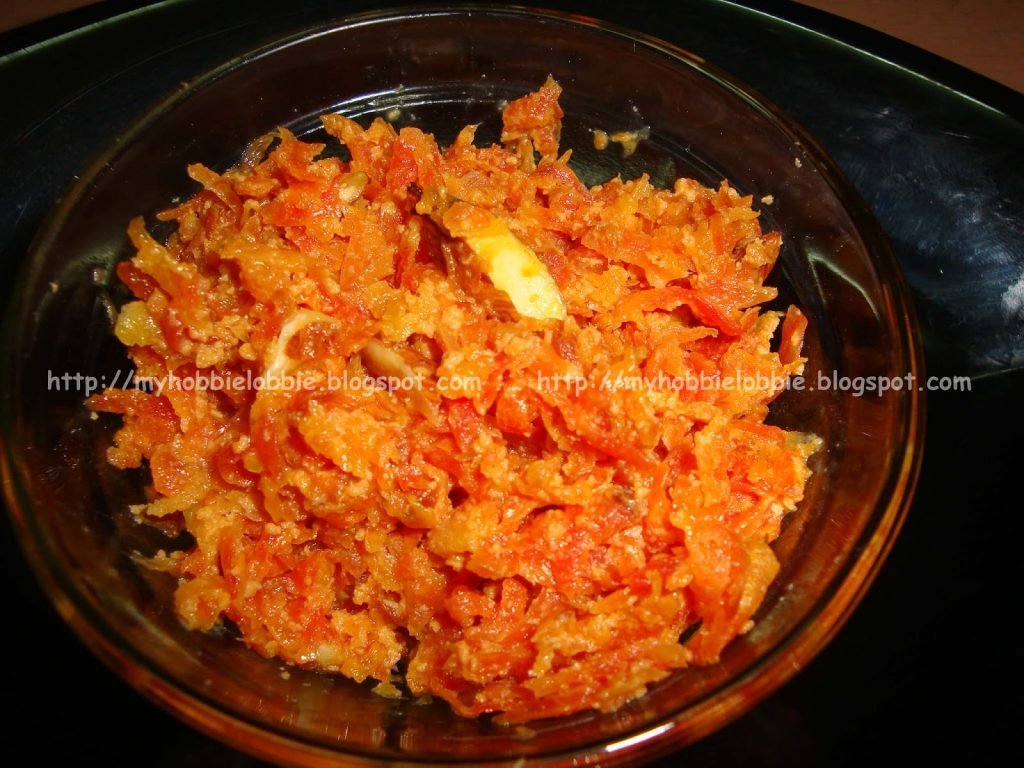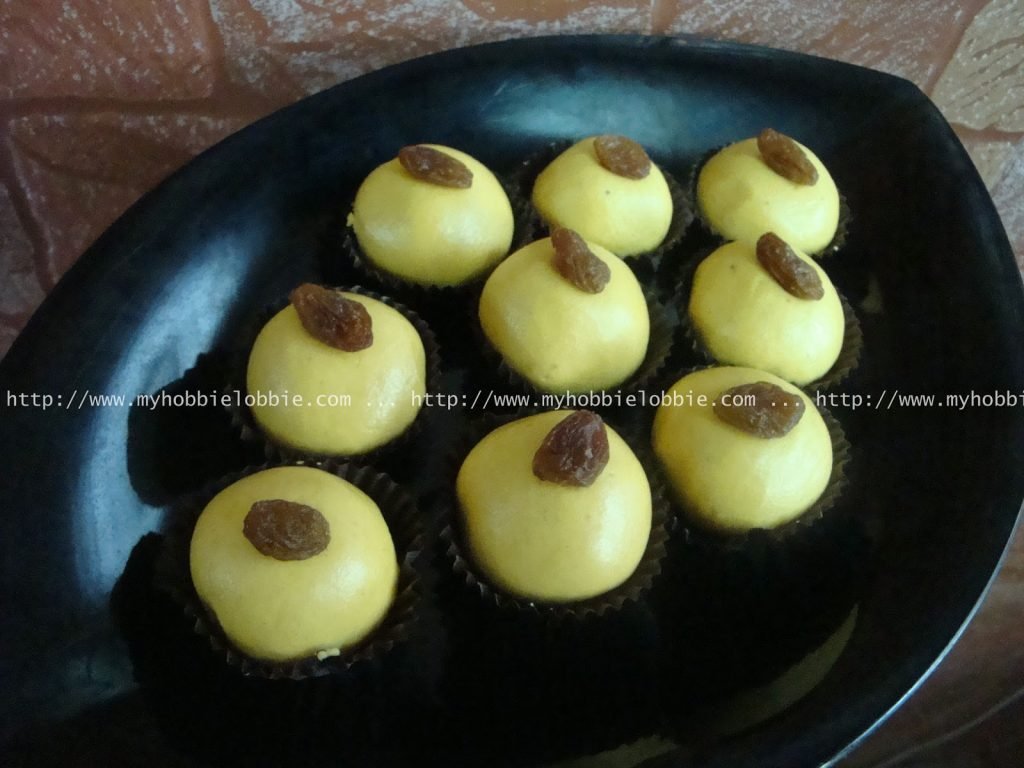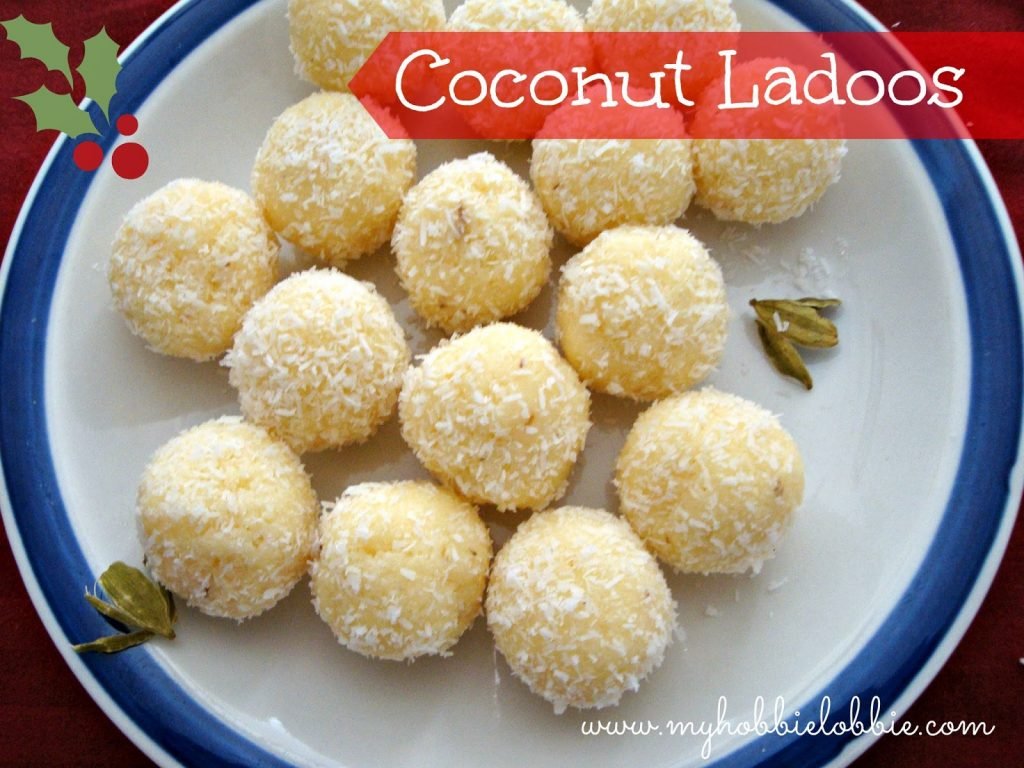 These recipes have been linked up with –
Diwali Bash 2013 @ Cooks Joy

Diwali Delicacies @ Spicy Treats and Priya's Versatile Recipes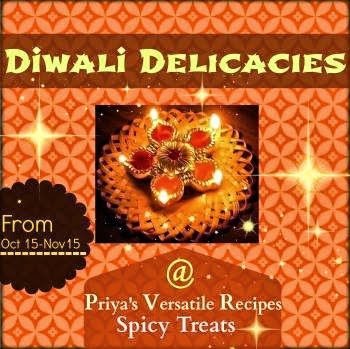 This month happened to fly by me. I almost missed my posting date for the
SRC
reveal this month …. Almost! But thanks to the reminder from
Jane
, our lovely hostess, I was done with more than a few hours to spare. It would've been a crying shame if I'd missed it, considering that I've been so excited all month with this months assignment. I was hooked up with Camilla's blog,
Culinary Adventures with Camilla
. I've been a fan of Cam's blog for a few years. I've always admired her sense of adventure with food. For those of you who haven't visited her blog, please go on over and show her some love. She has this amazing series 'Cooking Around the World', in which she has cooked some amazing food from so many different parts of the world, while helping her boys (who make regular appearances in her posts) and folks like me that read her blog, learn so much about these countries. Now that is what I called culinary adventures, true to the blogs name. Camilla is so very talented and I really wanted to make something special. So after some amount of looking around, I realized that so very many of her yummy recipes required an oven, which I don't have access to. So that helped me narrow down my options and I finally decided to try out her Pots de Creme recipe.
I knew it was the right pick for me because it originally is a Pioneer Woman recipe, another favorite of mine. I've been following Ree's blog for so long now. I've spent many hours drooling over her recipes and pictures, yet, had never tried out any of her recipes. This seemed like the perfect opportunity. I stuck with Cam's version which has a slight deviation from the original, but made perfect sense to me. So here's how it turned out. I halved the recipe, since it was just for the 2 of us and we didn't want to overindulge.
The process was fairly simple and didn't call for too many ingredients. I had everything on hand except for the cream. After picking it up from the store, the rest was really quick and easy. Waiting for it to set is the hard part. I've had my puddings in the fridge for about 4 hours and it seems to be setting, I just think it will take a while longer. That being said, we can now move on to the taste. This was, how should I put it, YUM, I made a little portion for me to try and it was hard to put down. If it sets I'll have an amazing pudding. If not, I'll have an amazing milk shake. I'll be very happy either ways. Maybe the setting time is a little longer since I used thickened cream instead of heavy cream since thats what we get here. Next time I'll try double cream and see how it works. But you chocolate lovers out there, yes you, you have to try this. You'll be really glad you did.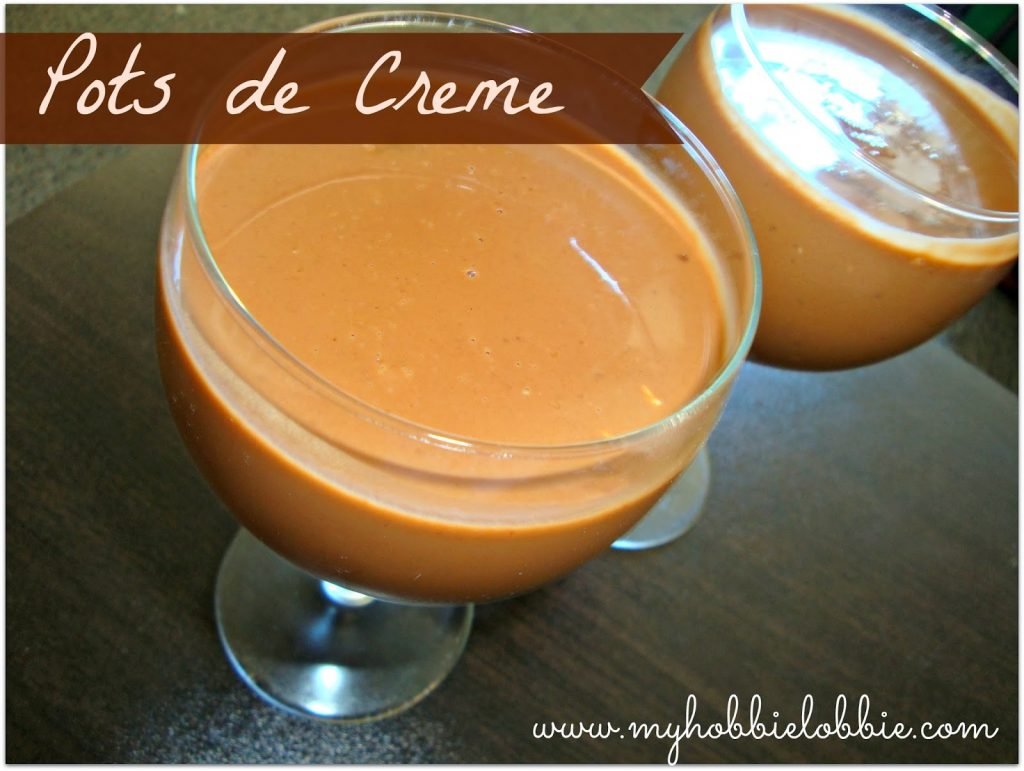 Pots de Creme
6 oz. semisweet chocolate chips
2 eggs
1 tsp vanilla extract
4 oz. very strong coffee
1/2 cup thickened cream
1 tbsp sugar
Heat the cream and the sugar in a saucepan. When the sugar dissolved and bubbles start to form, but before the cream comes to a boil, take the pan off the heat.
Tip in the chocolate and let it stand for a couple of minutes.
Stir together till the chocolate has mixed with the cream and is nice and glossy.
Whisk the eggs and vanilla together.
When the cream has cooled off a little add the coffee and the whisked eggs, whisking the mix as you add it, to avoid scrambling the eggs.
Pour into pretty little bowls, glasses or anything you'd like, really.
Refrigerate for 2-3 hours or till set.
Enjoy!!!
document.write(");